GREEN DAYS: Healing the Earth, Healing Ourselves
Nov. 05, 2012 07:31AM EST
Climate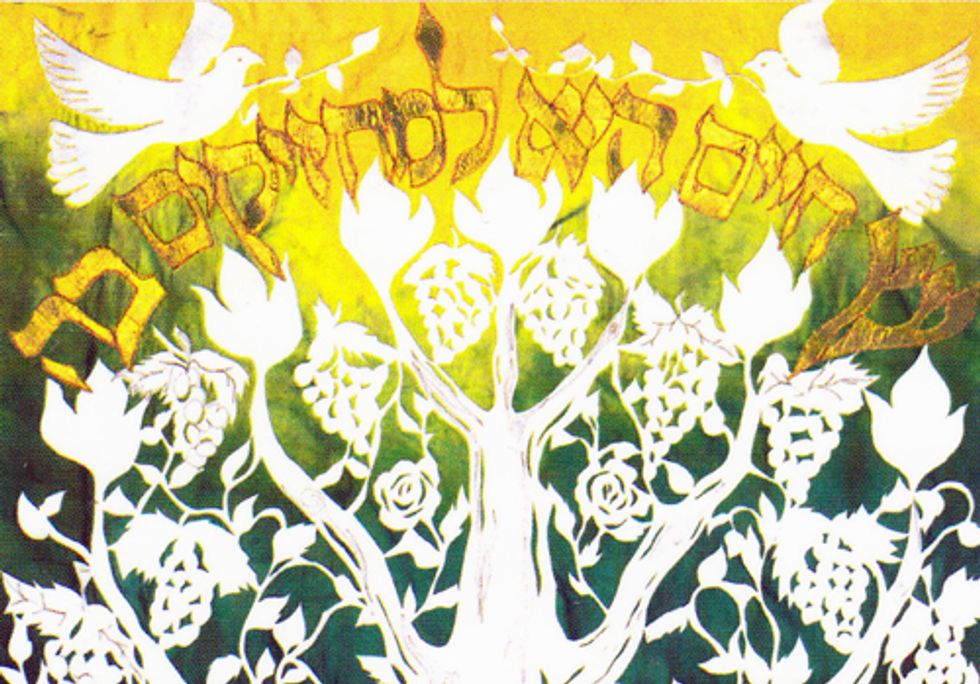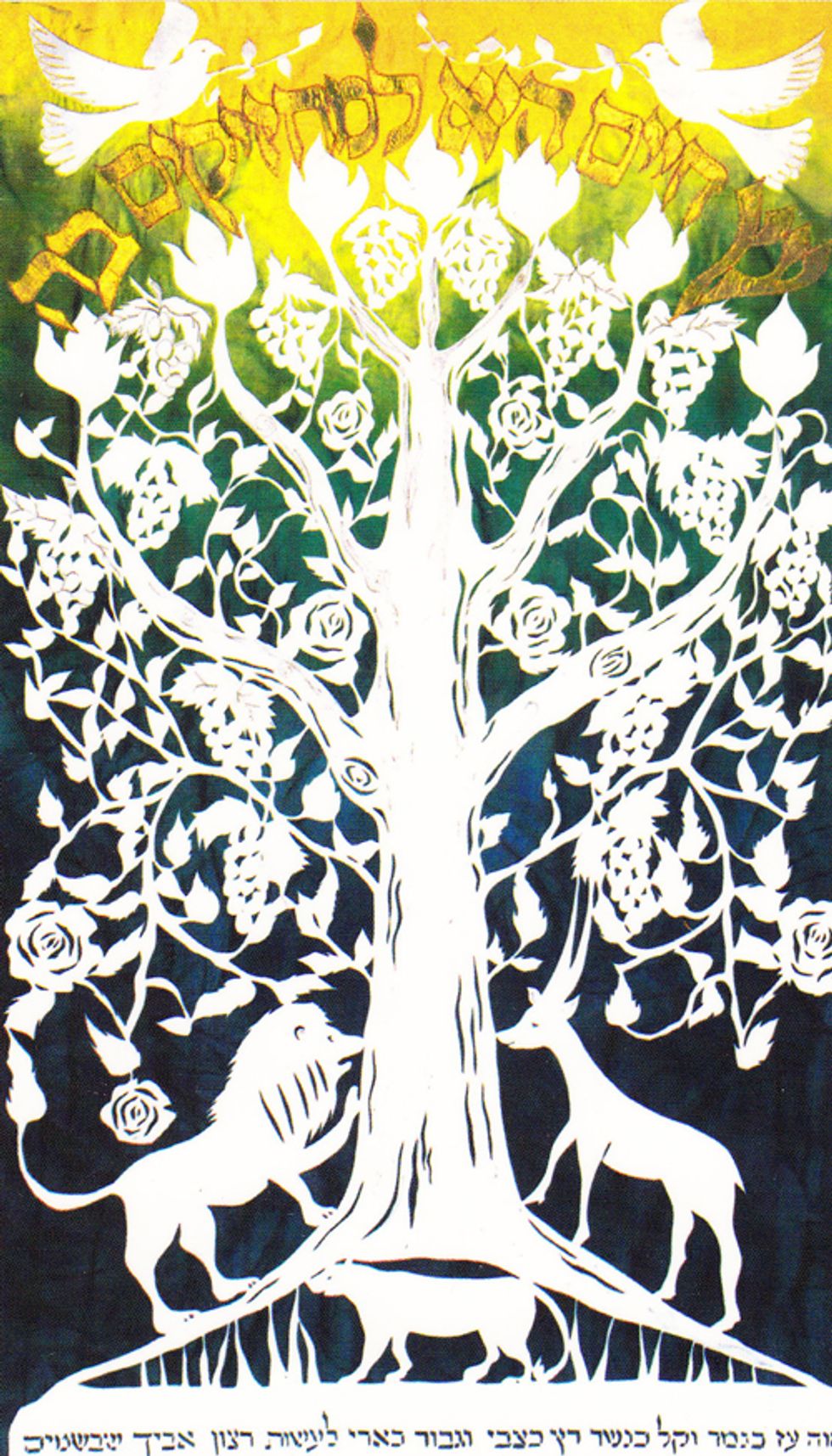 Beth El-The Heights Synagogue is presenting a Scholar in Residence weekend with Rabbis Arthur Waskow and Phyllis Berman, Friday, Nov. 30 through Sunday, Dec. 2. The weekend will feature discussions on environmental ethics and climate change, the cycles of the Jewish year and storytelling as a path for social change.
Rabbi Waskow is the co-founder and executive director of The Shalom Center in Philadelphia, an organization which works to infuse Jewish and multi-faith spirituality into action on broad social fronts such as peace and environmental protection.
Rabbi Berman is a Jewish and secular educator who has worked closely with immigrant populations and is renowned as a leading Jewish-renewal liturgist, prayer leader, story-writer and story-teller.
"Beth El -The Heights Synagogue is proud to bring in these two highly regarded scholars and speakers for a weekend of learning and dialogue on the interconnectedness of the environmental and the human spirit," said Sherry Ball, chair of the Adult Education Committee at Beth El-The Heights Synagogue. "We are excited to collaborate on this Scholar in Residence program with well-respected local organizations such as GreenCityBlueLake of the Cleveland Museum of Natural History, Mandel Jewish Community Center, HaMakom and Funny Times Peace Fund."
To kick off the weekend, Rabbis Waskow and Berman will join with local leaders in the environmental and faith communities in an interfaith panel discussion on environmental ethics at Cleveland Museum of Natural History. Other events include Friday night Shabbat dinner, lecture and songs at Beth El-The Heights Synagogue; Saturday morning Shabbat services followed by lunch and discussions; Saturday evening Havdalah concert and story-telling; and a booksigning at the Mandel JCC by Rabbi Waskow of the new edition of his classic Seasons of Our Joy: A Modern Guide to the Jewish Holidays.
For more information, visit the full schedule of events or contact Judie at 440-449-5855 or [email protected].
Visit EcoWatch's CLIMATE CHANGE page for more related news on this topic.
EcoWatch Daily Newsletter
Recent Stories from EcoWatch