Green Climate Fund Reaches Its $10 Billion Goal
Dec. 11, 2014 09:36AM EST
Climate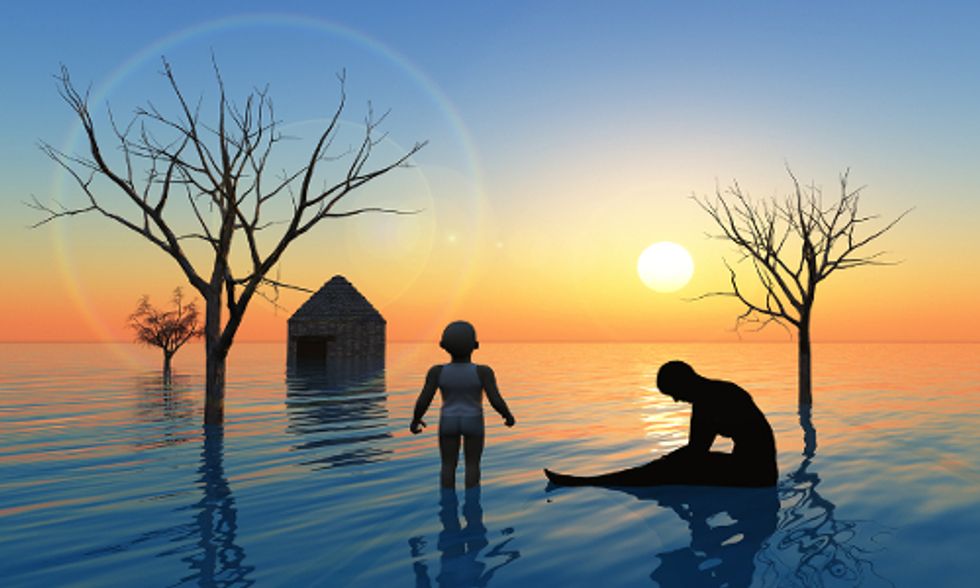 It took a tiny country with a population of only 11 million people to put it over the top. This week, the Green Climate Fund (GCF), founded to help poor nations deal with the impacts of climate change, finally reached its $10 billion goal, thanks to Belgium's pledge of $62 million. The announcement came at this week's climate conference in Lima, Peru.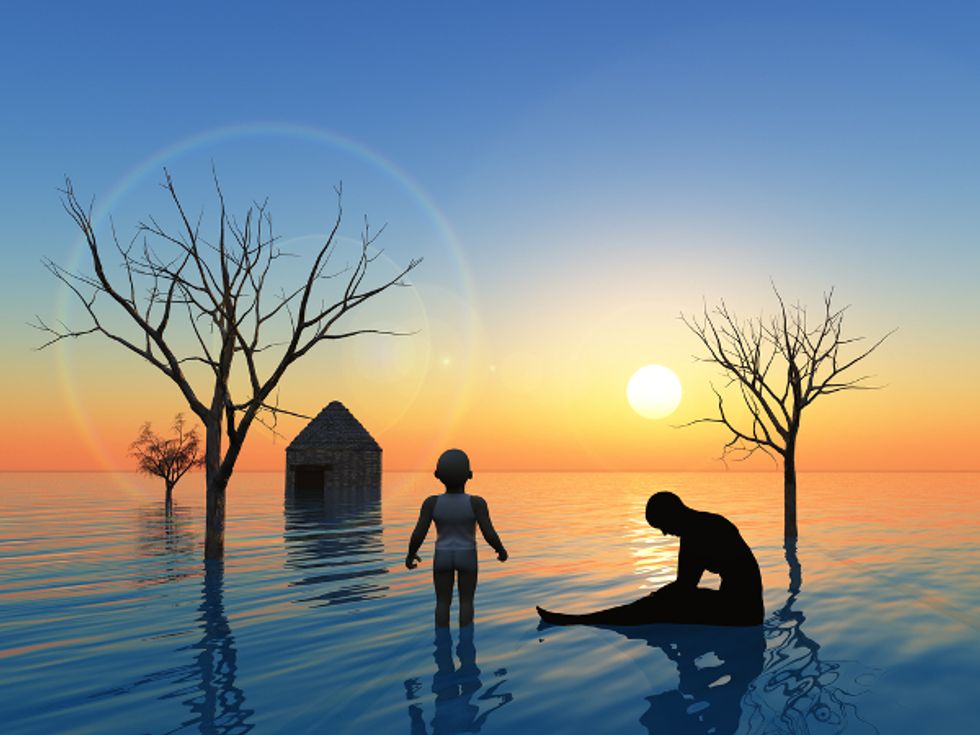 Photo credit: Shutterstock
"Through the Green Climate Fund, we are helping developing countries to also ensure sustainability of their economic growth path," said Belgian Deputy Prime Minister and Minister of Development Cooperation Alexander De Croo.
But the real surprise was a commitment from Australia, which has been going backward on addressing climate change since fossil fuel cheerleader Tony Abbott took control of its government last year. Just last week he said his country would not be contributing to the fund, but would instead help its poorer neighbors directly, including through a "green bank" he has vowed to abolish. Yesterday in Lima, Australia's Minister for Foreign Affairs Julie Bishop said that the country pledged to contribute $200 million to the fund over the next four years.
"The pledge to the Green Climate Fund will facilitate private sector led economic growth in the Indo-Pacific region with a particular focus on investment in infrastructure, energy, forestry (building on the successful Asia Pacific Rainforest Summit hosted in Sydney in November) and emissions reduction programmes," said the press release from Bishop's office.
Still, The Guardian of London reported that Australia is demanding that the money be spent in its region, while the GCF rules give contributing countries only limited input into how and where the money is spent.
"The USD 10 billion threshold reached here at COP20 is a landmark achievement," said the GCF's executive director Hela Cheikhrouhou."I warmly welcome the new pledges from Belgium and Australia and congratulate them for their leadership. The Green Climate Fund continues to call upon countries that are able and willing to come forward and invest in the Fund. We equally call upon developing countries to take urgent actions to access the Fund in the coming months."
Twenty-seven countries have already requested access to the fund.
"Crossing the $10 billion threshold is a major milestone that demonstrates commitment to help vulnerable countries confront climate impacts," said Athena Ballestros, finance director of the World Resources Institute. "A number of countries—including the U.S., Germany, France, and even Mexico and South Korea—have stepped up in recent weeks to push the fund over this important marker. These contributions should build trust in the negotiations and propel action to a global agreement."
YOU MIGHT ALSO LIKE
Obama Pledges $3 Billion to Green Climate Fund
Momentous Pressure on World Leaders as Climate Talks Begin in Lima
EcoWatch Daily Newsletter
Related Articles from EcoWatch