Green Budget Outlines Ideas for Federal Environmental Investments
Feb. 10, 2012 08:05AM EST
Energy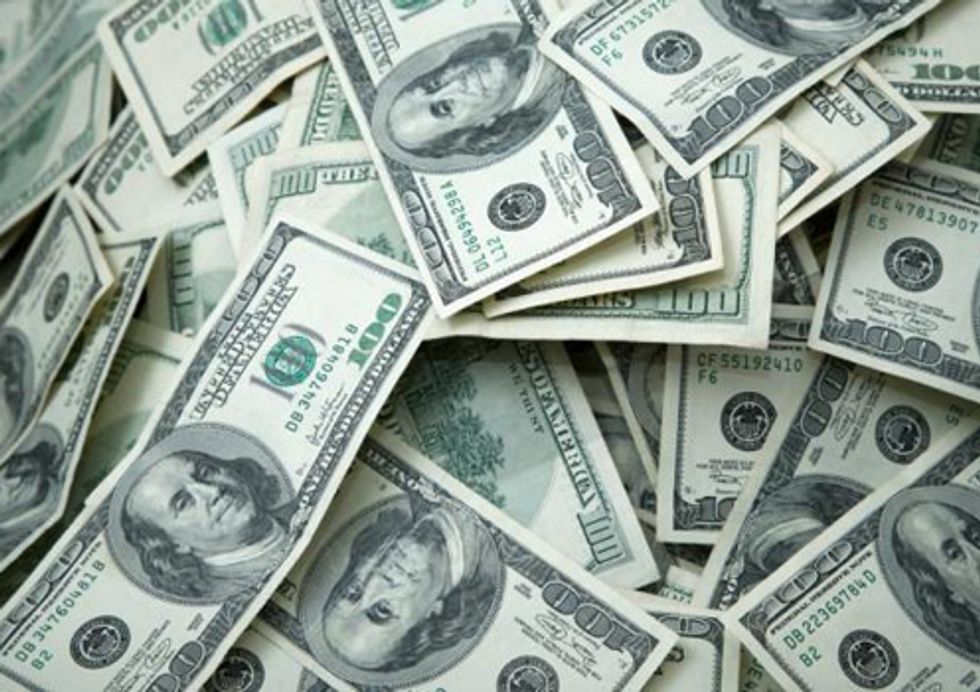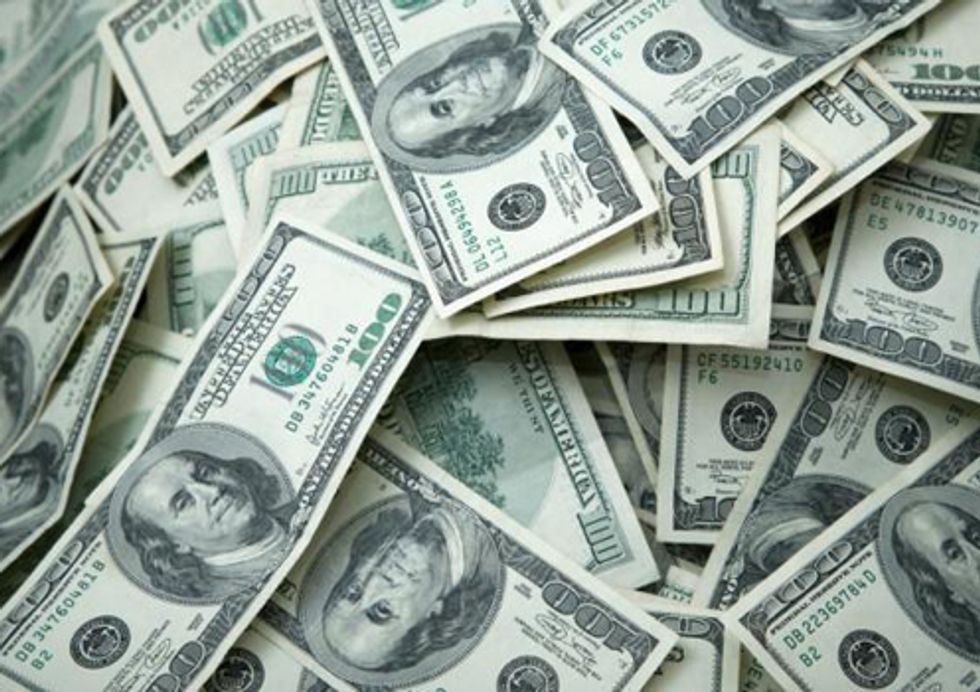 The annual "Green Budget" report, sent to Congress Feb. 10, outlines key federal investments and cuts that will keep air and water clean, and wildlife and outdoor spaces protected.
The Natural Resources Defense Council and more than 30 environmental organizations delivered the report to lawmakers as they begin to work on the Fiscal Year 2013 budget process.
The following is a statement from Natural Resources Defense Council Legislative Director Scott Slesinger on the report:
"It's critically important to continue investing wisely in conservation, environmental protection and clean energy programs. That's precisely what the Green Budget does. It recommends adequate funding to continue enforcing our bedrock environmental protection laws, helps communities meet clean water standards, supports research and deployment of renewable energy and promotes programs that save energy and lessen our dependence on dirty fossil fuels. Ours is a budget that balances the needs of today with the wellbeing of future generations."
A full copy of the Green Budget report can be found by clicking here.
For more information, click here.
—————
The Natural Resources Defense Council (NRDC) is an international nonprofit environmental organization with more than 1.3 million members and online activists. Since 1970, our lawyers, scientists, and other environmental specialists have worked to protect the world's natural resources, public health, and the environment. NRDC has offices in New York City, Washington, D.C., Los Angeles, San Francisco, Chicago, Livingston, Montana, and Beijing.
EcoWatch Daily Newsletter