Great Lakes Week Comes to Cleveland Sept. 10 to Sept. 13
Aug. 22, 2012 07:36AM EST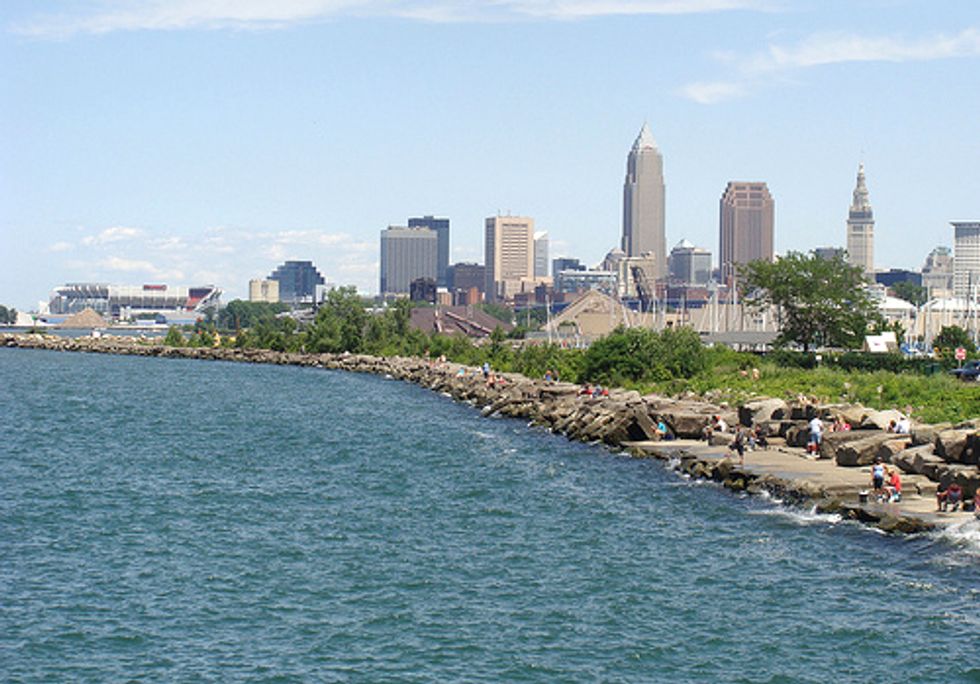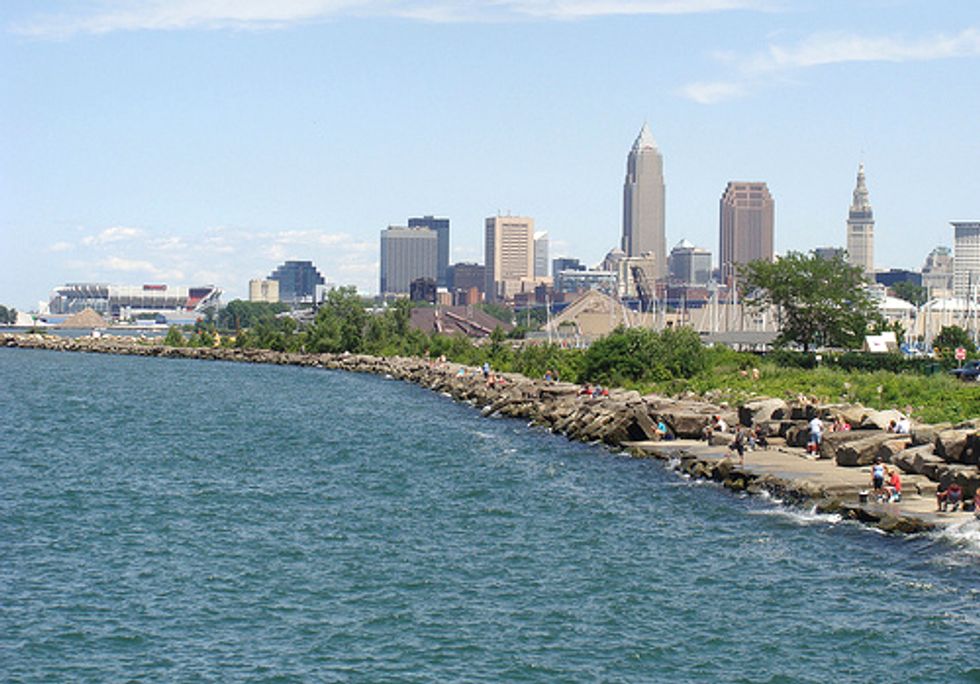 An unprecedented effort to restore the Great Lakes will be highlighted in Cleveland this September when hundreds of advocates, scientists, public officials and conservation leaders gather for Great Lakes Week 2012. The theme of this year's event, on Sept. 10-13 in downtown Cleveland, is Taking Action, Delivering Results. It will focus public attention on efforts to rid the Great Lakes of toxic hotspots, reduce polluted runoff, restore fish and wildlife habitat, and prevent Asian carp and other invasive species from entering the lakes,
Great Lakes Week advances the federal Great Lakes Restoration Initiative, the largest investment in the Great Lakes in two decades. The special week also gathers the annual meetings and conferences of various U.S. and Canadian organizations in one place, making it one of the most wide-ranging Great Lakes summits. Leaders will explore issues of importance to citizens on both sides of the U.S.-Canadian border.
Great Lakes Week 2012 will feature the following events:
      Sept. 10: International Joint Commission meeting
      Sept. 10-11: Great Lakes Commission Annual Meeting
      Sept. 10: Great Lakes Week Town Hall
      Sept. 11-13: Healing Our Waters-Great Lakes Coalition's 8th Annual Great Lake Restoration Conference
      Sept. 12: A joint session with U.S. and Canadian federal officials and organizations participating in Great Lakes Week
      Sept. 12-13: Great Lakes Areas of Concern Annual Conference
"We're excited to be coming to Cleveland, a city which has been at the center of some of the nation's most urgent environmental challenges—and greatest comeback stories," said Jeff Skelding, director of the Healing Our Waters-Great Lakes Coalition. "Restoration projects are producing results. And even though a lot of work remains, we are eager to showcase our successes in Cleveland."
"We all have a vision for what we want the Great Lakes to be for the region's economic and environmental future," said Cameron Davis, the U.S. EPA's senior Great Lakes advisor. "Great Lakes Week is the chance for leaders from both countries to come together to demonstrate what they've done and will continue to do to keep pushing for that vision to become a reality."
For more information, click here.
EcoWatch Daily Newsletter
Related Articles from EcoWatch