Grand Canyon Threatened on Valentine's Day
Feb. 15, 2012 09:45AM EST
Energy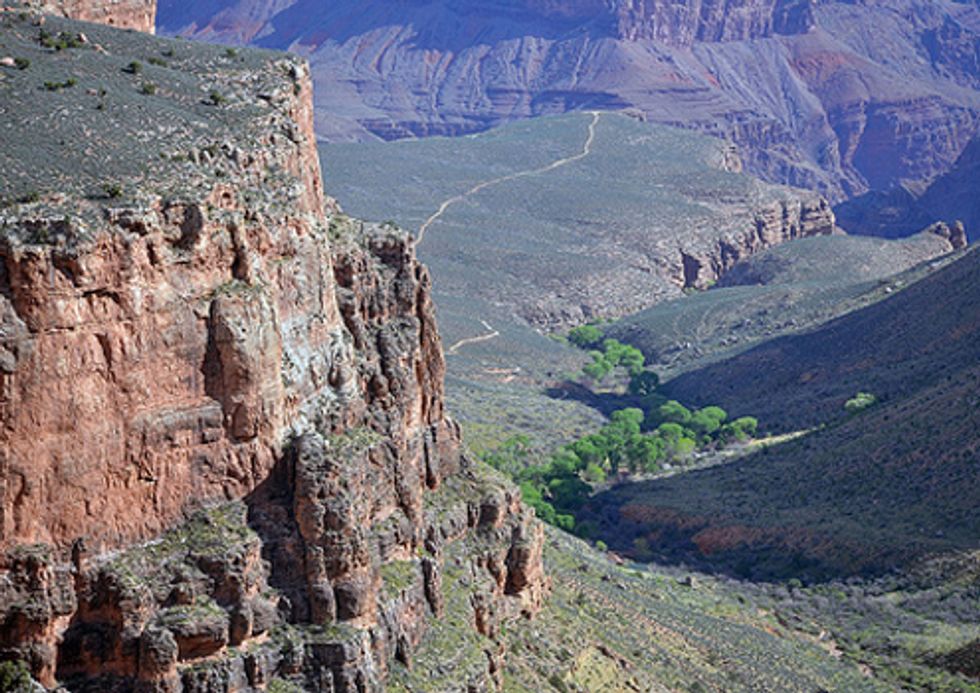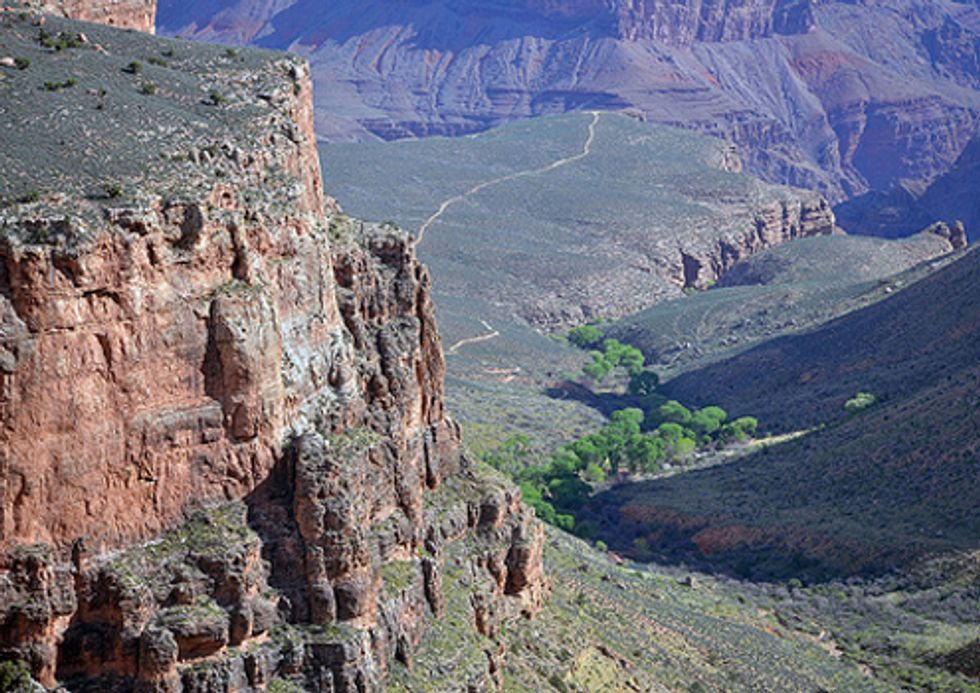 The Wilderness Society urged the U.S. House of Representatives on Feb. 14 to reject Amendment 133 to the American Energy and Infrastructure Jobs Act of 1012 (H.R. 7). The proposed amendment would overturn the Department of the Interior's decision to ban uranium mining on more than 1 million acres of federal public lands and National Forests in northern Arizona for the next 20 years.
The amendment—offered by Reps. Trent Franks (R-AZ-2), Jeff Flake (R-AZ-6), and Paul Gosar (R-AZ-1)—is a mirror of H.R. 3155, the "Northern Arizona Mining Continuity Act of 2011." The legislation would better be called the "Mining the Grand Canyon Act," for it would allow threatening, industrialized activity near the Grand Canyon. The Wilderness Society has profiled this bill, in addition to other threats, in a new report—Wilderness Under Siege.
"The American people, President Obama and  Secretary Salazar understand the historic and natural values of the Grand Canyon and have all worked together to protect this treasure," said David Moulton, senior director of legislative affairs at The Wilderness Society. "America has a long history of protecting iconic places against short-term gains like mining. We should not start on a dangerous path that would open our lands to corporate polluters at the expense of current and future generations of Americans. On Valentine's Day, these members need to show more love for America's Grand Canyon than they do."
If passed, Amendment 133 would prevent the protection of the Grand Canyon, flanking the park with new roads, mines, exploration drilling, power lines and truck traffic. This activity would damage wildlife habitat and popular hunting grounds and increase pollution in the Grand Canyon watershed. Additionally, it would harm Arizona's tourism and recreation economy. The outdoor recreation business in Arizona annually supports 82,000 jobs, generates almost $350 million in state tax revenue, and stimulates about $5 billion in retail sales and services. The Grand Canyon National Park alone generates an estimated 10,000 jobs and $420 million in economic activity by attracting more than 4 million visitors annually. Furthermore, a recent bi-partisan poll in Arizona found that "70 percent of voters say that the impact of mining on land and water is a serious problem in Arizona."
To learn more about the "Mining the Grand Canyon Act" and Wilderness Under Siege, click here.
For more information, click here.
EcoWatch Daily Newsletter
Related Articles from EcoWatch
Recent Stories from EcoWatch