Government of the United Kingdom Holds Emergency Water Summit as Region Faces Drought
Feb. 20, 2012 09:20AM EST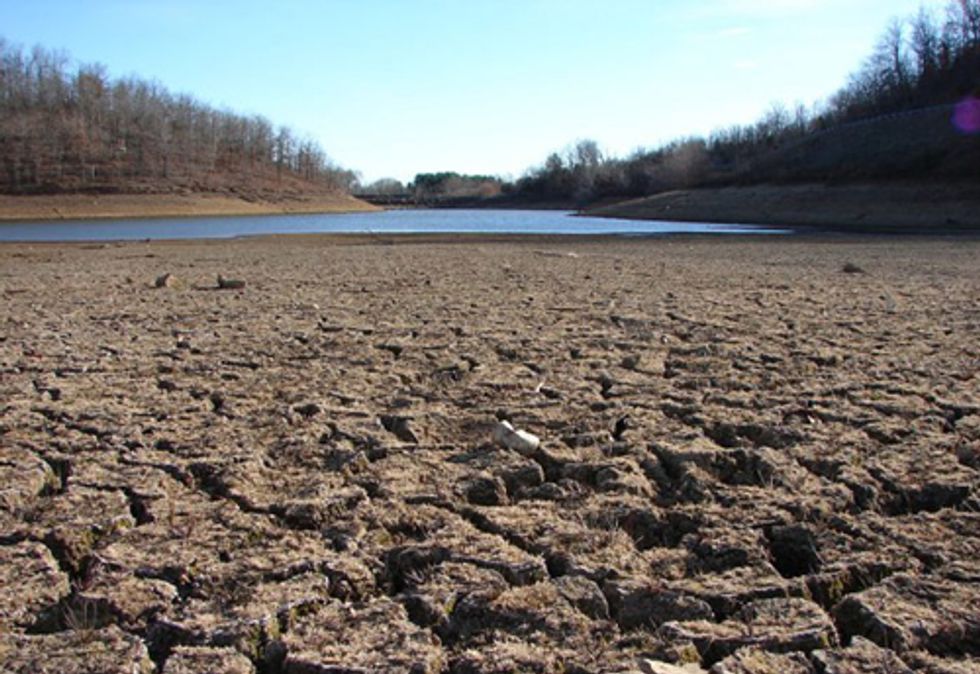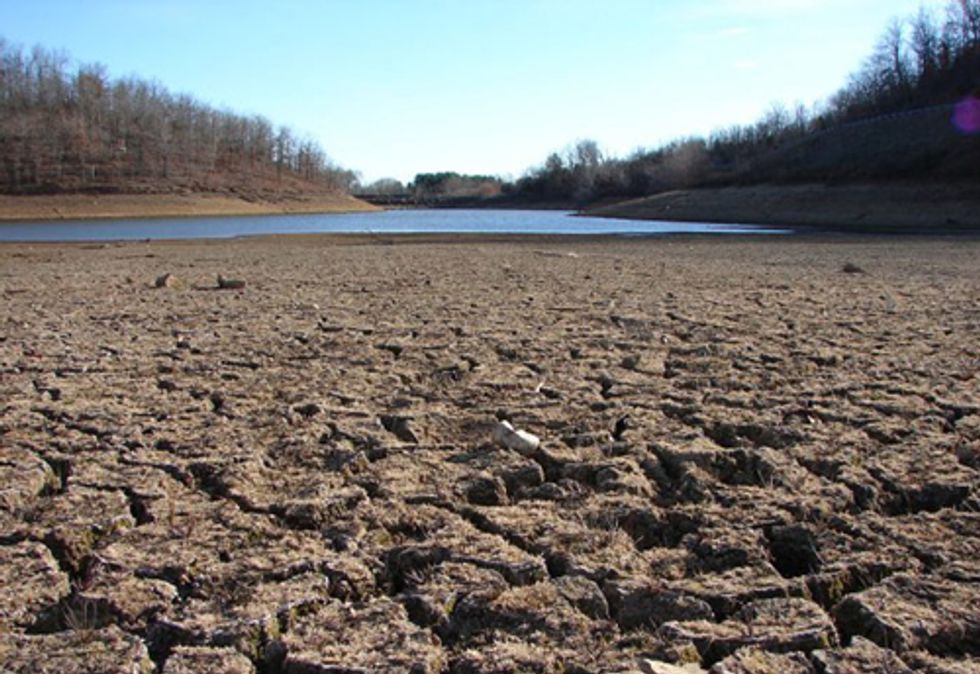 The Government of the United Kingdom must get tough on water companies and do more to save water or drought will keep threatening British crops, Friends of the Earth warned Feb. 20, as Environment Secretary Caroline Spelman prepares to hold an emergency summit between companies, wildlife groups and river users.
The green campaigning charity says that the drought crisis has been a long-time coming, as successive Governments have consistently allowed the over-abstraction of water from several English rivers and ignored the problem of leaky old water pipes. Meanwhile, climate change increases the risk of weather extremes like drought.
Last week the Centre for Hydrology and Ecology said that average rainfall in the UK so far this winter has been the lowest since 1972, with the Midlands and Anglian regions having had their second driest years in almost a century. The Environment Agency warned that half of all British households could face hosepipe bans unless a long bout of exceptionally heavy rain fell by April.
"Leaky old water pipes and over-abstraction from rivers mixed with unusually low rainfall this winter is a dangerous—and expensive—concoction," said Friends of the Earth's Senior Nature Campaigner, Paul de Zylva. "It's little surprise we're in drought—successive Governments have ignored expert advice on saving water, burdening farmers and households with the consequences. Ministers keep holding water summits but if they are serious about safeguarding water supplies and protecting crops and wildlife, they must urgently stop water companies drying out our rivers and place water saving at the heart of our planning system."
"There are simple steps that all of us can take to save water—from taking shorter showers to turning off the tap when we clean our teeth," said de Zylva.
For more information, click here.
EcoWatch Daily Newsletter
Related Articles from EcoWatch
Recent Stories from EcoWatch