This website uses cookies to ensure you get the best experience while browsing it. By clicking 'Got It' you're accepting these terms.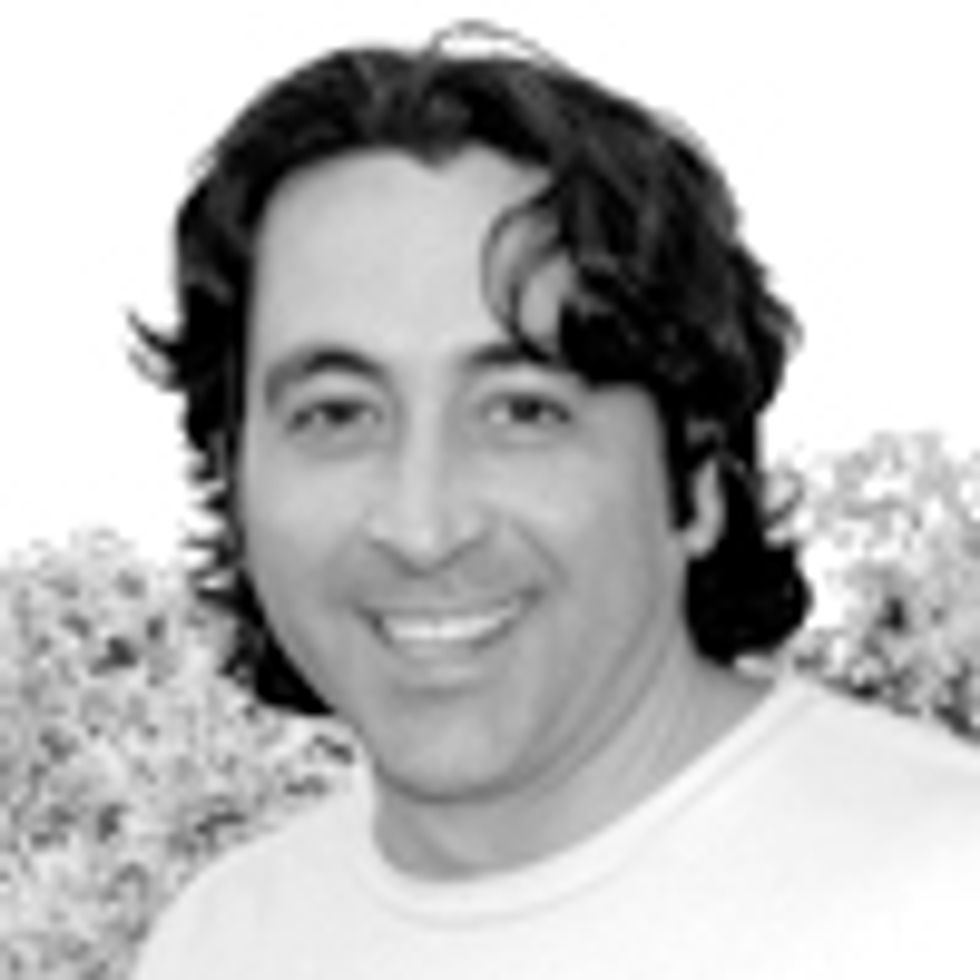 In his State of the Union address, President Obama discussed changes that he made to a regulatory scheme to declassify milk from being considered an oil, which required dairy farms to implement containment measures to prevent spills. Many people might question how seemingly benign substances like milk could have an adverse impact on our environment. Essentially, it is a case of too much of anything can be a bad thing. Discharges of milk into waterways can have a devastating impact on fish and aquatic life. When a substance like milk is discharged into a waterway, naturally occurring bacteria in the water will use the milk as food. The process of breaking that food down strips oxygen from the waterway-oxygen that fish and aquatic biota need to survive.
While the President was making a point about streamlining regulations, we need to turn his attention to an even larger issue related to our food system, family farms, and our waterways that went unmentioned. What we really need from our federal government is a laser-like focus on the implementation and enforcement of our nation's clean water laws, particularly with respect to the daily discharges of raw animal waste from industrial agriculture. Corporate giants like Perdue, Tyson, and Smithfield Foods, for example, are strangling our food systems with their burgeoning monopolies and devastating our nation's waterways.
In the Cape Fear River basin in North Carolina, there are roughly 300 million chickens, 16 million turkeys and 5 million hogs living in factory farms. The fecal waste generated by these operations exceeds that of 70 million people. The world's largest swine slaughterhouse, located on the Cape Fear River at Tar Heel North Carolina, slaughters more than 30,000 hogs per day. The massive amount of waste from these industrial facilities regularly ends up in the local waterways negatively impacting aquatic life and local communities.  
Working with our Cape Fear Riverkeeper, Waterkeeper Alliance currently is investigating several factory farms along Cape Fear. Extensive monitoring from the ground and utilizing the resources of several volunteer pilots has identified numerous facilities that are not managing their factory farms in compliance with the Clean Water Act. Moreover, pollutants like arsenic, nitrogen, phosphorus and bacteria have been detected in water leaching from waste piles and monitoring data shows very high levels of nutrients and bacteria being discharged to surface waters.
This problem is not limited to North Carolina alone. In the Chesapeake Bay region and Eastern Shore of Maryland, Perdue and a handful of other industrial poultry conglomerates are getting away with polluting waterways with nearly a billion pounds of chicken waste per year. The pollution from poultry production facilities is one of the biggest threats to the health and economic viability of the Eastern Shore and Chesapeake Bay.
Unfortunately, our states are abdicating their duty to protect our waterways and the communities that rely on them. Although discharges of animal waste from these enormous, industrialized animal feeding operations have been prohibited for more than 35 years, the U.S. Environmental Protection Agency (EPA) reported in 2011 that 58 percent of the largest facilities had not obtained permits as required by the Clean Water Act. There are large animal feeding operations operating without the required permits in 43 states across the country. For example, in North Carolina, only 14 of the estimated 1,222 regulated operations have obtained permits and, in Arkansas, none of the state's estimated 2,100 regulated operations have obtained permits.  
As a result, EPA reports that states have consistently reported that agricultural activities, including these large concentrated animal feeding operations, are the leading source of pollutants like nutrients and pathogens that are polluting waters across the United States. Illegal discharges of animal waste adversely impacts human health and water quality resulting in fish kills, algal blooms, fish consumption advisories, contamination of drinking water, and transmission of bacteria and parasites associated with food and waterborne diseases. The problem is compounded by the fact that high concentrations of these facilities have been documented in rural areas where children may be particularly susceptible to potential adverse health effects from contaminated waterbodies and drinking water.
This year marks the 40th anniversary of the Clean Water Act—our most successful modern environmental law. Despite the Act's successes, nearly 40 percent of our nation's waterways are not safe for swimming, drinking or fishing. Issues like factory farm waste need to be at the forefront of discussions to ensure clean water for current and future generations. Join us as we celebrate, activate, and advocate for the Clean Water Act, so that we can achieve clean water now and for the next 40 years.
EcoWatch Daily Newsletter
Tesla co-founder and CEO Elon Musk discusses vehicle dimensions in front of the newly unveiled all-electric battery-powered Tesla Cybertruck at Tesla Design Center in Hawthorne, California on Nov. 21. FREDERIC J. BROWN / AFP via Getty Images
Tesla just unveiled its first electric truck.
CEO Elon Musk showed off the new design at a launch event at the company's Design Studio in Hawthorne, California Thursday.
A video shows a woman rescuing a koala from Australia's wildfires.
VOA News / YouTube screenshot
More than 350 koalas may have died in the wildfires raging near the Australian town of Port Macquarie in New South Wales, but one got a chance at survival after a woman risked her life to carry him to safety.
This study found evidence of illegal hammerhead fins in 46 out of 46 sampling events in Hong Kong. NOAA / Teachers at Sea Program
By Jason Bittel
Authorities in Hong Kong intercepted some questionable cargo three years ago — a rather large shipment of shark fins that had originated in Panama. Shark fins are a hot commodity among some Asian communities for their use in soup, and most species are legally consumed in Hong Kong, but certain species are banned from international trade due to their extinction risk. And wouldn't you know it: this confiscated shipment contained nearly a ton of illegal hammerhead fins.
Heat waves emanate from the exhaust pipe of a city transit bus as it passes an American flag hung on the Los Angeles County Hall of Justice on April 25, 2013. David McNew / Getty Images
Air pollution rules aren't doing enough to protect Americans, finds a major new study that examined the cause of death for 4.5 million veterans, as The Guardian reported.
Coldplay is releasing a new album on Friday, but the release will not be followed by a world tour.