Good News for Wild Carnivores in Romania
Jan. 06, 2012 09:01AM EST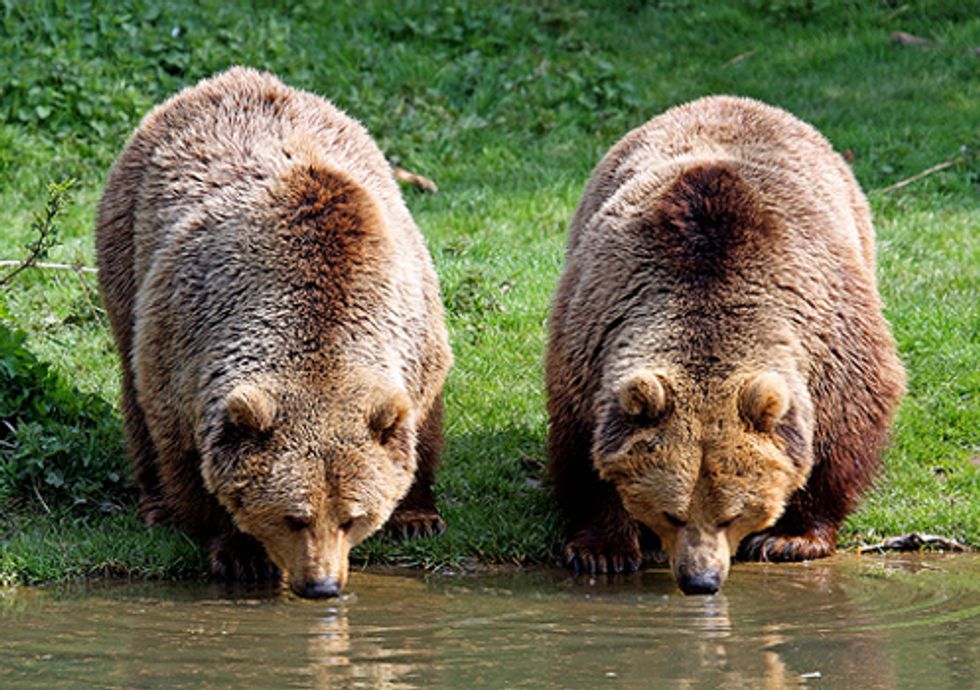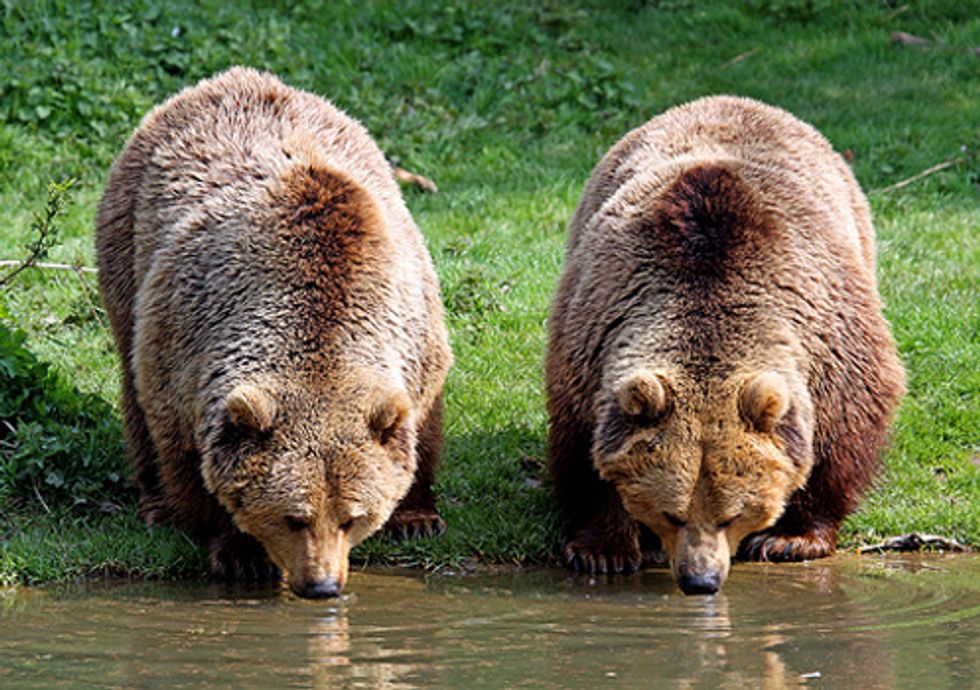 Thanks to the work of a team of dedicated Romanian conservationists, a large part of the Zarand landscape corridor is to be protected as part of the European Union's (EU) Natura 2000 network.
The Zarand landscape is a key focal site for Fauna & Flora International's work in Romania, and they will be working closely with local non-governmental organization, Zarand Association, to help ensure the effective management of the sites.
A key area for carnivore conservation
Romania is home to a wide range of plant and animal life and supports key populations of large carnivores, including around 40 percent of Europe's brown bears.
The Zarand landscape corridor plays a vital role in the conservation of these charismatic animals—linking the southern and western Carpathian Mountains, it allows wolves, bears, lynx and other animals to move between the two mountain ranges.
Although people have lived in the area for centuries, it retains an element of wilderness thanks to the traditional, low-impact practices of local communities.
Unfortunately, in recent years, the Zarand corridor has come under increasing threat from new developments and a shift away from small-scale agriculture.
The designation of the Natura 2000 sites within the Zarand corridor represents an important step forward in the conservation of this critical landscape. The sites will be managed by a number of different custodians and administrators who will soon be appointed according to national law.
"Designing a common conservation management plan will require all the decision makers to reach an agreement," said Anca Serban, Conservation Leadership Programme intern (Fauna & Flora International). "Clearly this will present significant challenges, but it is key to saving this picturesque landscape."
About the Conservation Leadership Programme
The Conservation Leadership Programme (CLP) is a partnership between Fauna & Flora International, Conservation International, Birdlife International and the Wildlife Conservation Society.
The CLP is working to promote the development of future conservation leaders, ensuring that they have the skills and knowledge required to address today's most pressing conservation issues.
As a CLP-supported intern, Anca is helping the Zarand team to set up the site management plan and develop community conservation programmes that involve local people in natural resource management. Together, they are now investigating how social and economic factors influence conservation. They are also working to identify the right set of incentives that will achieve the joint objectives of biodiversity conservation and improved rural livelihoods.
For more information, click here.
EcoWatch Daily Newsletter
Recent Stories from EcoWatch