This website uses cookies to ensure you get the best experience while browsing it. By clicking 'Got It' you're accepting these terms.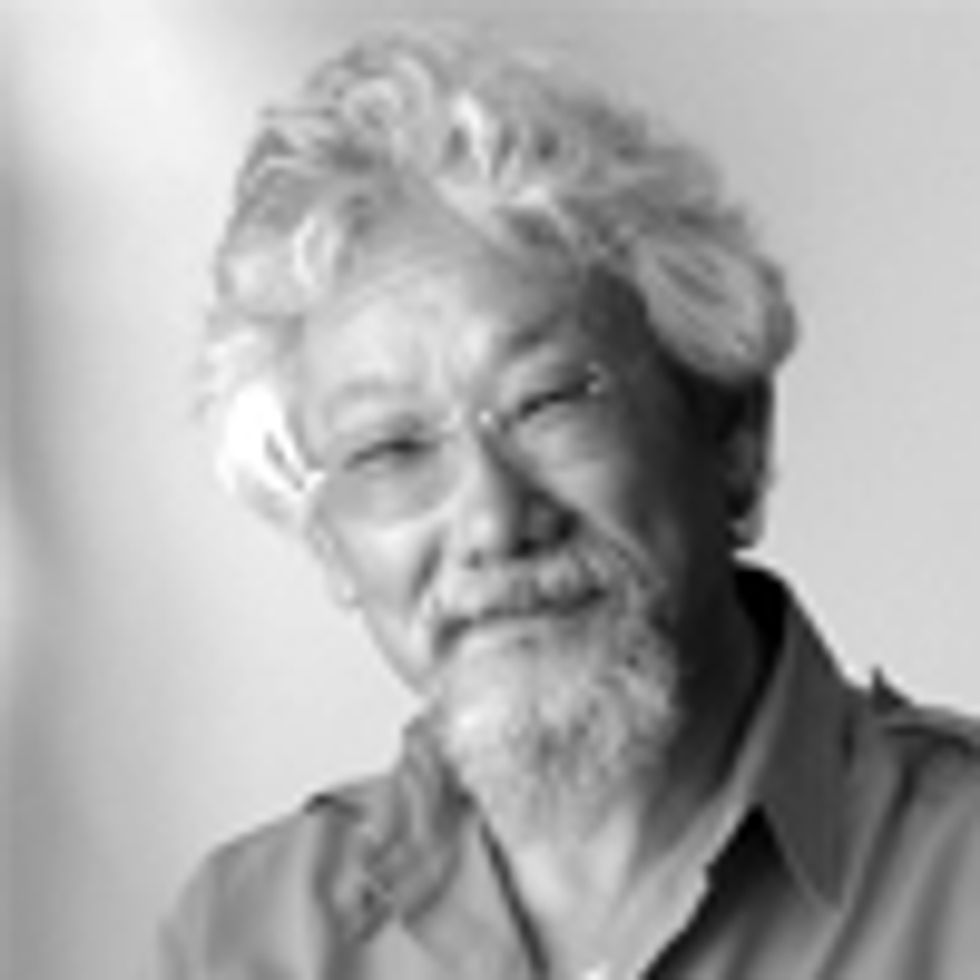 Bats are fascinating creatures, and they're more important than many people realize. A bat can eat more than 1,000 insects in an hour—up to 6,000 a night. Some bats consume bugs that attack agricultural crops and some feast on pests like gnats and mosquitoes. The 25 million free-tailed bats in Bracken Cave, Texas, eat more than 200 tonnes of insects every summer night.
Some bats are also pollinators. Without the services of the Mexican long-tongued bat, the agave plant, from which we get tequila, might not survive. So, right off the bat (sorry), if you like tequila but not mosquito bites, you should view bats as your friends.
There's more. Because of their role in insect control, pollination and seed dispersal, bats are a key part of the interconnected web of life that makes growing food possible. Even their nitrogen-rich poop makes good fertilizer. Bats do so much for us. Maybe it's time we returned the favour—especially considering the dire threats many bat populations face.
But some people are afraid of bats. Much of this is based on misconceptions about the world's only flying mammal: bats will drink your blood, give you rabies, or get stuck in your hair. Although the three species of vampire bats in Central and South America do feed on blood, they prefer to drink from cows, goats, pigs and chickens. And rabies is rare in bats. Fewer than 40 people have contracted rabies from wild bats over the past 50 years. And despite expressions like "blind as a bat," bats can actually see quite well, and have the added advantage of echolocation for navigating, so they're unlikely to fly into you or your hair.
Many of the 1,200 known species of bats, representing a quarter of all mammal species, are in trouble. And we humans deserve much of the blame. About half the world's bat species are threatened or endangered, mainly due to habitat destruction, pollution and direct harm by humans.
Other threats are more mysterious. Bats in New Brunswick, Nova Scotia, and other parts of Eastern North America are being wiped out by white-nose syndrome. A fungus causes the bats to warm and wake from hibernation in cold weather before insects are available, so they starve or die of exposure. Scientists are trying to learn why the fungus affects the bats this way, and where it comes from, but they have yet to find conclusive answers. They believe it could be an invasive species of fungus, imported from Europe through human activity, to which North American bats haven't built up immunity. A committee of experts has recommended that Canada's environment minister issue an emergency order to protect the bats under the Species at Risk Act, but the government has yet to respond. One of the greatest fears is that the fungus could spread to other bat populations, and maybe even jump the Rocky Mountains, unless we act quickly.
New Brunswick Zoologist Don McAlpine told CBC News that, because they provide natural pest control, "the loss of bats could add billions of dollars to the cost of producing food."
Besides protecting bats through legislation, people can also help by building them homes. Different bats require different types of houses, but all should be south-facing and mounted at least four metres off the ground. This will help bats in the face of increasing habitat loss, and may also discourage them from roosting in your home or garage.
We also need to have proper environmental assessments before wind turbines are installed, to reduce harm to bats and minimize other environmental impacts. Scientists suspect that dead bats found near wind-power installations (most of which are migratory species) were killed by air pressure drops rather than contact with blades. With proper environmental reviews and more research about the causes of death and ways to reduce or prevent it, we can enjoy the benefits of clean wind power without putting bats at risk.
Like so many other living things, bats illustrate how everything in nature is interconnected and that harming one plant or animal or ecosystem has cascading effects that touch us all. If we don't do everything we can to help bats, we'll all suffer, and not just from mosquito bites.
—————
Dr. David Suzuki is a scientist, broadcaster, author, and co-founder of the David Suzuki Foundation. Written with contributions from David Suzuki Foundation Editorial and Communications Specialist Ian Hanington.
EcoWatch Daily Newsletter
A new report spotlights a U.N. estimate that at least 275 million people rely on healthy coral reefs. A sea turtle near the Heron Island in the Great Barrier Reef is seen above. THE OCEAN AGENCY / XL CATLIN SEAVIEW SURVEY
In a new report about how the world's coral reefs face "the combined threats of climate change, pollution, and overfishing" — endangering the future of marine biodiversity — a London-based nonprofit calls for greater global efforts to end the climate crisis and ensure the survival of these vital underwater ecosystems.
Half of the extracted resources used were sand, clay, gravel and cement, seen above, for building, along with the other minerals that produce fertilizer. Cavan Images / Cavan / Getty Images
The world is using up more and more resources and global recycling is falling. That's the grim takeaway from a new report by the Circle Economy think tank, which found that the world used up more than 110 billion tons, or 100.6 billion metric tons, of natural resources, as Agence France-Presse (AFP) reported.
By Gero Rueter
Heating with coal, oil and natural gas accounts for around a quarter of global greenhouse gas emissions. But that's something we can change, says Wolfgang Feist, founder of the Passive House Institute in the western German city of Darmstadt.

By George Citroner
Recent research finds that official government figures may be underestimating drug deaths by half.
Researchers estimate that 142,000 people died due to drug use in 2016.
Drug use decreases life expectancy after age 15 by 1.4 years for men and by just under 1 year for women, on average.
Government records may be severely underreporting how many Americans die from drug use, according to a new study by researchers from the University of Pennsylvania and Georgetown University.
Water coolers in front of shut-off water fountains at Center School in Stow, MA on Sept. 4, 2019 after elevated levels of PFAS were found in the water. David L. Ryan / The Boston Globe via Getty Images
In a new nationwide assessment of drinking water systems, the Environmental Working Group found that toxic fluorinated chemicals known as PFAS are far more prevalent than previously thought.