Goal to End Fossil Fuels by 2050 Proposed at Lima Climate Talks
Dec. 09, 2014 12:24PM EST
Climate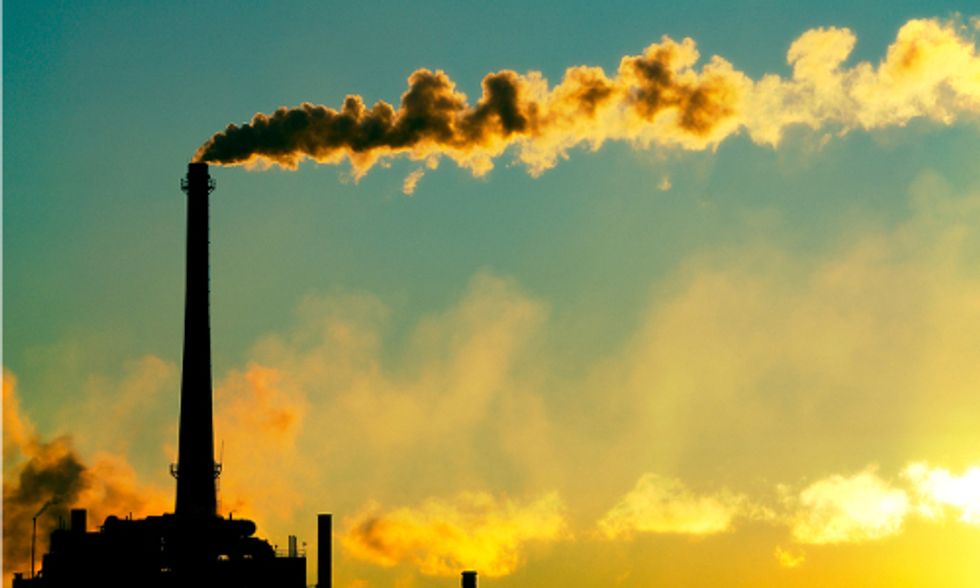 A draft negotiating text was circulated yesterday at the UN climate summit in Lima, Peru that would cut carbon emissions to zero by 2050, earlier than many other proposals, and could spell the end of the fossil fuel industry. It's one of the most ambitious proposals to come out of the conference.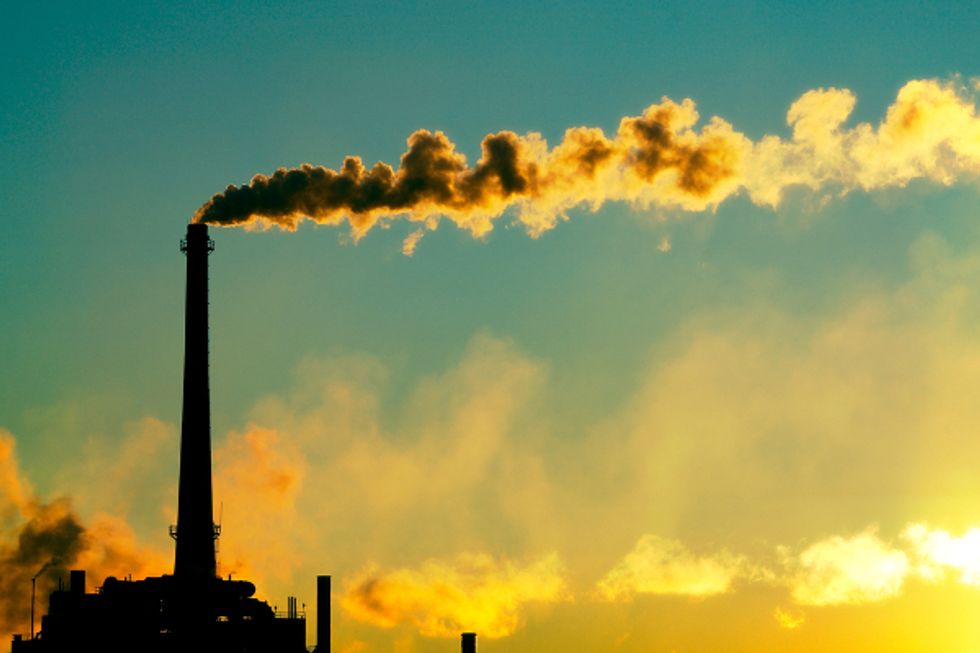 Photo credit: Shutterstock
According to The Guardian of London, the countries behind this aggressive proposal to address climate change include Norway, Sweden, the Marshall Islands, Chile, Colombia, Costa Rica, Guatemala, Peru and Panama. Their hope is that it will provide a negotiating framework heading into next December's final talks in Paris.
The 33-page draft text suggested that developed countries reach peak emissions by next year en route to eliminating them entirely by 2050 and achieving negative emissions by 2100. It noted that "the time frame for peaking may be longer in developing countries, in the context of equitable access to sustainable development." and suggested pathways to achieving its goal.
Reaction from environmental activists was positive, although they cautioned that it will take some determined advocacy and hard work to keep it in the final agreement to be hammered out in Paris.
"I think we have to say to ourselves that the chances of this stuff staying in the text are down to all of our collective efforts in demanding that this stays in the text," Ruth David of Greenpeace UK told Guardian writer Graham Readfearn. "This is not only civil society but also progressive businesses who have to make their voices heard in keeping this in the text. The chances of this stuff surviving are dependent on the efforts that we collectively make to influence politicians to do the right thing."
"This text won't be settled here," Alden Meyer of the Union of Concerned Scientists told The Guardian. "It is an options text that then needs to be translated into a legal text and it won't be decided until the last night at Paris. So which long-term goal survives the end of the day we won't know until a year from now. But there was incredible political momentum coming out of the climate summit in New York where about 60 national leaders endorsed the need for a long-term goal as part of the Paris agreement and that number is continuing to grow. We have more and more businesses, faith groups and unions speaking out—there is a momentum building around this and I think by Paris next year the chances of a strong goal staying in the agreement are probably much greater than they are right now."
On the other hand, major carbon emitter Saudi Arabia said the 2050 goal was not achievable. Khalid Abuleif, Saudi Arabia's lead climate negotiator, told the Financial Times, "We really don't think it's realistic at this stage with the current technology and current economic model base we have."
YOU MIGHT ALSO LIKE
Watch Live: UN Climate Summit in Lima, Peru
3 Key Issues Governments Must Agree On at Lima Climate Talks
U.S. Carbon Emissions Rise Despite Efforts to Combat Climate Change
EcoWatch Daily Newsletter