Global Warming Is Slowing Ocean Currents Causing Dire Consequences, Warns Climate Expert Michael Mann
Mar. 25, 2015 10:49AM EST
Climate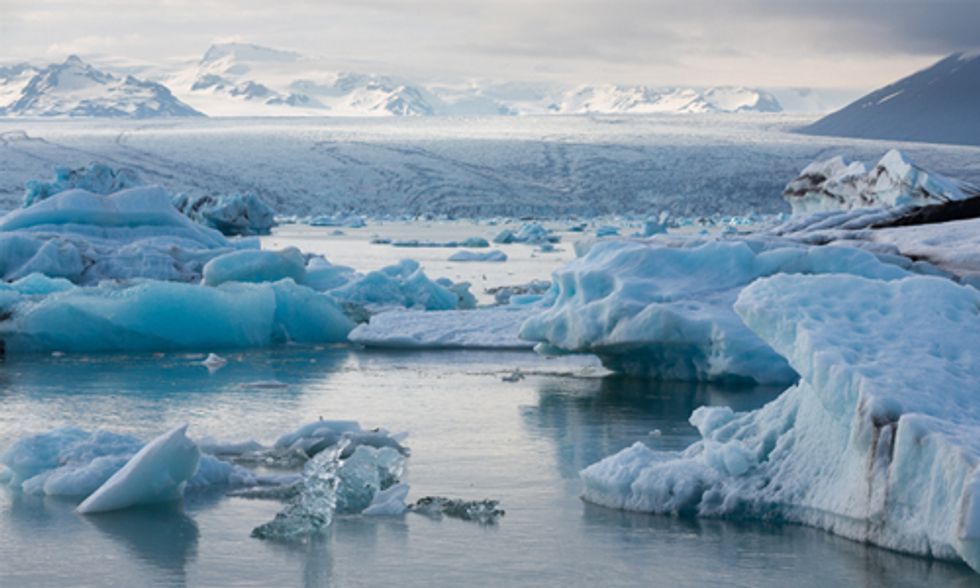 Climate scientists Michael Mann and Stefan Rahmstorf announced the findings of their new study yesterday, which shows that the rapid melting of the polar ice has slowed down currents in the Atlantic Ocean, particularly since 1970. The scientists say "the slowdown in ocean currents will result in sea level rise in cities like New York and Boston, and temperature changes on both sides of the Atlantic," reports NPR's Jeremy Hobson. Mann, who is a professor and the director of the Earth System Science Center at Penn State University, joined Hobson yesterday on Here and Now to discuss the study and the implications of its findings.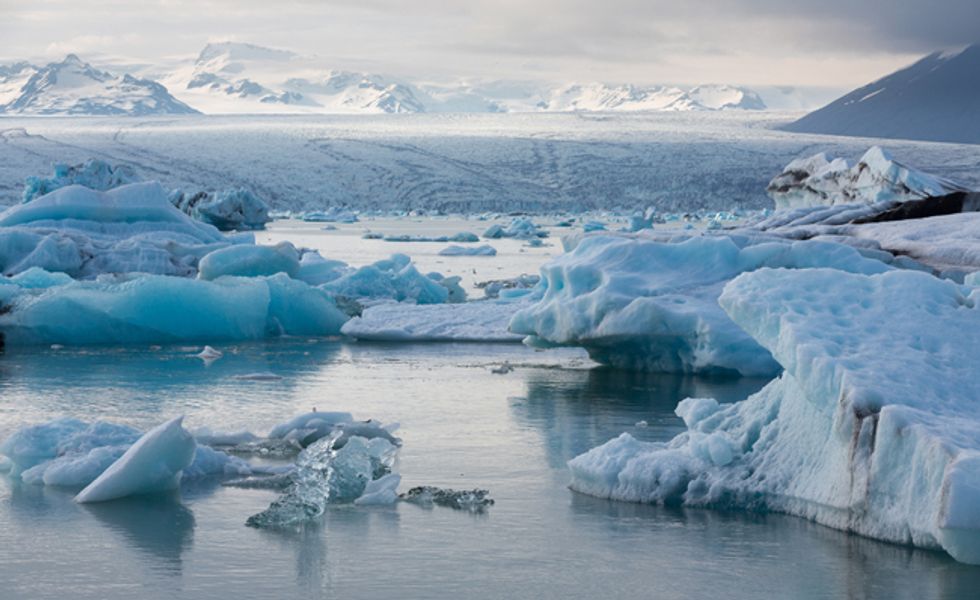 Photo credit: Shutterstock
Mann explains the consequences of the Gulf Stream shutting down and how it would drastically alter the climate in Europe and North America. The last time this happened, about 12,000 years ago, at the end of the last ice age, North America and Europe went back into a mini-ice age, Mann says. Not only would North America and Europe experience colder temperatures, but "If those current systems shut down, then suddenly the North Atlantic [fisheries] would no longer be productive," says Mann.
Mann says a shutdown of the Gulf Stream might happen a lot sooner than the latest Intergovernmental Panel on Climate Change (IPCC) report predicts. "Our studies suggest we are much closer to that than the current model suggests. A full shutdown ... could be decades from now."
Listen to the full interview here:
YOU MIGHT ALSO LIKE
Renowned Scientists Urge Museums to Drop Climate-Denier Donors, BP Dumps ALEC
Hilarious Video: Florida Administrator Refuses to Say the Words Climate Change
Renewable Energy Growth Mitigates Climate Change While Boosting Economy, IEA Reports
EcoWatch Daily Newsletter