Global MIT Survey: More Cities Make Climate Change a Major Part of Planning
May. 29, 2014 12:26PM EST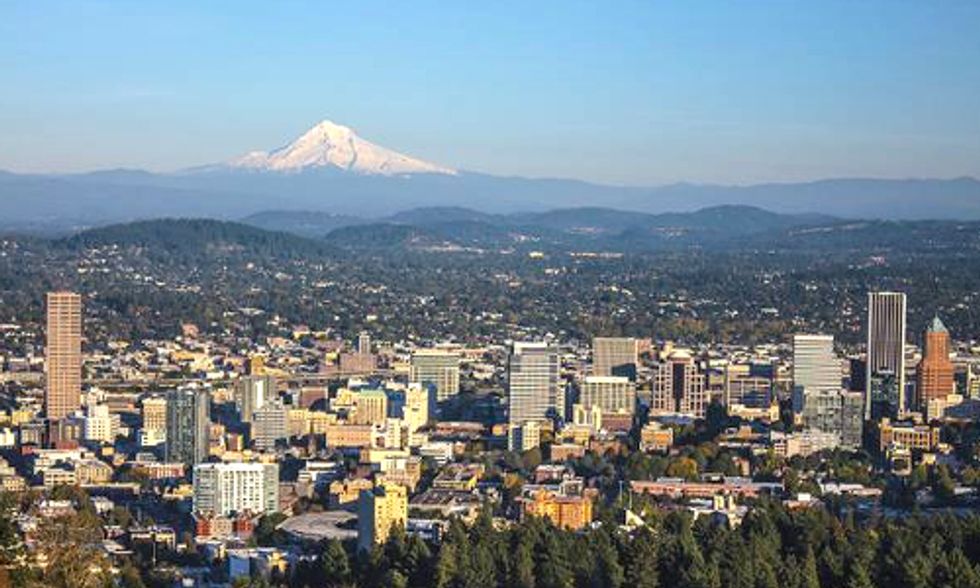 As we continue receiving global and national reminders of the impending danger of climate change, more cities are realizing that emissions and energy efficiency must have an important role in the planning of their future operations.
According to an Urban Climate Change Governance Survey from the Massachusetts Institute of Technology, 75 percent of cities worldwide say climate change issues constitute a mainstream portion of their planning. Additionally, 73 percent say climate mitigation and adaption—attempting to reduce greenhouse gas emissions and adjusting to long-term changes already taking effect—are both major considerations.
"Climate change isn't an isolated issue," said Alexander Aylett, report co-author and postdoctoral researcher for the Massachusetts Institute of Technology's Department of Urban Studies and Planning (DUSP). "It has large implications for all other aspects of urban life. What we are seeing is cities starting to build it into the DNA of how they approach urban planning."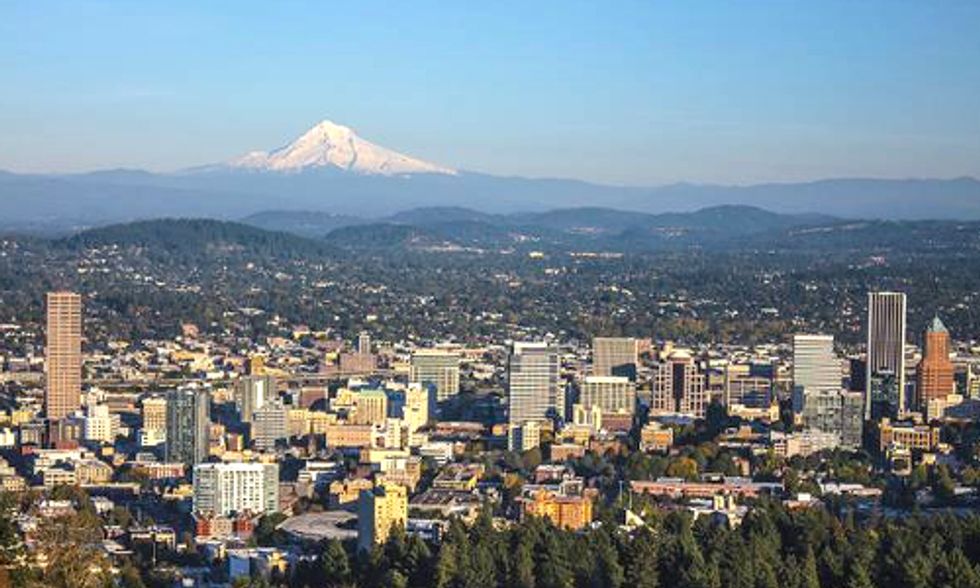 The study includes responses from 350 city leaders around the world. They are looking for climate solutions that can create jobs and an economic development value. A successful example is Portland, OR and its Clean Energy Works Portland program, which employed 400 people to reduce home energy use, leading to a carbon-emissions reduction of 1,400 metric tons per year. The city has also developed incentives, training and regulations to help the growth of sustainable construction firms.
While three-quarters of cities across the globe reported incorporating climate change into their plans, that number dipped to 58 percent for U.S. cities. A nearby example comes from Alberta, Canada, where city officials concluded they could save $11 billion in capital costs over the next six decades and $130 million per year in maintenance costs through denser development and taking actions to limit sprawl.
Sixty-three percent of respondents said they have at least one to five staff members dedicated to climate change planning.
Here are some other figures from the MIT survey, produced in conjunction with the International Council for Local Environmental Initiatives (ICLEI):
85 percent of cities have conducted an inventory of local greenhouse-gas emissions
15 percent of that 85 percent said they have tried to track the emissions that stem from goods and services consumed within their municipality
About 25 percent of cities say that local businesses have been crucial to creating and implementing their climate mitigation plans
48 percent of cities said nonprofits and other local civil-society groups have been involved in climate planning.
The report was released Thursday as ICLEI supported an urban planning conference in Bonn, Germany.
"[An] important issue raised by this work is what the connection is between framing these responses in terms of climate change and framing them in terms of broader conceptual frameworks, such as sustainability," said John Robinson, a professor of geography at the University of British Columbia. "[Promoting sustainable development may be] most helpful in mainstreaming climate policy."
——–
YOU ALSO MIGHT LIKE
414 Cities Take Action Against Climate Change
White House's Alarming Climate Change Study Calls For 'Urgent Action'
Survey Says Mayors Actively Curbing Climate Change in Their Cities
——–
EcoWatch Daily Newsletter