Global Environmental Leader: Antônio Tembue Improves Lives in Rural Mozambique
Jun. 06, 2013 04:24PM EST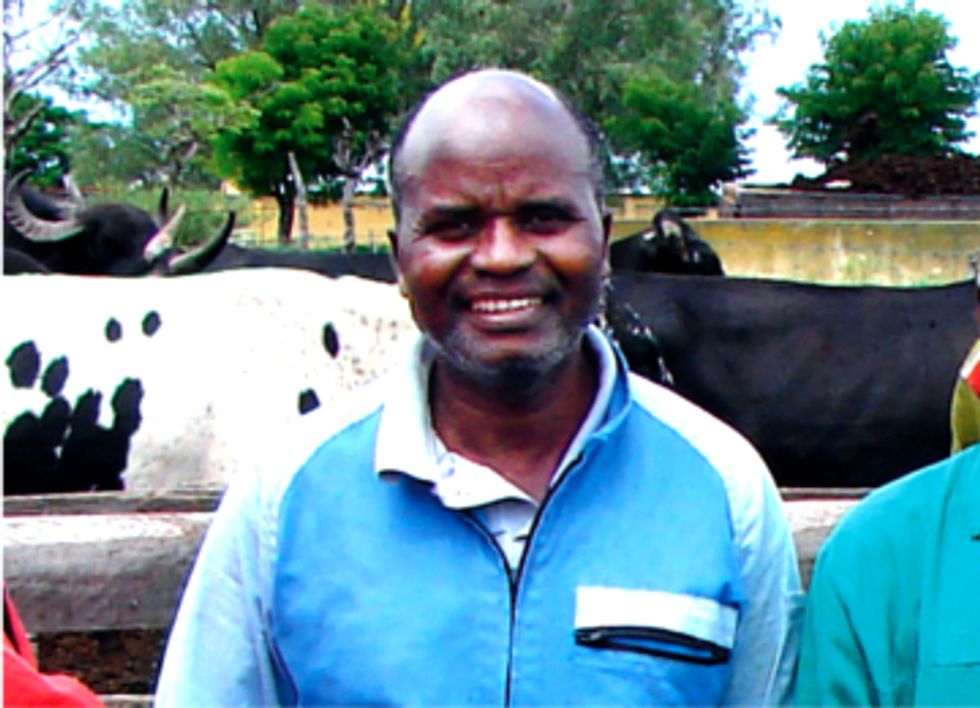 In 2001, the Ford Foundation granted $280 million—the largest single donation in the Foundation's history—to a new initiative called the Ford International Fellowships Program (IFP). IFP set out to prove that an international scholarship program could help build leadership for social justice and thus contribute to broader social change. What followed was the creation of a fellowship that provided access to higher education for talented leaders from marginalized communities, giving them an opportunity to further develop their skills and capacities and serve as better agents for social change.
Over the past decade, the program enabled a total of 4,314 emerging social justice leaders from Asia, Russia, Africa, the Middle East, and Latin America to pursue advanced degrees at more than 600 universities in almost 50 countries. Many Ford International Fellows have become leaders in the fields of environmental leadership, protection and research.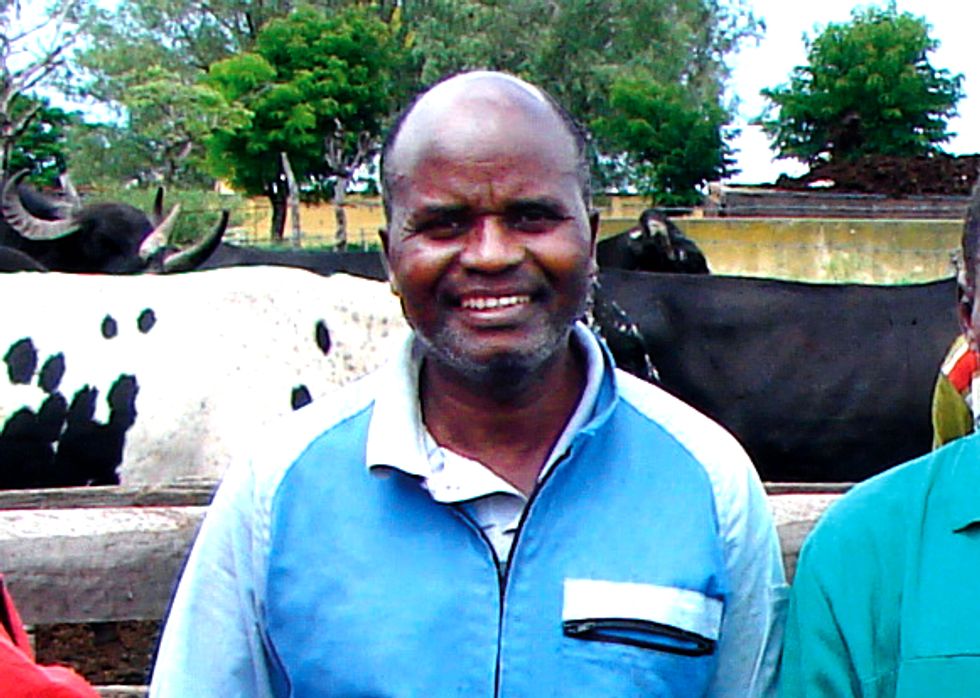 Antônio Tembue grew up on a subsistence farm in rural Mozambique. As in many other parts of Africa, the livelihoods of families in Mozambique are heavily dependent on agriculture and livestock. Farmers depend on crops they grow for food and drink the milk produced from their cattle.
Some families who have no other source of income will sell cattle to pay for food when their crops are not growing, or to afford basic supplies such as school registration fees and uniforms.
Tembue's family raised cattle for generations, only rarely selling cows in times of great distress. One particularly harsh year, when money was short, Tembue's family sold a cow in order to buy food and soap. Soon afterwards, Tembue's favorite cow—his family's source of milk—fell ill and suddenly died.
"It hurt me a lot," Tembue remembers. "I decided if I ever had the opportunity to go to school, I would learn how to treat sick animals so they don't die."
His family belonged to the indigenous Shopi tribe and lived miles away from other towns and without access to many public facilities, including schools. Determined to educate himself and one day become a veterinarian, Tembue walked 24 kilometers every day to attend primary school, managing to return home each evening to complete his chores and schoolwork.
At that time, Mozambique's public education system suffered from a severe lack of adequate facilities and qualified teachers. Tembue became disappointed with his educational experience at home, and at the age of twelve, he made the difficult decision to leave his village and move to Maputo City in search of a better education. He worked as a domestic servant to support evening classes at a city school where the curriculum was more challenging. Because of his high test scores, the government provided him with a scholarship to complete his secondary schooling. After finishing school, he beat the odds again, receiving yet another government scholarship that enabled him to earn a veterinary degree and establish a successful career in Mozambique.
In 2001, he was appointed the Head of the Ministry of Agriculture and Rural Development in the Moamba District of Mozambique. There, Tembue implemented the Agricultural Sector Public Expenditure Program (PROAGRI) with the goals of creating market-based solutions to agricultural development and regulating the use of natural resources. PROAGRI shifted the structure of the Ministry of Agriculture from a top-down, operational style to a decentralized, client-focused model, vastly improving the efficacy of the Ministry, not to mention the agricultural conditions of Mozambique.
Tembue was awarded an IFP fellowship in 2005 to attend the Universidade Federal de Pernambuco in Brazil, where he earned a master's degree in Parasitic Zoonoses Epidemiology. After completing his master's, the National Council for Scientific and Technological Development in Brazil and the Ministry of Science and Technology in Mozambique jointly offered him a grant to continue his studies as a PhD candidate in Veterinary Science.
Tembue completed his PhD ahead of schedule in March 2012 and began working for the National Ministry of Science and Technology, combining his veterinary knowledge and his experiences at the Ministry of Agriculture to help farmers improve the health and yields of their livestock.
"Now that I have my PhD," Tembue says, "I am more committed than ever to helping improve the lives of people in rural communities. I am able to work on projects aimed at improving livestock sanitation and providing veterinary assistance in places like my home community—places that had no such competence before."
EcoWatch Daily Newsletter