Global Energy Demand to Grow One-Third by 2035
Nov. 12, 2013 06:37PM EST
Business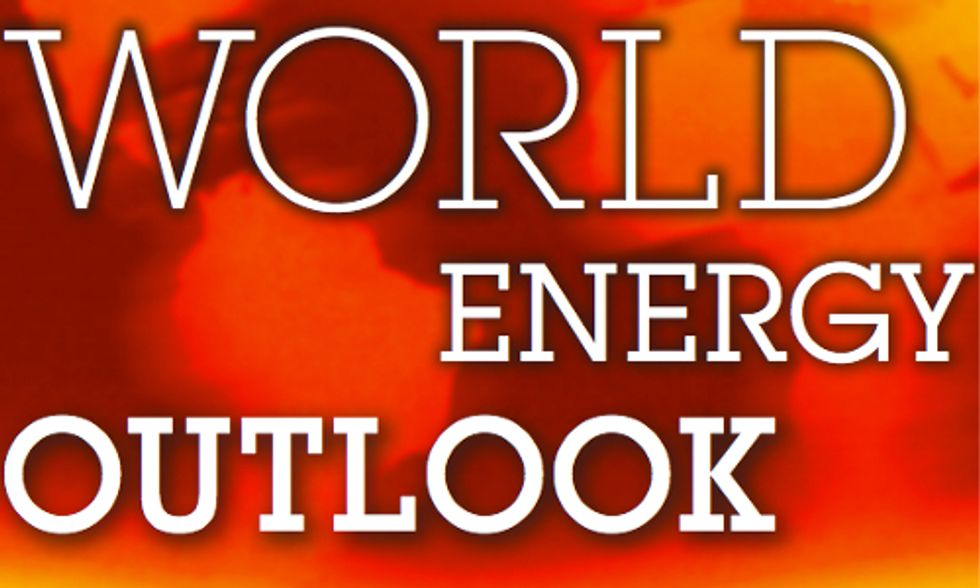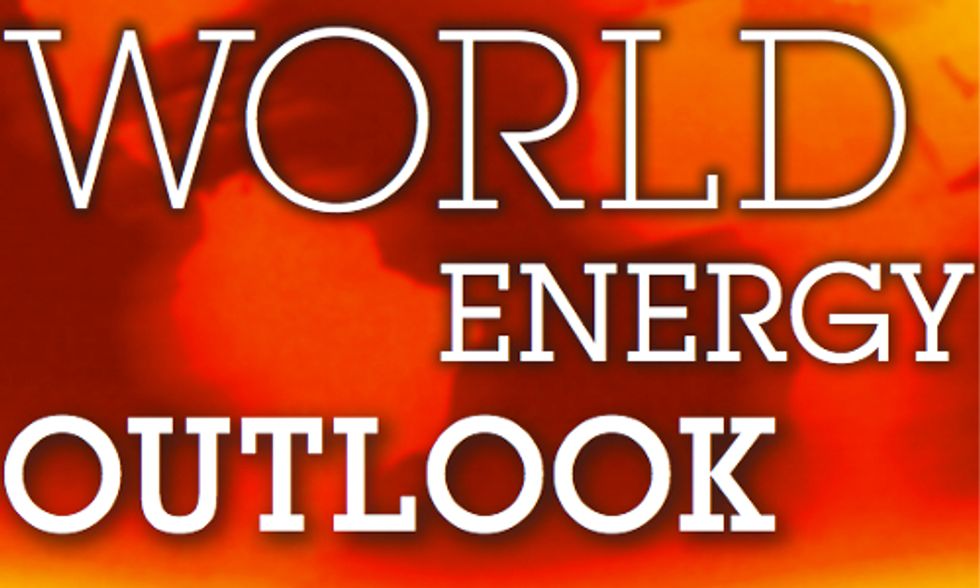 The International Energy Agency (IEA) released the 2013 edition of its annual World Energy Outlook today, with much of the focus on what could happen in the next two decades.
The organization believes that major changes will take place by 2035 when it predicts that total global energy demand will have grown by one-third since 2011. Demand for all forms of energy will grow, but the share of fossil fuels in the world's energy mix will drop from 82 percent to 76 percent in 2035. Renewable energy and nuclear power will meet about 40 percent of the demand, and nearly half of the net increase in electricity generation will come from renewable sources. 
"Major changes are emerging in the energy world in response to shifts in economic growth, efforts at decarbonization and technological breakthroughs," said IEA Executive Director Maria van der Hoeven. "We have the tools to deal with such profound market change."
Here are five more long-term predictions from the IEA:
Low prices for the U.S.: "Lower energy prices in the U.S. will place the country to reap an economic advantage, while higher costs for energy-intensive industries in Europe and Japan are set to be a heavy burden," said Fatih Birol, IEA Chief Economist. Most Chinese, Japanese or European industrial consumers pay nearly double the amount their U.S. counterparts pay, and that will continue to 2035, according to the report.
Fossil fuel subsidies continue: Two-thirds of the economic potential for energy efficiency will remain untapped in 2035 unless market barriers can be overcome. Fossil-fuel subsidies collectively present the largest barrier—they provided incentives for wasteful consumption at a cost of $544 billion in 2012.
Climate change looms: Carbon dioxide emissions are projected to rise by 20 percent by 2035. The average long-term temperature increase would be 3.6 degrees celsius, or "far above the internationally agreed upon 2 degrees celsius," the report says.
Renewables on the rise: Subsidies to the renewable energy sector will increase to $220 billion. The amount was $101 billion in 2012.
Coal demand grows: Global demand for coal will have grown by 17 percent by 2035. India, Indonesia and China account for 90 percent of the growth in coal production.
 More of the IEA's outlook is available in its executive summary.
Visit EcoWatch's RENEWABLES page for more related news on this topic.

EcoWatch Daily Newsletter