Global Banks Divest But U.S. Coal Exports Increase
Jul. 31, 2013 01:17PM EST
Climate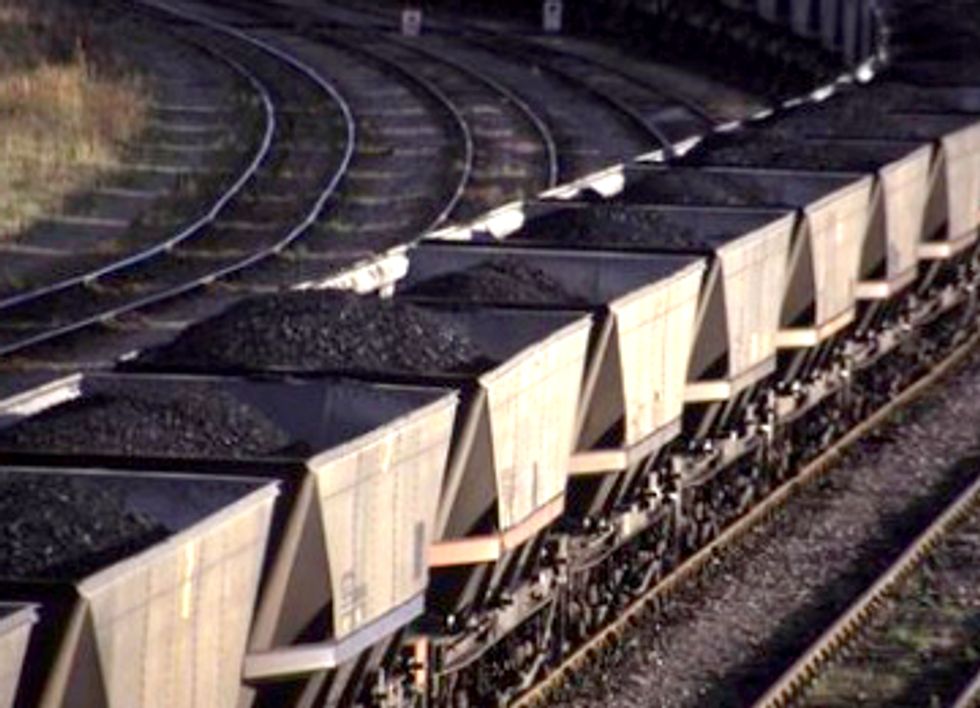 By Laura Beans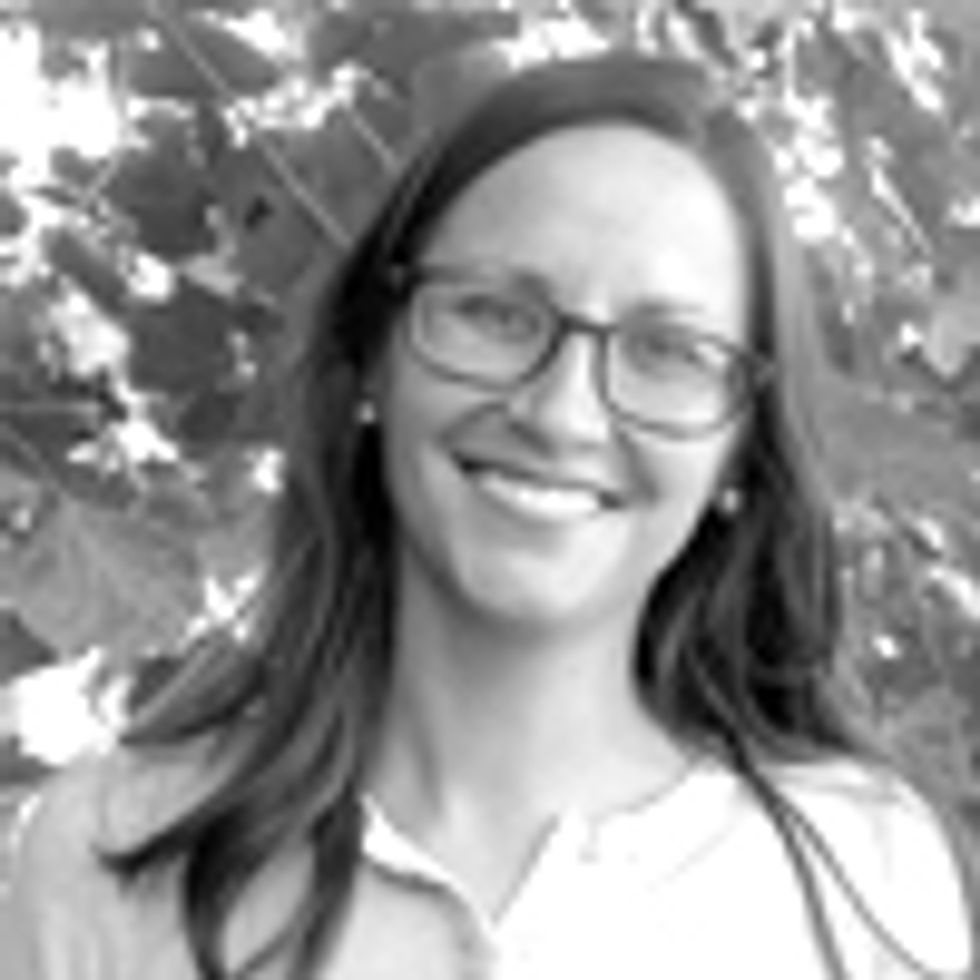 Since the beginning of the twenty-first century, coal has been the fastest-growing energy source worldwide. It is often called the "dirtiest" of all fossil fuels and currently accounts for about 45 percent of global energy-related carbon dioxide (CO2) emissions, according to the International Energy Agency (EIA).
Recently, the influx of coal divestment from major global industry players has been encouraging. Earlier this month, the World Bank announced it was significantly scaling back funding for coal-fired power plants after releasing the report Turn Down the Heat: Climate Extremes, Regional Impacts, and the Case for Resilience in June. Citing CO2 emissions and their influence on global climate change, the Bank said it would limit financial assistance to "only rare circumstances."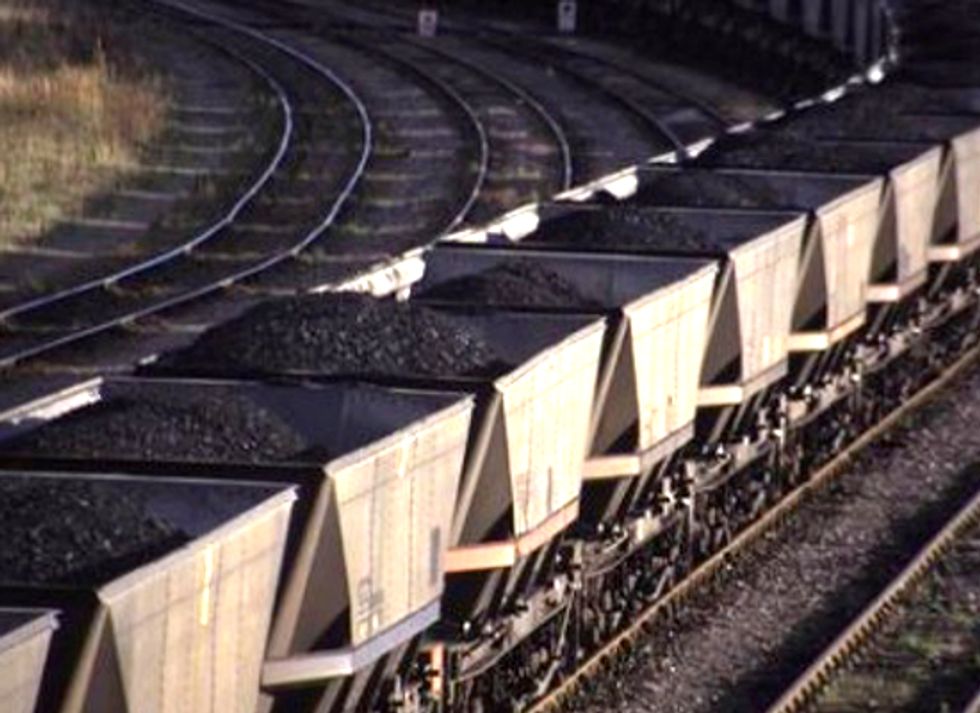 Then, according to Climate News Network (CNN), the US Export-Import Bank announced it had decided not to support funding for a multi-million dollar coal-fired power plant in Vietnam.
Shortly thereafter, the European Investment Bank (EIB)—the world's largest public financial institution—followed suit, introducing new loan lending criteria which would rule out future financial support for coal powered energy. Additionally, there were indications the European Bank for Reconstruction and Development could be bringing in coal-lending restrictions as well.
"Coal is the dirtiest of fossil fuel power sources—polluting local environments, impacting on people's health and contributing heavily to climate change," said Sebastien Godinot, economist at the World Wildlife Fund's European policy office. "It is now time for all international financial institutions and especially the European Bank for Reconstruction and Development, to follow the EIB's example and to clean up their acts, too."
But there is the larger picture here: the world is using coal for energy generation like never before, and projections are for consumption to grow by at least a third by 2040. With coal prices falling and natural gas prices rising, the EIA says coal's share of U.S. power generation in the first four months of 2013 averaged 39.5 percent, compared with 35.4 percent in the same period last year.
The shale gas boom in the U.S. means record amounts of relatively cheap U.S. coal are now available for export. The EIA says that U.S. coal exports in 2012 equalled more than 115 million tons—more than double the 2009 figure.
The EU is by far the biggest customer for U.S. coal, with exports to the UK alone going up by about 70 percent in 2012. A big jump in UK coal use is deemed to be largely responsible for a four percent rise in UK CO2 emissions last year. The U.S. accounted for 65 percent of Europe's increased coal consumption.
CNN reports Germany—the EU's economic powerhouse and a country often regarded as a leader in cutting CO2 emissions—is gradually upping its coal use.
It all makes grim reading for those hoping to limit CO2 emissions and prevent runaway climate change. Reports from the IEA, based on work by thousands of scientists, emphasize that little time remains to cut emissions and avoid a climate catastrophe. And, warns CNN, as U.S. greenhouse gas emissions have been falling over the past four years, watch for a rise in 2013.
Visit EcoWatch's COAL and CLIMATE CHANGE pages for more related news on this topic.
——–
EcoWatch Daily Newsletter