Germany's Biggest Utility Dumps Fossil Fuels for Renewables
Dec. 03, 2014 04:09PM EST
Business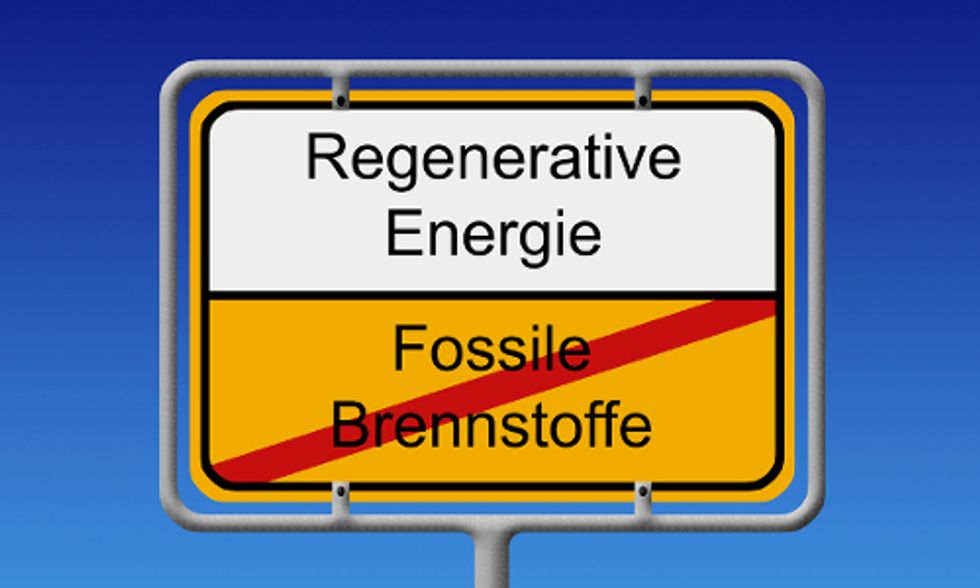 Seeing not just the future of the environment but also the future of its own economic environment, Germany's biggest utility E.ON announced this weekend that it was spinning off its fossil fuel plants to concentrate on a business model that focuses on renewable sources. It has long leaned heavily on fossil fuels and nuclear power, resisting the country's aggressive move to clean, renewable energy generation.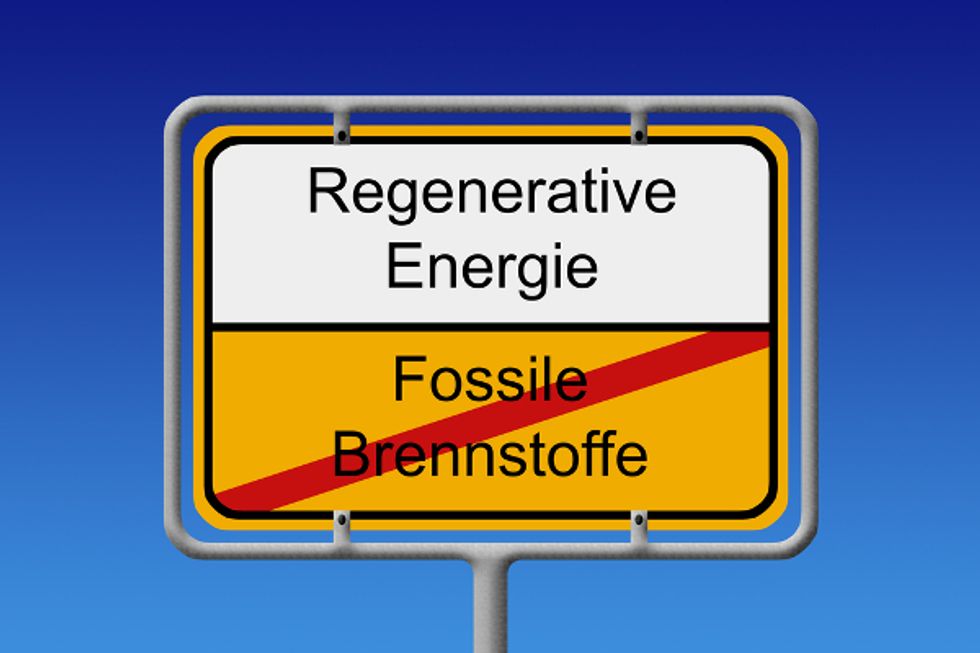 Photo credit: Shutterstock
"There's never been such a radical restructuring in the German energy industry," said the national daily Süddeutsche-Zeitung. "It is courageous because it will change the company and its culture from the ground up. And it is rational because E.ON is thus acknowledging the policies made in Berlin and Brussels in recent years."
Undoubtedly, Germany's ramped-up phase-out of nuclear power factored into the decision. The country began taking its nuclear plants offline in 2000 but companies like E.ON hung in, hoping for more nuclear-friendly government to come to power. But following the 2011 Fukushima disaster in Japan, Chancellor Angela Merkel shut down a third of the country's reactors and set in motion plans to mothball them all by 2022. In addition, Germany is getting more aggressive in its carbon reduction goal, ordering further emissions cuts that could mean shutting down coal-generated power plants.
Meanwhile, the share of Germany's power provided by renewables is growing, with the dropping price of wind and solar making fossil fuels uncompetitive. Germany could produce nearly third of its power with renewables this year with wind leading the way.
"This is part of a transformation that almost all of Europe's major utilities are currently undergoing in response to fundamental changes in their energy markets," said Toby Couture, director of the Berlin-based consulting firm E3 Analytics. "They're endorsing different adaption strategies. E.ON's seems to be the boldest, the most far-reaching so far."
Paul Hockenos, international correspondent for RenewableEnergyWorld.com, wrote, "Actually, the surprise isn't that one of Germany's 'Big Four,' the four giant utilities that dominated Germany's conventional energy production and distribution until the '00s, is switching to a strategy based on green energy products, but rather that it took so long to do so. With such a heavyweight as E.ON on board, the parameters of the discourse about the Energiewende ["energy transition"] in Germany will surely shift to the advantage of renewables and climate protection, which face unrelenting attacks from the fossil fuel lobbies."
Of course, it was less about climate change than the bottom line.
"Ultimately, E.ON had little choice but to make the jump or face a future of more losses, debt and eventually bankruptcy," wrote Hockenos. "The spread sheets of every one of Germany's Big Four have been soaked in red ink for years now—a direct result of the Germany government's progressive energy policies. This year alone, E.ON reported that its net income for the first three quarters of 2014 declined 25 percent from 2013. Last year its business was off 14 percent. The company, which is struggling under a $38 billion debt, has been shutting down coal and gas-fired plants as lower priced renewables force them out of the market. EON has shed roughly 10,000 jobs over the last five years, about 6,000 of them in Germany."
"Spinning off coal, gas and oil from the core business is a smart strategy for a future-oriented company," said Patrick Graichen, head of think tank Agora Energiewende, told Bloomberg. "I'm sure additional utilities will follow suit—not just in Germany, but worldwide."
YOU MIGHT ALSO LIKE
German Solar Experience Offers Critical 'Lessons Learned' For America
Global Impacts of Germany's Renewable Energy Transformation
Renewable Energy Becomes Scotland's Main Source of Electricity
EcoWatch Daily Newsletter