German Officials Push For Fracking by 2015
Jun. 10, 2014 09:32AM EST
Fracking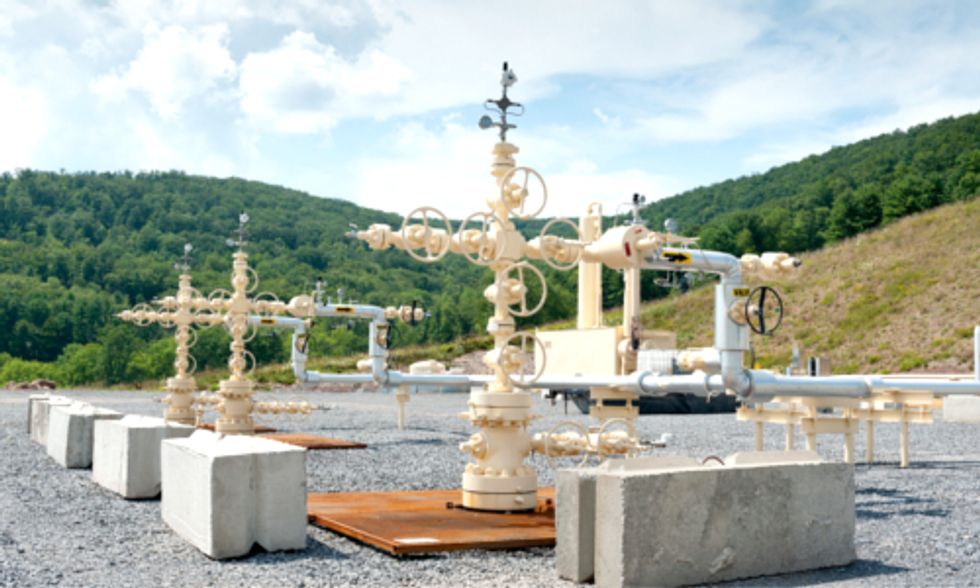 Last week, protesters outside a gathering of nearly 200 international leaders in Bonn, Germany demanded action on climate change talks. This week, the host company announced its intentions of heading in the opposite direction.
Though residents in areas like Thuringia have already proclaimed resistance, German officials are ready lift the nation's fracking moratorium by 2015, and they'd like to finalize that decision before the governmental summer break. Sigmar Gabriel, Germany's minister of economic affairs and energy, wrote a letter to Dr. Gesine Lötzsch, president of the Parliamentary Budget Committee, requesting that companies be free to frack for gas and oil by next year. While Gabriel promises an environmental impact assessment, strict conditions and upholding the ban in a water protection area including about 14 percent of the country, he believes that hydraulic fracturing fracking "should be generally possible," TLZ News reported.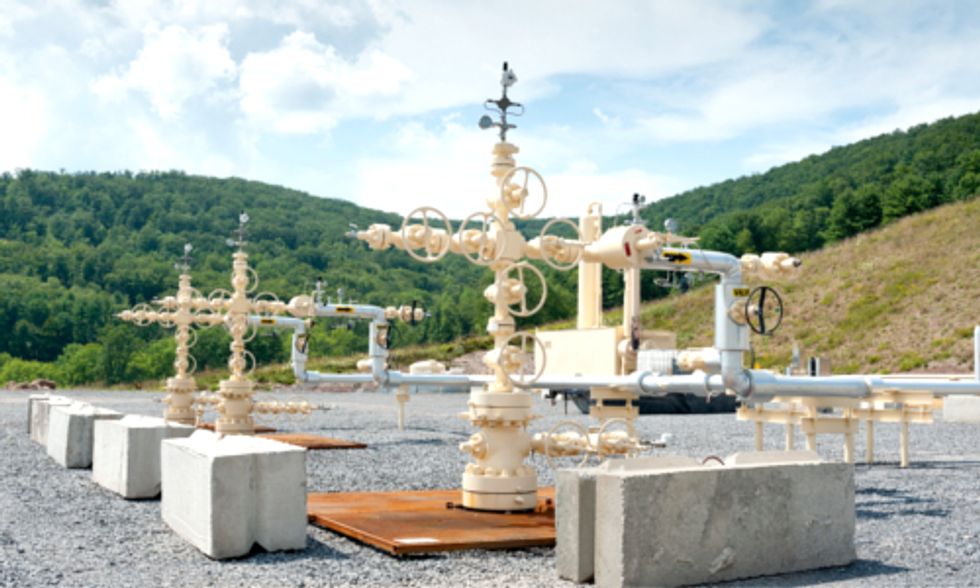 Germany announced a fracking moratorium less than a year ago, but officials have grown increasingly concerned with gaining energy independence from Russian imports. That's something the director of IMD's Global Center for Sustainability Leadership warns against.
"[Fracking] is not a sustainable solution due to its large environmental costs and its potential contribution to climate change," Francisco Szekely, a professor of leadership and sustainability at IMD, wrote in an email. "Moreover, the short-term economic promises fracking offers are also taking our sense of urgency away from transitioning to more renewable sources of energy, such as wind and solar power."
Earthquakes near fracking sites and the dangerous methane that escapes during fracking should be enough to give German officials pause about proceeding with their plans. 
Though analysts tell the New York Times that large-scale shale gas production is unlikely to take place in Germany any time soon, some worry that the announcement represents caving in to the industry energy in a country known for its brisk deployment of clean energy. The country generated 74 percent of its electricity from renewable sources in early May.
Meanwhile, BMW CEO Norbert Reithofer attributes resistance to fracking and other changes as typical "German angst," according to Bloomberg.
Members of Germany's large green party are fighting back against the ban lift in hopes of a change of heart late in the game.
"We should rather encourage the continued development of renewable energy," reads a TLZ translation from Frank Augsten, a member of the Thuringian state parliament and Green party member. "When fracking, the price of the environment is much too high."
The news out of Germany comes as climate change awareness picks up in the U.S., China and elsewhere. Szekely says ignoring the possibilities for a quick dollar is a grave mistake.
"Fracking in Europe would provide short-term economic benefits at best, and what is clear is that developed societies cannot continue consuming as we do now if we want to ensure the sustainability of our world for future generations," he said.
"Europe needs to find a new way of thinking."
——–
YOU ALSO MIGHT LIKE
Germany Generates Record-Setting 74 Percent of Energy From Renewables
Purdue and Cornell Researchers Find Up to 1,000 Times More Methane Emissions Than Estimated in Drilling Phase
Protesters at UN Climate Talks in Bonn: We Choose Renewable Energy. Stand With Us or Step Aside.
——–
EcoWatch Daily Newsletter