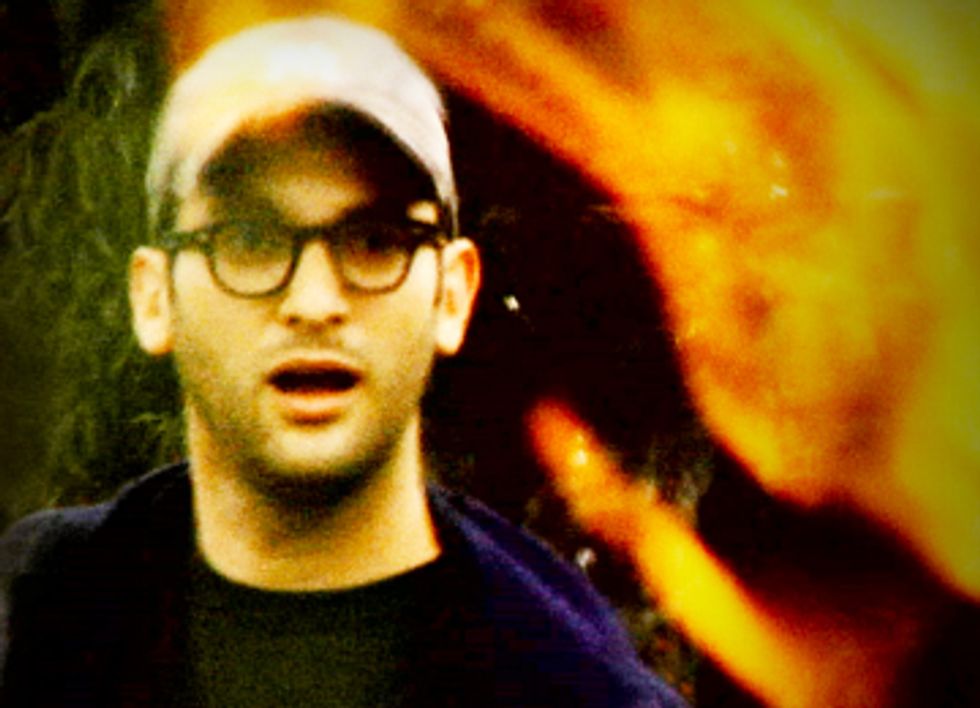 Gasland was about people lighting their water on fire. Gasland Part II is about the oil and gas industry lighting our democracy on fire.
And like a scene from our film, last week we saw another example of the toxic influence they have on our democracy when our President doubled down on natural gas in his climate speech.
We applaud the President for taking on climate change, but he's got the message wrong. Fracked gas is not the solution, it's part of the problem.
Next Monday, we'll have a chance to get the right message out, but we can't do it without you. We need your help to get the right message to everyone, from people living in your community all the way up to the President.
So here's the plan:
1. Host a watch party. Invite friends and neighbors over to watch the film, so they will be educated on the issue and as passionate as we are about stopping fracking.
2. Join me on a national strategy call. Right after the movie I am holding a national Q & A and discussion to talk about how we can make sure the right message gets out. To participate, call 559-726-1200 and enter code: 776632.
3. Make a donation. Your dollars will be used to fight the frackers in New York, Illinois, Texas, California, and everywhere in between. Literally, that is what the donations are used for: to fund staff and projects that educate and inform people about the dangers of fracking.
I don't know about you, but I'm tired of hearing my President read natural gas talking points, and seeing the fossil fuel industry have more influence on my government than I do as a citizen.
I won't sit by and watch our democracy burn. On Monday, July 8 at 9 p.m. EST on HBO, I'm going to get the right message out and I hope you'll join me.
Visit EcoWatch's FRACKING pages for more related news on this topic.
——–

EcoWatch Daily Newsletter