Gas Prices—Time to Talk Solutions
May. 29, 2012 11:09AM EST
Renewable Energy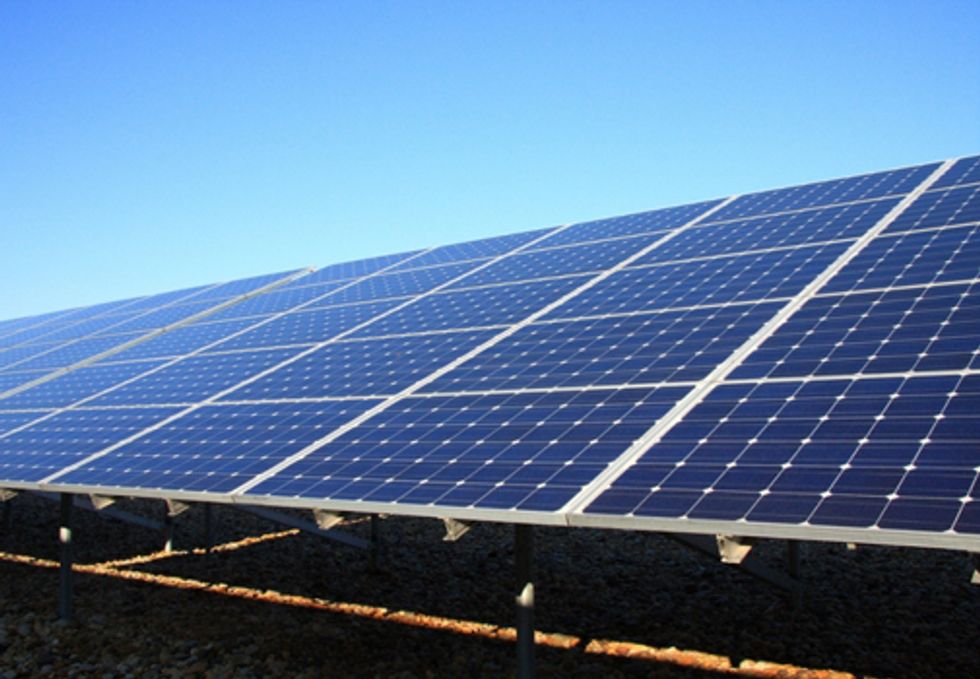 Gas prices are on the decline as we head into the summer driving season, deflating the GOP's gas price attacks and pushing their allies to use their old playbook against clean energy. (Click here for Solyndra talking points.) Now is the time to go on offense with progressive energy solutions—which polls show Americans rightly see as more credible than "drill here, drill now."
FUEL EFFICIENCY STANDARDS
Killer Facts: Thanks to the Obama Administration's fuel efficiency standards, Americans will save more than $1.7 trillion at the pump—more than $8,000 per vehicle by 2025. Almost 90 percent of small business owners believe it's important to take action now to increase fuel efficiency in cars and light trucks.
REINING IN WALL STREET SPECULATION
Killer Facts: Each year, the impact of excessive speculation on gas prices costs a typical owner of a Honda Civic $400 more, a Ford Explorer driver $550 more, and an F-150 pickup owner $750 more.
CLEANER, SAFER SOURCES OF ENERGY
Killer Facts: Under President Obama, the U.S. is now closest we've been in almost 20 years to achieving energy independence. For the first time in over a decade, America is importing less than half of the oil our nation uses, and domestic oil output is the highest in eight years.
THE GOP STRATEGY: WHAT DOESN'T WORK
Killer Facts: For every penny more consumers pay at the gas pump, Big Oil profits shoot up by another $200 million. In return, almost 90 percent of the oil and gas industry's contributions this election cycle have gone to Republicans.
Visit EcoWatch's ENERGY page for more related news on this topic.
EcoWatch Daily Newsletter
Related Articles from EcoWatch