G20 Advances Disastrous Plans for World's Largest Hydroelectric Dam
Jun. 18, 2012 08:00AM EST
Energy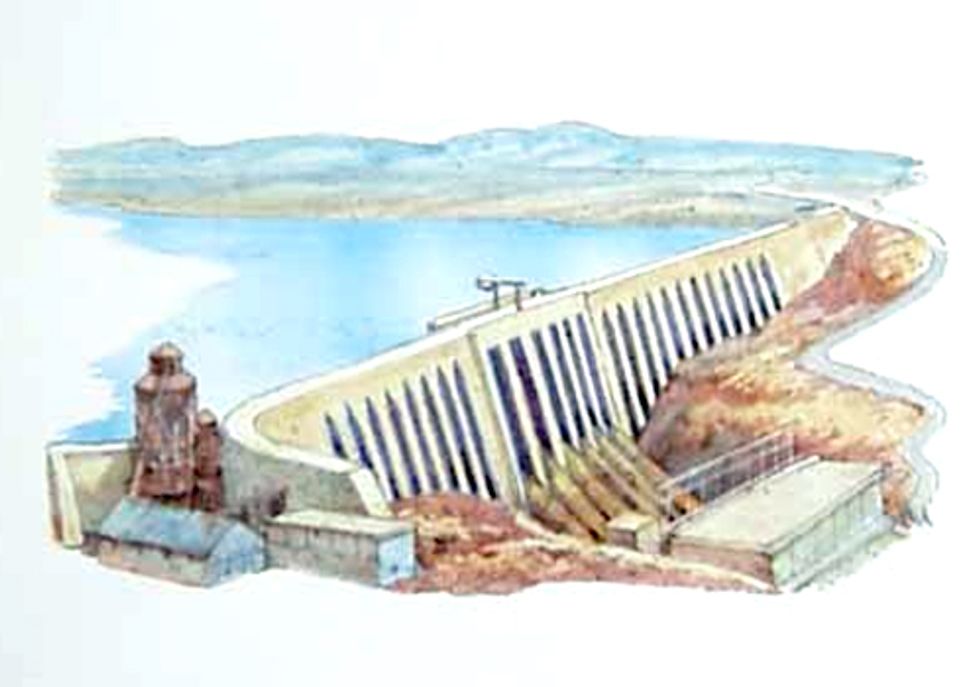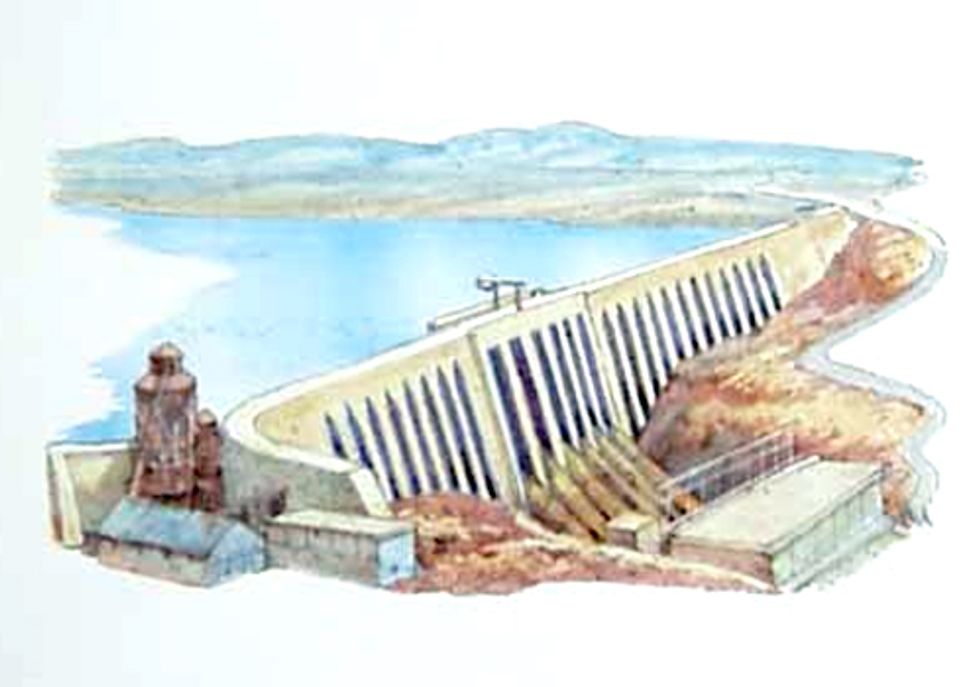 A new report calls on the Group of 20 to change course on its controversial infrastructure strategy, to be advanced at the G20 Summit in Los Cabos, Mexico. The report, Infrastructure for Whom?, finds that large, centralized infrastructure more often benefits energy-intensive commodities industries than it does poor people who seek increased access to electricity, water and sanitation, especially in Sub-Saharan Africa and South Asia.
The G20 infrastructure strategy, prepared for the group's summit in Cannes, France last November, and promoted at meetings in Los Cabos, proposes using public spending to offset private sector risk for eleven large, regional infrastructure projects that it claims will boost economic growth while being environmentally-friendly, what the strategy calls "green growth."
Yet, at least four of the recommended projects are in the hydropower and grid expansion sectors, which have traditionally suffered from high levels of risk, corruption, graft and cost overruns.
"G20 governments should prioritize investments that directly address poor peoples' needs rather than using taxpayer money to pay for huge, high risk projects whose private sector returns rarely trickle down. In sub-Saharan Africa, where water stress is highest, decentralized infrastructure has a better track record of providing water and electricity than do large storage dams, which can worsen poverty and reduce climate resilience, and are certainly not green," states Zachary Hurwitz, policy coordinator of International Rivers.
The G20 strategy includes a recommendation to build what would be the world's largest hydrooelectric dam, the controversial Grand Inga hydropower scheme on the Congo River in the Democratic Republic of the Congo. International Rivers' report finds that while donors have already spent billions in aid dollars for dams and transmission projects on the Congo River, 94 percent of the country's population still has no access to electricity.
Recent reports have signaled that new renewable technologies are approaching grid parity and will be more effective in meeting the world's energy needs. A 2010 World Bank report found that 65 million people in Africa will gain access to safe and clean lighting through solar by 2015, while a 2012 Bloomberg New Energy Finance report stated that grid-connected photovoltaics in Africa have already become competitive. The International Energy Agency has stated that the energy needs of 70 percent the world's rural poor could be met by investment in small, decentralized infrastructure technologies.
International Rivers' report finds that the majority of rural poor live closer to local sources of renewable energy and water than to an electric grid and centralized irrigation systems. As a result, decentralized projects that address the needs of the poor directly are more effective at promoting broad-based economic growth and reducing poverty than grid expansion and construction of centralized mega-projects. Small-scale energy and water projects can also strengthen climate resilience, reduce the social and environmental footprint of the infrastructure sector, and strengthen democratic control over essential public services.
Large infrastructure lending has regained focus as world leaders search for ways to stimulate growth. The World Bank has recently indicated it will return to large infrastructure lending, having issued its own new infrastructure strategy in 2011. International Rivers' report calls on Jim Yong Kim, who will take office as the World Bank's new President in July, to replace the institution's top-down approach to infrastructure with a strategy that prioritizes the needs of the poor.
Visit EcoWatch's WATER page for more related news on this topic.
EcoWatch Daily Newsletter