Fukushima Radiation Found in Sample of Green Tea from Japan
Mar. 16, 2015 02:52PM EST
Energy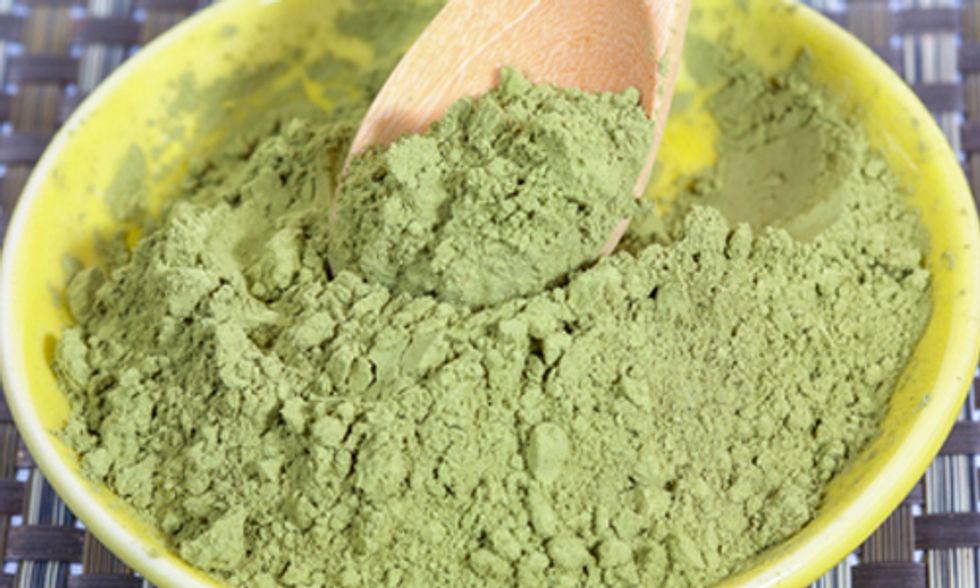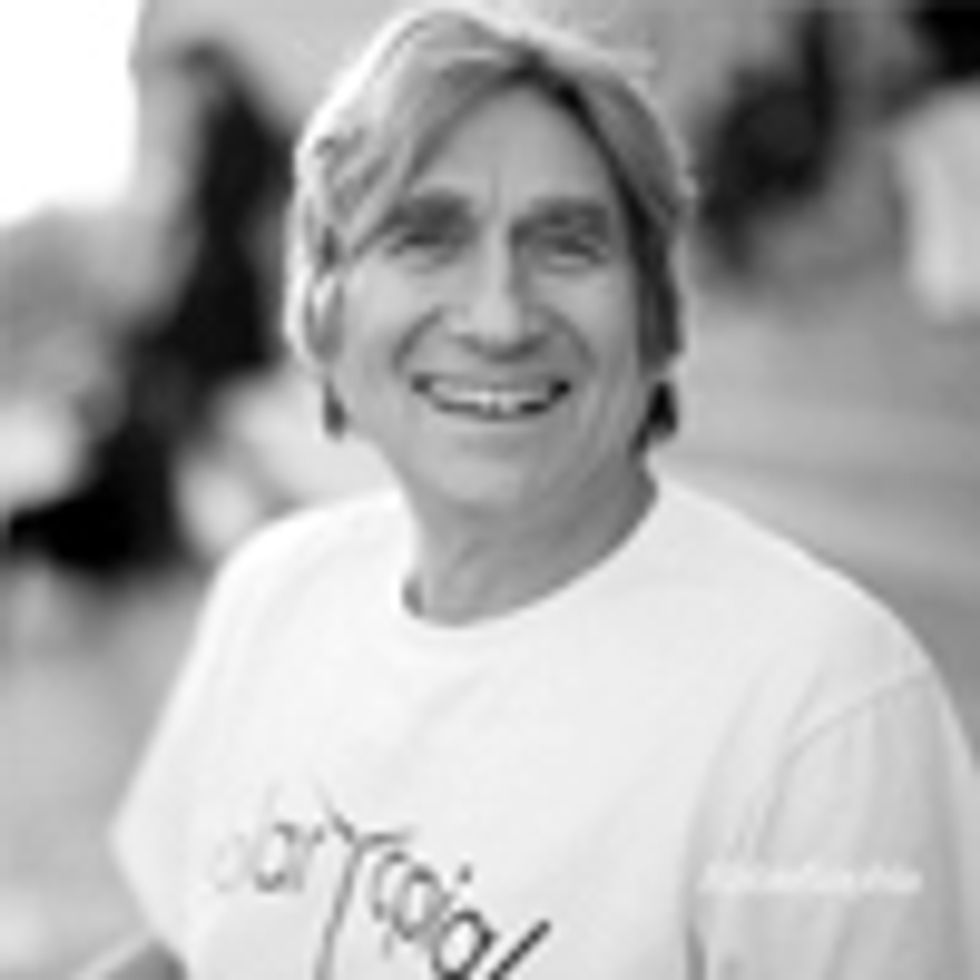 Four years after the multiple explosions and melt-downs at Fukushima, it seems the scary stories have only just begun to surface.
Given that Japan's authoritarian regime of Shinzo Abe has cracked down on the information flow from Fukushima with a repressive state secrets act, we cannot know for certain what's happening at the site.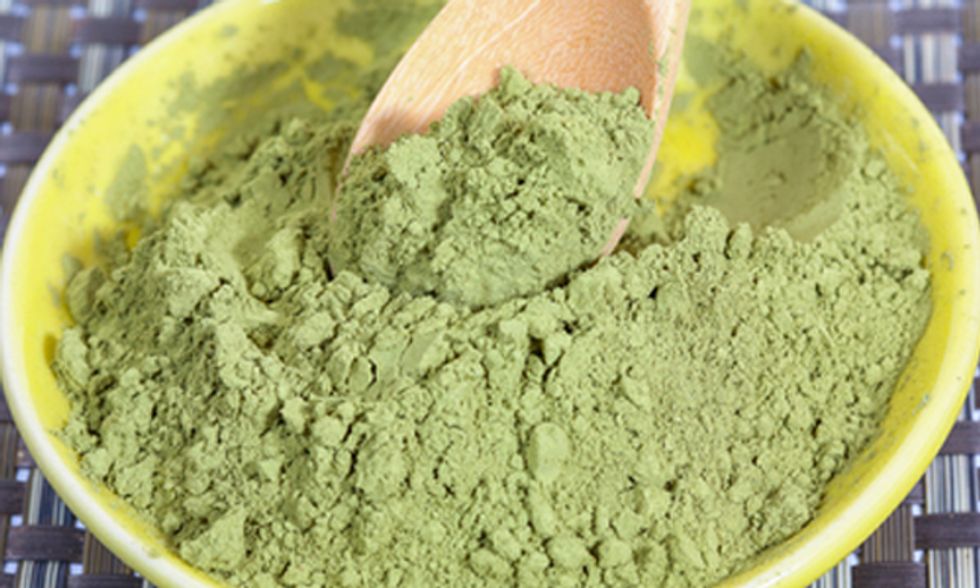 Photo credit: Shutterstock
We do know that 300 tons of radioactive water have been pouring into the Pacific every day. And that spent fuel rods are littered around the site. Tokyo Electric power may or may not have brought down all the fuel rods from Unit Four, but many hundreds almost certainly remain suspended in the air over Units One, Two and Three.
We also know that Abe is pushing refugees to move back into the Fukushima region. Thyroid damage rates—including cancer—have skyrocketed among children in the region. Radiation "hot spots" have been found as far away as Tokyo. According to scientific sources, more than 30 times as much radioactive Cesium was released at Fukushima as was created at the bombing of Hiroshima.
Some of those isotopes turned up in at least 15 tuna caught off the coast of California. But soon after Fukushima, the U.S. Food & Drug Administration stopped testing Pacific fish for radiation. The FDA has never fully explained why.
But now a small amount of Fukushima's radiation has turned up in green tea shipped from Japan to Hong Kong. This is a terrifying development, casting doubt on all food being exported from the region.
According to the New York Times:
"A sample of powdered tea imported from the Japanese prefecture of Chiba, just southeast of Tokyo, contained traces of radioactive cesium 137, the Hong Kong government announced late Thursday evening, but they were far below the legal maximum level.
The discovery was not the first of its kind. The government's Center for Food Safety found three samples of vegetables from Japan with "unsatisfactory" levels of radioactive contaminants in March 2011, the month that nuclear reactors in Fukushima, northeast of Tokyo, suffered partial meltdowns following a powerful earthquake and tsunami."
Should every meal you are served now be accompanied with a radiation monitor?
YOU MIGHT ALSO LIKE
Fukushima's 4th Anniversary Brings Hope Amidst Radioactive Ruins as Renewable Energy Revolution Soars
Clever Interactive Video Encourages Americans to Join Renewable Energy Revolution
Al Gore at SXSW: We Need to 'Punish Climate-Change Deniers' and 'Put a Price on Carbon'
EcoWatch Daily Newsletter