Fukushima Disaster Doesn't Stop Japan From Including Nuclear Power as Vital Source in New Energy Plan
Feb. 25, 2014 11:02AM EST
Energy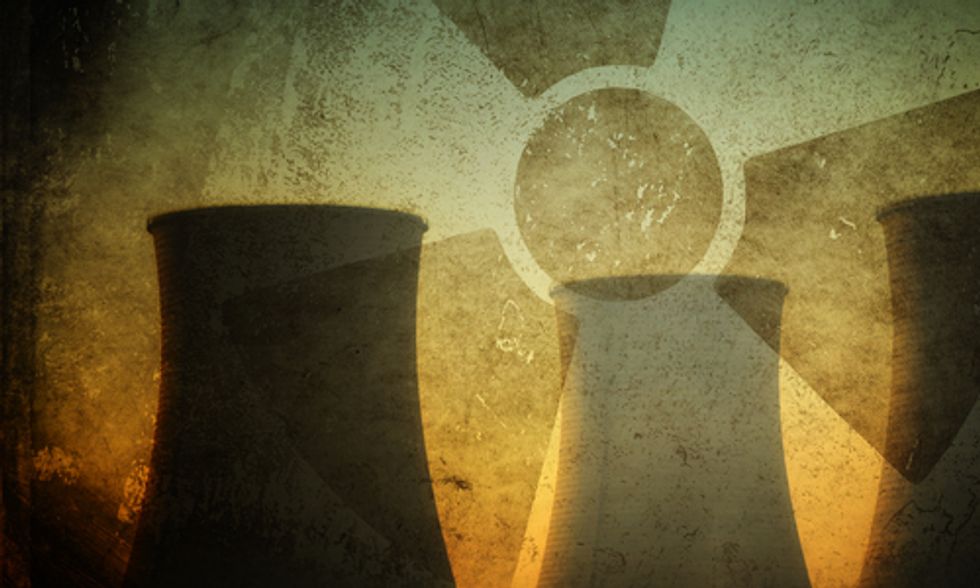 Though their nuclear reactors are responsible for a catastrophic meltdown nearly three years ago at the Fukushima Daiichi nuclear plant—and subsequent radioactive leaks, food scares, petitions and lawsuits—Japan officials said Tuesday that the country needs to add more nuclear energy to its supply.
Japan released its first energy draft since the Fukushima disaster, and it includes plans to restart reactors that were closed after the incident and suggests that the country might build new ones, according to The New York Times.
"This government has not learned the lessons of Fukushima," former Japanese Prime Minister Naoto Kan said. "Japan was on the brink. But now, we want to go back to nuclear for economic reasons.
"But what happens to the economy if another disaster hits?"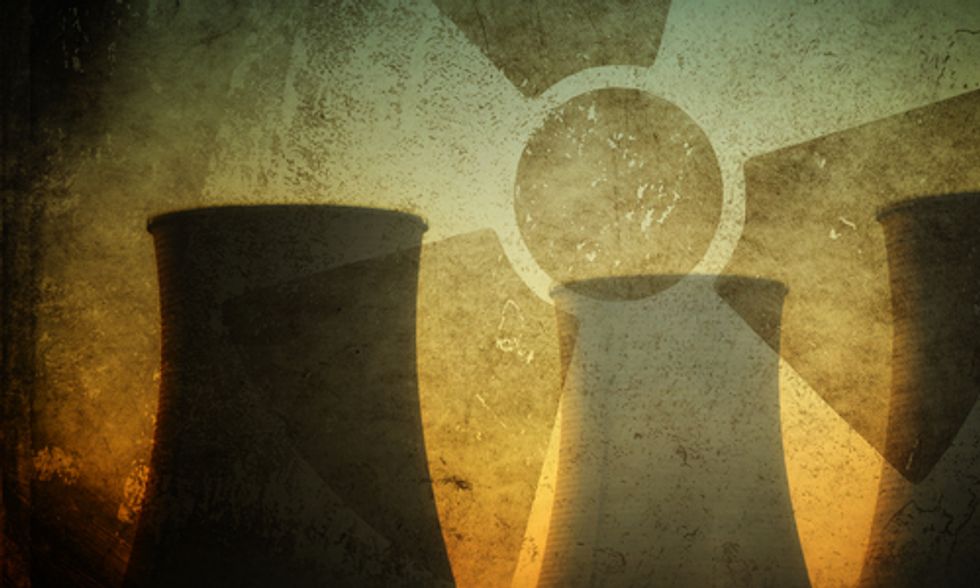 Photo courtesy of Shutterstock
Results of the disaster continue to impact Tokyo. Last week, nearly 100 tons of radioactive water leaked from one of the hundreds of storage tanks at the Fukushima plant. Its operator, the Tokyo Electric Power Company, labeled it the worst spill at the plant in six months.
The energy plan released Tuesday did not set specific targets for nuclear energy, but it called nuclear power an important "baseload" electricity source that is capable of producing energy at a fast rate that is cheaper than solar or wind.
The draft also calls for Japan to continue its nuclear fuel recycling policy, but adds that flexibility is necessary for possible policy changes in the future. Economy, Trade and Industry Minister Toshimitsu Motegi said the drive to add more renewables to the nation's mix remains, despite the energy plan's content.
"In principle, the direction has not changed," he said, according to The Associated Press. 
Japan has 48 commercial reactors, but all are offline as they await passing new safety requirement testing.
Some in Japan are staunchly against turning back to nukes. Fukushima officials announced a desire to use 100 percent renewable energy by 2040 earlier this month. Fukushima already gets 22 percent of its energy from renewable sources.
"The myth that nuclear power is clean and safe has collapsed," former Japanese Prime Minister Morihiro Hosokawa said in January. "We don't even have a place to store nuclear waste.
"Without that, restarting the plants would be a crime against future generations." 
Visit EcoWatch's NUCLEAR page for more related news on this topic.

EcoWatch Daily Newsletter