Frustration Builds as Progress Slows at UN Climate Talks in Bonn
Oct. 22, 2015 09:56AM EST
Climate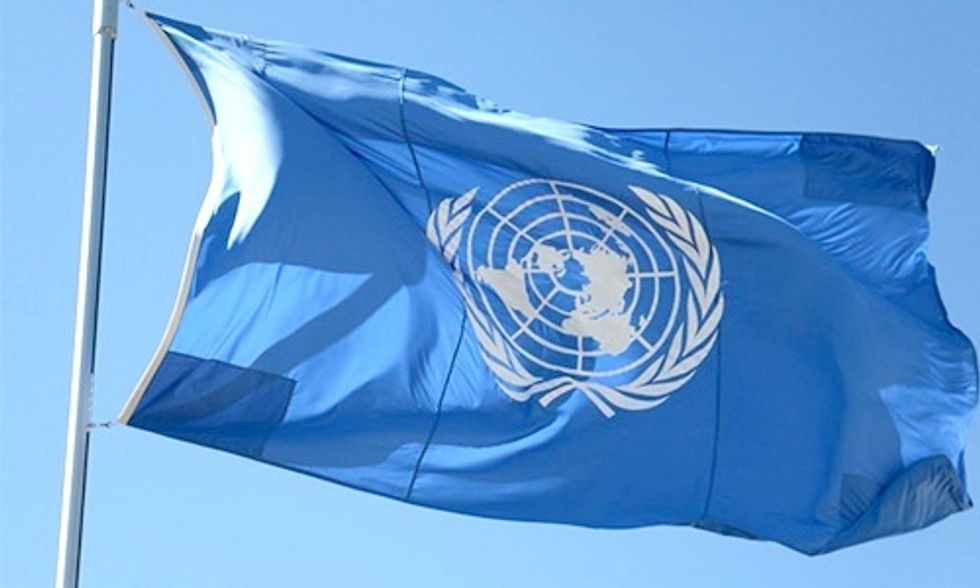 After a stormy beginning Monday and the sun shining down on an improved negotiating text Tuesday, hope once again gave way to frustration on Wednesday as progress on streamlining options for Paris slowed to a crawl. Finance discussions were particularly polarized. We're hearing that the Umbrella Group—which includes Australia, Japan, Canada and the U.S., among others—pushed back on the agreement, including explicit provisions to scale up developed country climate finance.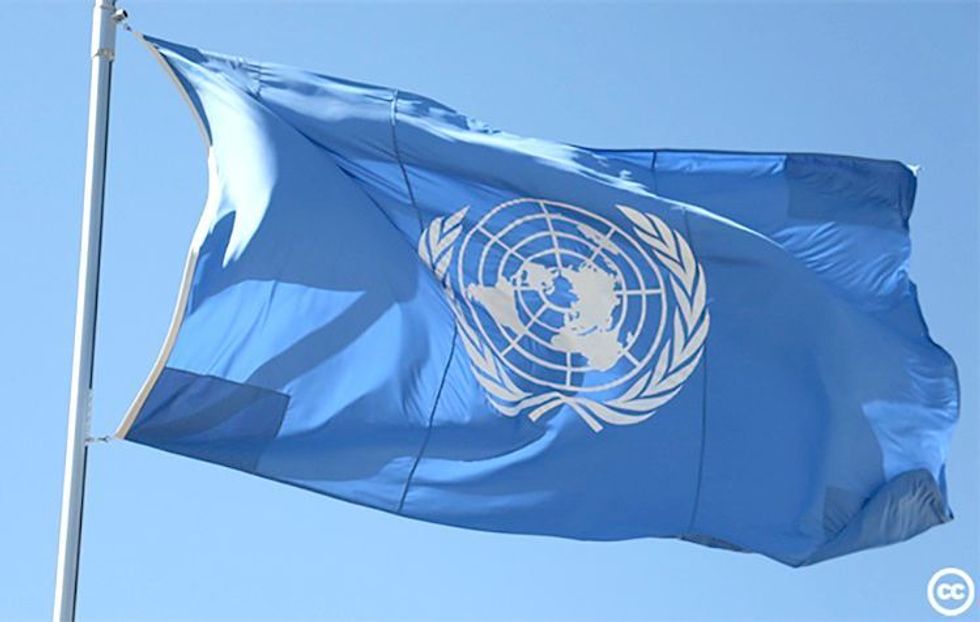 The co-chairs leading the process ceded to requests for a new spin-off group focused on how the agreement will include reviews of climate action plans—a key element in the ambition mechanism.
Negotiations on the majority of our partners' priorities were held behind closed doors, after Japan's government spearheaded efforts to prevent civil society participation. Widespread protest, from civil society groups and government delegations alike, pushed to reverse the decision and bring observers back into the meeting rooms—united under the banner #keepusintheroom.
#KeepUsInTheRoom: Civil Society locked out from climate negotiations https://t.co/nv4zXENmr7

— Mark Anthony Bamba (@Mark Anthony Bamba)1445500503.0
News, Links and Useful Grist That Caught Our Eye
Some might wonder why Japan is leading the charge to limit civil society's role. The government could be feeling the pressure of increasing isolation, with fellow climate laggard leaders in Australia and Canada tossed out in recent elections. A scorecard published by E3G Wednesday, on G7 countries' efforts to make good on their commitment to decarbonization, ranked Japan dead last. Japan is also feeling the heat on international finance for coal. With energy policies propping up a dying industry and a shrinking number of allies to help slow the rise in expectations for climate action, Japan's latest move against transparency in Bonn could be motivated by desperation.
Youth groups from around the world used the civil society shut-out to raise the profile of their key asks for a new global climate agreement. Representatives of YOUNGO, the youth constituency within the United Nations Framework Convention on Climate Change, named climate change education, intergenerational equity, health, climate finance, loss & damage and ambitious long-term goals as their priority issues, laying out the details of each in a press conference.
Outside of the negotiations, a new EU report shows that the bloc cut its GHG emissions by 23 percent from 1990 levels, surpassing its goal of a 20 percent reduction by 2020. Over the same period, the EU's economy grew 46 percent. Decarbonization doesn't cost prosperity, and can happen more quickly than predicted. Our Tree Alert has more.
A new report from the International Energy Agency gives us a sense of the profound impact that climate action plans are likely to have on the world's energy landscape, effectively breaking the link between increasing electricity demand and increasing emissions. Describing the new analysis' findings, agency head Fitah Birol warned that "companies not anticipating stronger energy and climate policies risk being at competitive disadvantage."
Another analysis of climate action plans, from the Organization for Economic Co-operation and Development, warned that most advanced and emerging economies are on a trajectory that would see them fall short of mitigation goals pledged to date, suggesting governments will require stronger policies in order to deliver.
Among countries who will need to do more to reach their pledged goals, Indonesia was once again singled out. According to the Climate Action Tracker, Indonesia's climate plan lacks both credibility and transparency, and is an inadequate contribution to the world's effort to keep global warming below 2 degrees Celsius.
Last but not least, the Dalai Lama became the latest faith leader to to call for urgent action on climate change to ensure "environmental health and sustainability of the entire world." His Holiness cited dangerous glacial melt in his homeland, the Tibetan Plateau, which has the most ice Arctic and Antarctic and has experienced three times more warming than the global average in the past 50 years.
YOU MIGHT ALSO LIKE
'Kick Big Polluters Out' of COP21
Stern Warns Humanity Is at Climate Crossroads, Radical Action Needed in Paris
Dalai Lama: Climate Change Is Destroying Tibet's 'Roof of the World'
Oslo Becomes First Capital City in the World to Divest From Fossil Fuels
EcoWatch Daily Newsletter