Free Web Tool Helps Architects and Designers Build Low-Carbon, Resilient Built Environments
Nov. 21, 2013 11:40AM EST
Business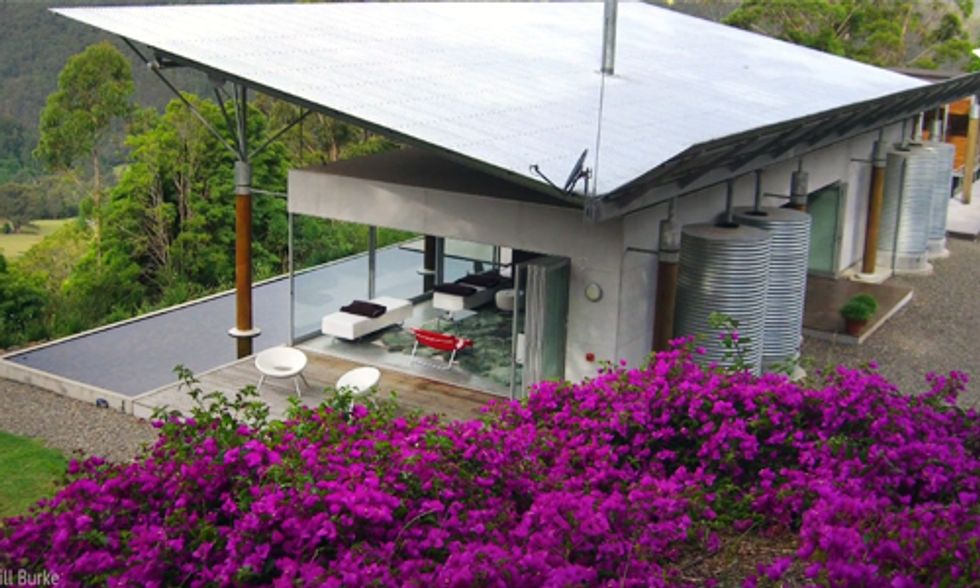 The race to carbon neutrality by 2030 continues, and one nonprofit organization has created an online platform to help building designers and planners get there.
The 2030 Palette, created by Architecture 2030, is a free tool that helps planners, designers and architects ensure their built environments can reduce greenhouse gas (GHG) levels and eventually emit none at all.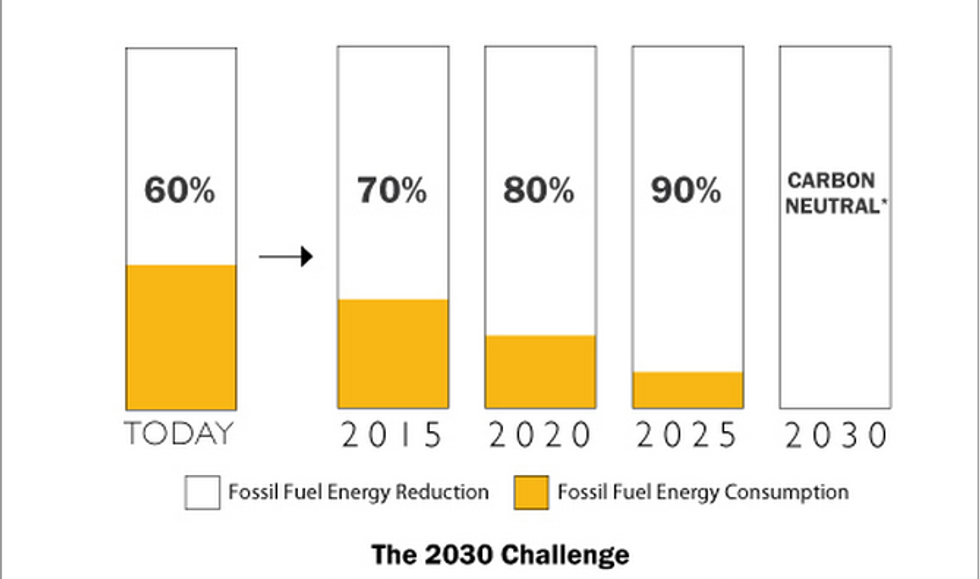 "Buildings are the major source of global demand for energy and materials that produce by-product [GHG]," according to Architecture 2030. "Slowing the growth rate of GHG emissions and then reversing it is the key to addressing climate change and keeping [the] global average temperature below 2 degrees celsius above pre-industrial levels."
Based on that premise, dubbed the 2030 Challenge, the 2030 Palette uses categorically organized, multi-dimension visual elements called Swatches to display recommendations and how to apply them. Categories range from Building—which considers spatial configurations and heating and cooling systems—to the growth boundaries, habitat corridors and transit corridors that comprise the Region classification.
Architecture 2030's website for the platform includes tutorials, a blog with more information and registration for the free tool.
Visit EcoWatch's PRODUCTS page for more related news on this topic.

EcoWatch Daily Newsletter