Free Public Tours Feature Ohio's Organic and Sustainable Farms and Businesses
Jul. 10, 2012 02:51PM EST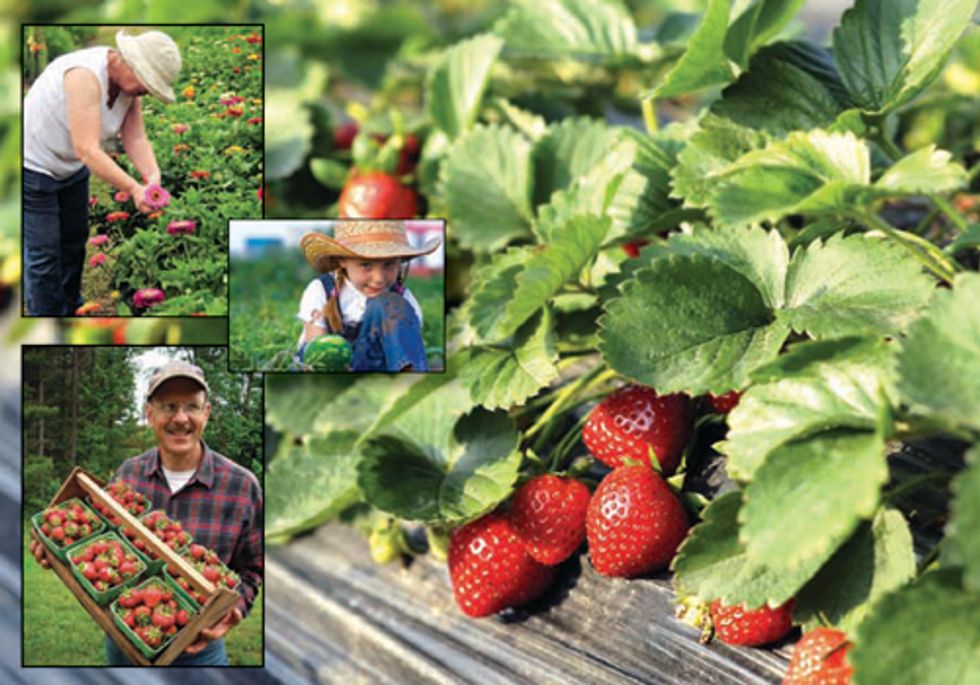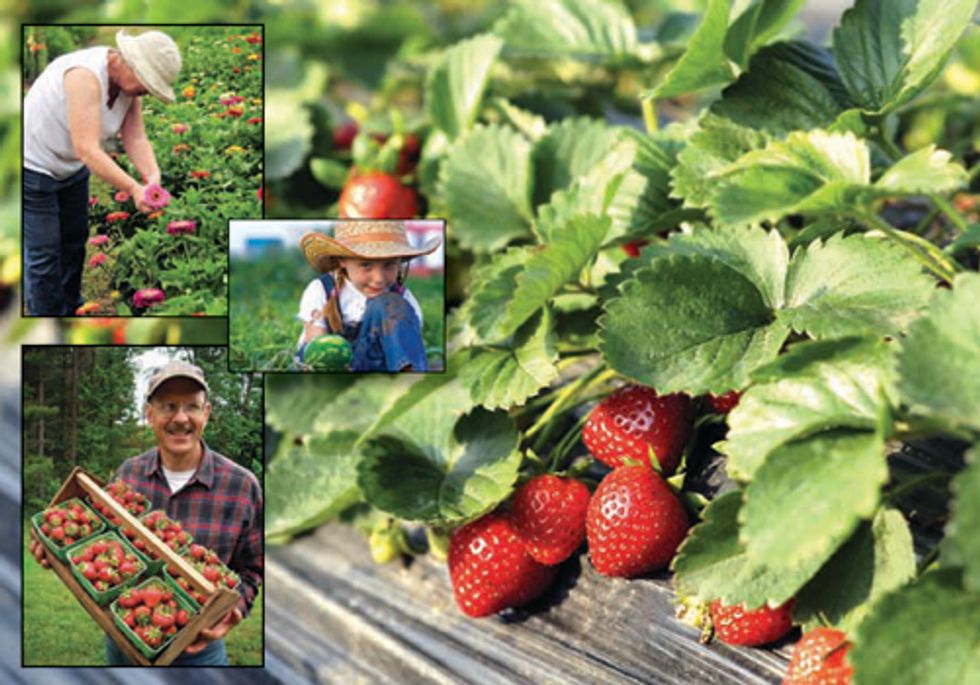 The Ohio Ecological Food and Farm Association (OEFFA) has announced its 2012 Ohio Sustainable Farm Tour and Workshop Series, featuring free public tours of some of Ohio's finest sustainable and organic farms. OEFFA has offered this series for the past 30 years, providing unique opportunities for Ohioans to see, taste, feel and learn what sustainable food and fiber production is all about from the farmers themselves.
Consumers interested in local foods, farmers and market gardeners wanting to learn more and network with other farmers, aspiring and beginning farmers, and anyone interested in learning more about the production and marketing techniques of sustainable farmers, are encouraged to attend.
 "Consumer demand for fresh, locally produced food and farm products continues to grow, along with the desire to understand how food gets from the field to the dinner table. Farmers are opening their gates this summer to show consumers how sustainably produced food is grown and marketed," said Michelle Gregg, OEFFA's Sustainable Agriculture Educator. "The more consumers know about how their food is grown, the better prepared they are to make informed choices about who to support with their food dollars," added Gregg.
Thirteen tours and workshops are being sponsored by OEFFA and will be held between June and September. These tours feature: organic berry production; high tunnels and hoop houses; commercial composting; permaculture; natural goat health; raw milk cheesemaking; specialty grain production; produce auctions; institutional sourcing; Ohio farm history; fiber production; specialty crop production, and farmers using a wide range of direct-to-consumer marketing strategies, including farmers' markets, restaurants, and Community Supported Agriculture (CSA) programs.
OEFFA's events:
• Friday, July 20: Garden tour and permaculture lecture with Peter Bane—Shaker Heights, Ohio (Cuyahoga Co.)
• Saturday, July 21 - Sunday, July 22: Advanced urban permaculture workshop with Peter Bane—Cleveland, Ohio (Cuyahoga Co.)
• Saturday, July 28: Natural goat health and raw milk cheesemaking tour—Blue Rock Station, Philo, Ohio (Muskingum Co.)
• Sunday, July 29: Garlic and hoop house season extension tour—Jandy's Farm, Bellefontaine, Ohio (Logan Co.)
• Saturday, Aug. 4: Grain Growers Chapter specialty grain workshop and potluck—Gregg Organics, Bellville, Ohio (Richland Co.)
• Friday, Sept. 14: Produce auctions and the local food web tour—Owl Creek Produce Auction, Fredericktown, Ohio (Morrow Co.)
• Friday, Sept. 14: Institutional sourcing of local food tour—Kenyon College, AVI Foodsystems, Gambier, Ohio (Knox Co.)
• Sunday, Sept. 16: Sustainable living on an Ohio century farm tour—Carriage House Farm, North Bend, Ohio (Hamilton Co.)
• Sunday, Sept. 16: 2012 OEFFA Stewardship Award winner tour—Peach Mountain Organics, Spring Valley, Ohio (Greene Co.)
• Sunday, Sept. 23: Ohio farm history tour and potluck—Stone Garden Farm and Village, Richfield, Ohio (Summit Co.)
• Thursday, Sept. 27: Alpaca fiber production tour—Alpaca Spring Valley Farm, Minerva, Ohio (Stark Co.)
The 2012 farm tour and workshop series is promoted in cooperation with partner organizations—the Athens County Convention and Visitors Bureau 30 Mile Meal Project, Innovative Farmers of Ohio, the Ohio State University Sustainable Agriculture Team, Pennsylvania Association for Sustainable Agriculture and Rural Action—who are sponsoring additional tours. In total, the series features 22 farms and food businesses, two university research centers and colleges, and five educational workshops.
For more information and a complete list of all farm tours, including dates, times, farm descriptions, directions and maps, visit www.oeffa.us.
--------
The Ohio Ecological Food & Farm Association was founded in 1979 and is a grassroots coalition of farmers, backyard gardeners, consumers, retailers, educators, researchers, and others who share a desire to build a healthy food system that brings prosperity to family farmers, helps preserve farmland, offers food security for all Ohioans, and creates economic opportunities for our rural communities.
Visit EcoWatch's SUSTAINABLE AGRICULTURE page for more related news on this topic.
EcoWatch Daily Newsletter
Related Articles from EcoWatch
Recent Stories from EcoWatch