Free Live Stream This Weekend From Omega Sustainability Conference Featuring Renowned Speakers
Oct. 02, 2013 09:29AM EST
Climate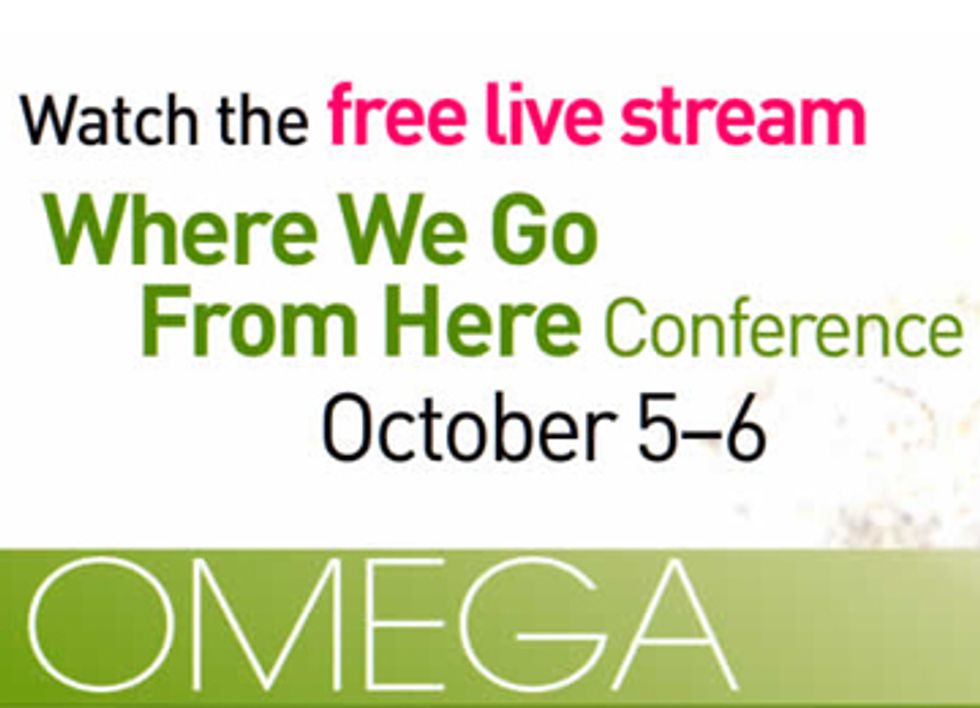 Nearly a year after Hurricane Sandy demonstrated just how real the threat of climate change is, the Omega Center for Sustainable Living (OCSL) is hosting Where We Go From Here: Opportunities & Solutions for an Interdependent World, a conference that addresses the imperative for examining sustainability issues from a holistic perspective based on the interconnection between human behavior, economic and social systems, and the environment. The conference is Oct. 4-6, and will feature keynote speaker President Bill Clinton, 2005 MacArthur Fellow Majora Carter, environmentalist Paul Hawken, economist Jeremy Rifkin and other major leaders in sustainability. The conference will be available free to the public via live stream on Saturday, Oct. 5 and Sunday, Oct. 6.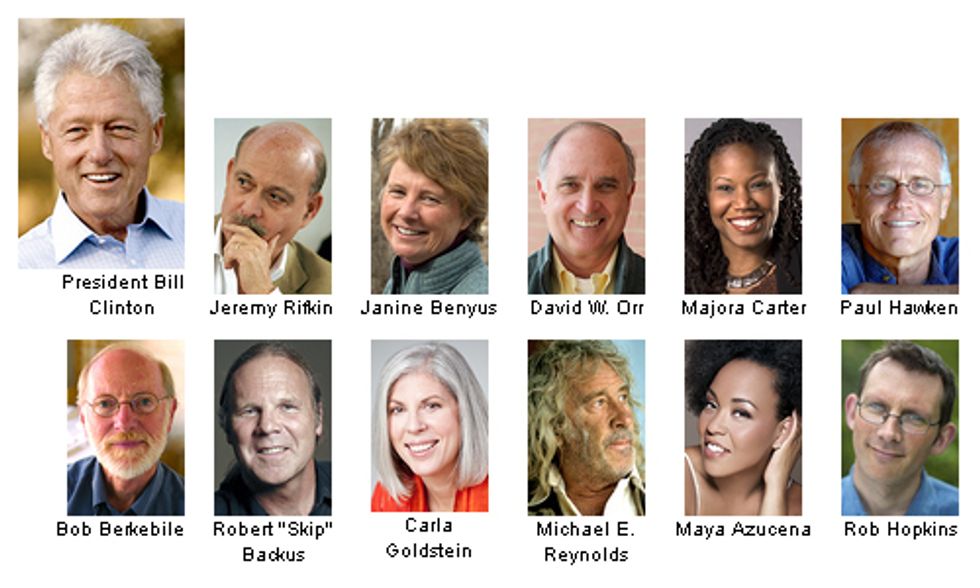 As the problems of climate change and dwindling resources manifest themselves more clearly and urgently, the conference will assess the shortcomings of current sustainability efforts—and create a road map for going forward that places whole-systems thinking front and center.
"With ever more frequency and intensity, we are seeing the effects of being out of balance with the earth and each other. We cannot solve this problem without considering the whole—understanding the big picture and finding our place within it," said Robert "Skip" Backus, chief executive officer at Omega and the visionary behind the Omega Center for Sustainable Living (OCSL). "We are thrilled that President Clinton will deliver the keynote speech. Omega is proud to initiate the discussion about where we go from here, and to serve as a model for a whole-systems approach to sustainability."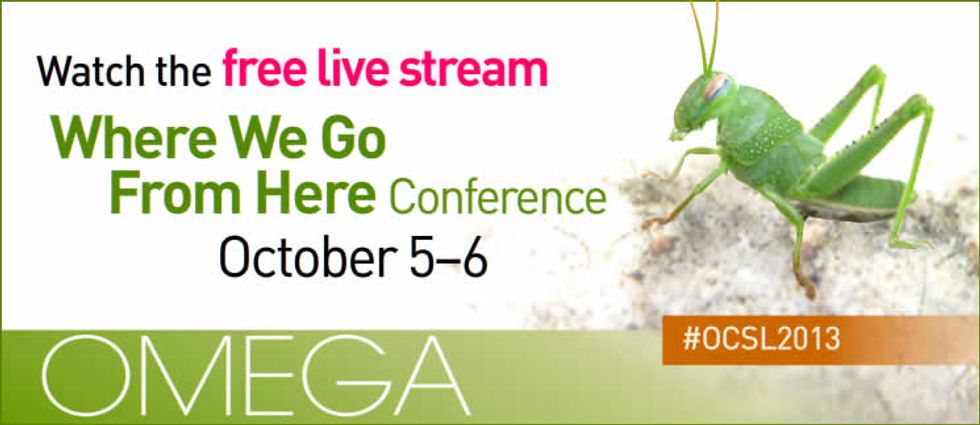 Founded four years ago, the OCSL includes the first green building in America to receive both LEED Platinum and Living Building Challenge certifications, and has evolved into an emerging environmental leader, offering programs that teach the regenerative environmental practices modeled by the building. Omega Institute is integrating similar designs into other facilities on its Rhinebeck, New York campus. A recent addition to the Omega Women's Leadership Center is the first commercial project in the U.S. to meet Passive House certification standards—the building uses very little energy and the space is designed to reduce heating costs by 75 percent.
"Recognizing our interdependence—to each other and to the planet—is key to finding solutions to our pressing environmental challenges," said Backus.
Where We Go From Here will include keynote talks, panel discussions, stories from the field and a tour of the award-winning Omega Center for Sustainable Living.
Leading economists, environmentalists, philanthropists, designers, architects and activists round out the list of speakers, including:
People can join the conversation about where we go from here on Twitter @Omega Institute (conference hashtag #OCSL2013), and on Facebook.com/Omega.OCSL.
EcoWatch Daily Newsletter