France Mandates New Roofs Must Be Covered in Solar Panels or Plants
Mar. 25, 2015 01:22PM EST
Business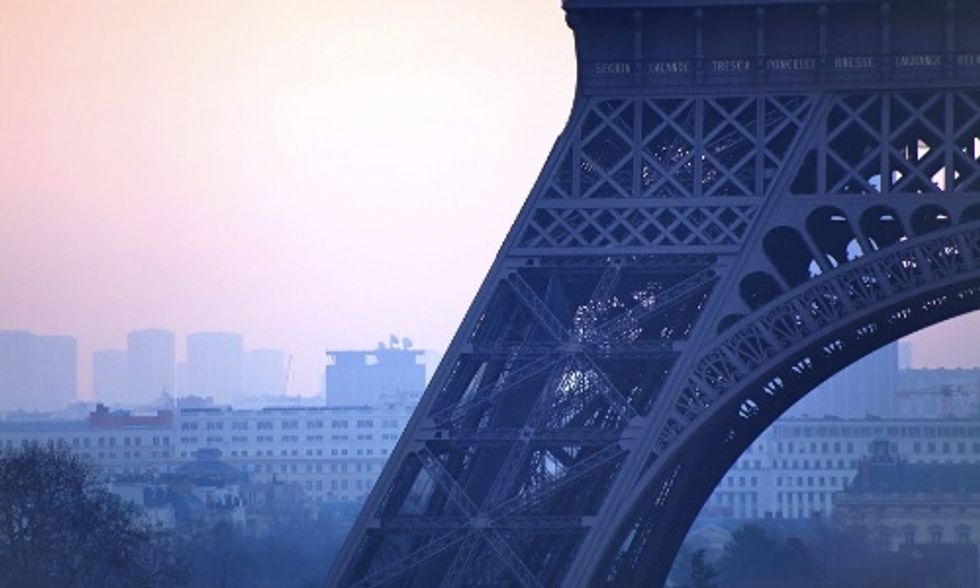 Can the U.S. do this, too? According to a new law passed by French Parliament last week, all new buildings constructed in commercial zones must be partially covered by plants or solar panels.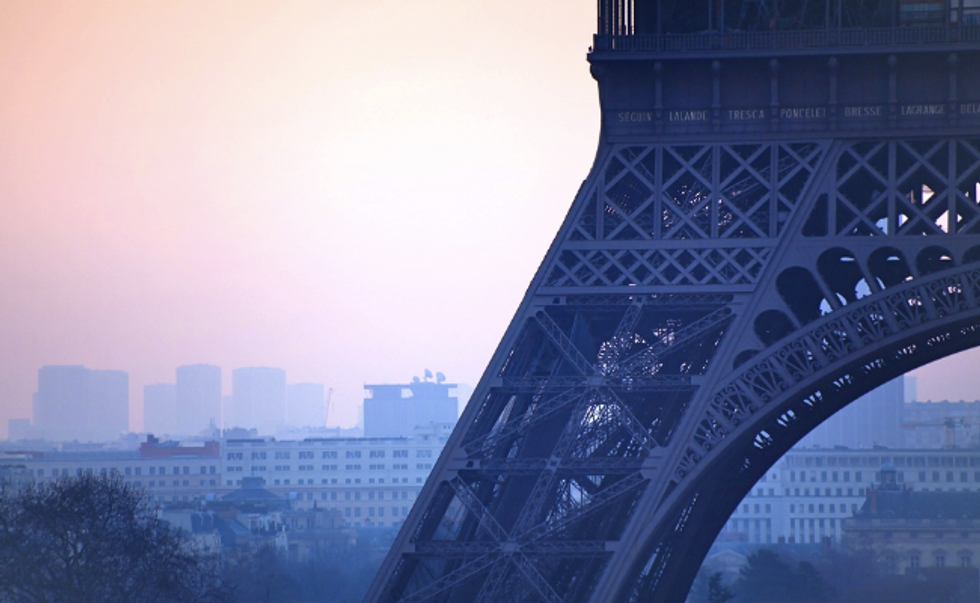 Photo credit: Shutterstock
French environmental activists initially proposed that all new buildings be completely covered by foliage, but officials thought that would be too extreme for businesses. The new law is a compromise that allows developers to choose between partial green roofing or installing solar panels instead.
Green roofs, in which shrubs, trees and other flora are planted atop a building, have a whole host of eco-friendly benefits. As we previously mentioned, they reduce the heat island effect in cities, filter air pollution, improve building efficiency and much more. They also reduce the volume of storm water flowing into sewer systems.
France is already a green roof leader in Europe—according to the Guardian Weekly, the country has ten times more green roofs than Germany, which pioneered this field. It's not unusual to mandate green roofs, as Toronto required new buildings to include rooftop plants in 2009.
This push for solar panel installations is only good news for France, which derives roughly 75 percent of its electricity from nuclear power. Think Progress notes that the country is lagging in solar energy, with only five gigawatts of photovoltaics installed as of last summer, accounting for a mere one percent of all energy production (Germany, in comparison has nearly 40 gigawatts installed).
Perhaps France is making efforts to spruce up its epic pollution problem before world leaders converge at the UN Climate Change Conference in Paris this December. Across France, air pollution has been appallingly high, with the capital city's noxious smog rivaling notoriously polluted cities such as Beijing and New Delhi. Paris is aiming to reduce greenhouse gas emissions by 75 percent by 2050.
Just this week, Paris authorities banned half the number of cars on the road in an effort to improve air quality. It's the third time since 1997 that the City of Light has had to resort to such a measure, with a similar ban enacted around the same time last year.
YOU MIGHT ALSO LIKE
Floating Solar-Powered Eco-Home Is 98% Recyclable
Epic Urban Treehouse Offers Glimpse Into Future Living
EcoWatch Daily Newsletter