FRACKING (With a Nod to Dr. Seuss)
Mar. 08, 2013 10:56AM EST
Energy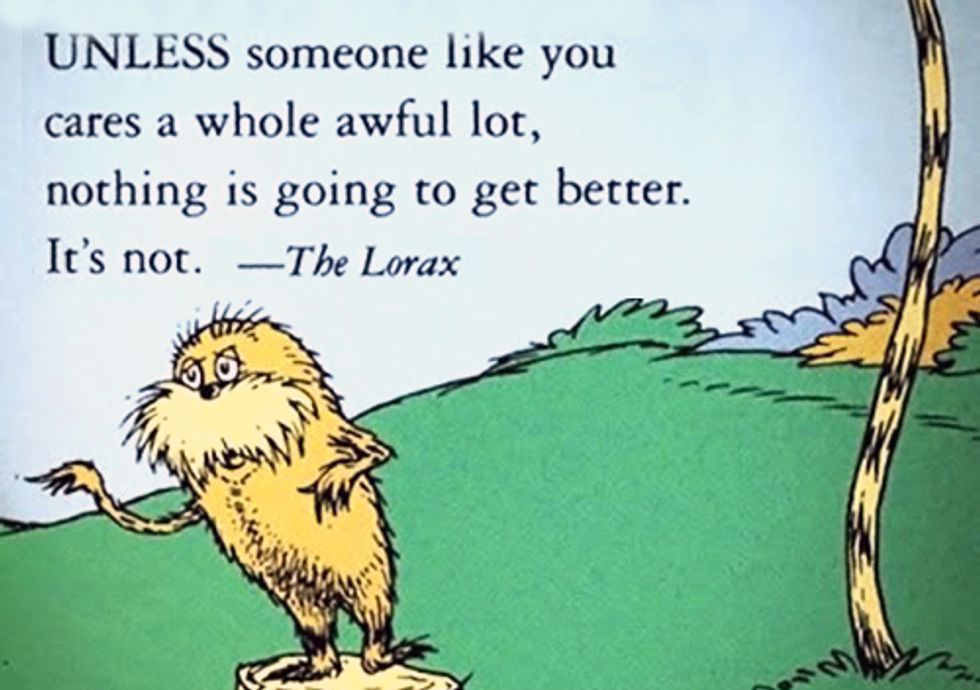 Elizabeth Hudetz
[Editor's note: Elizabeth Hudetz read this poem while testifying in front of the Fort Collins City Council on March 5 prior to the council voting on banning fracking within the city limits. The council voted 5-2 in favor of the ban.]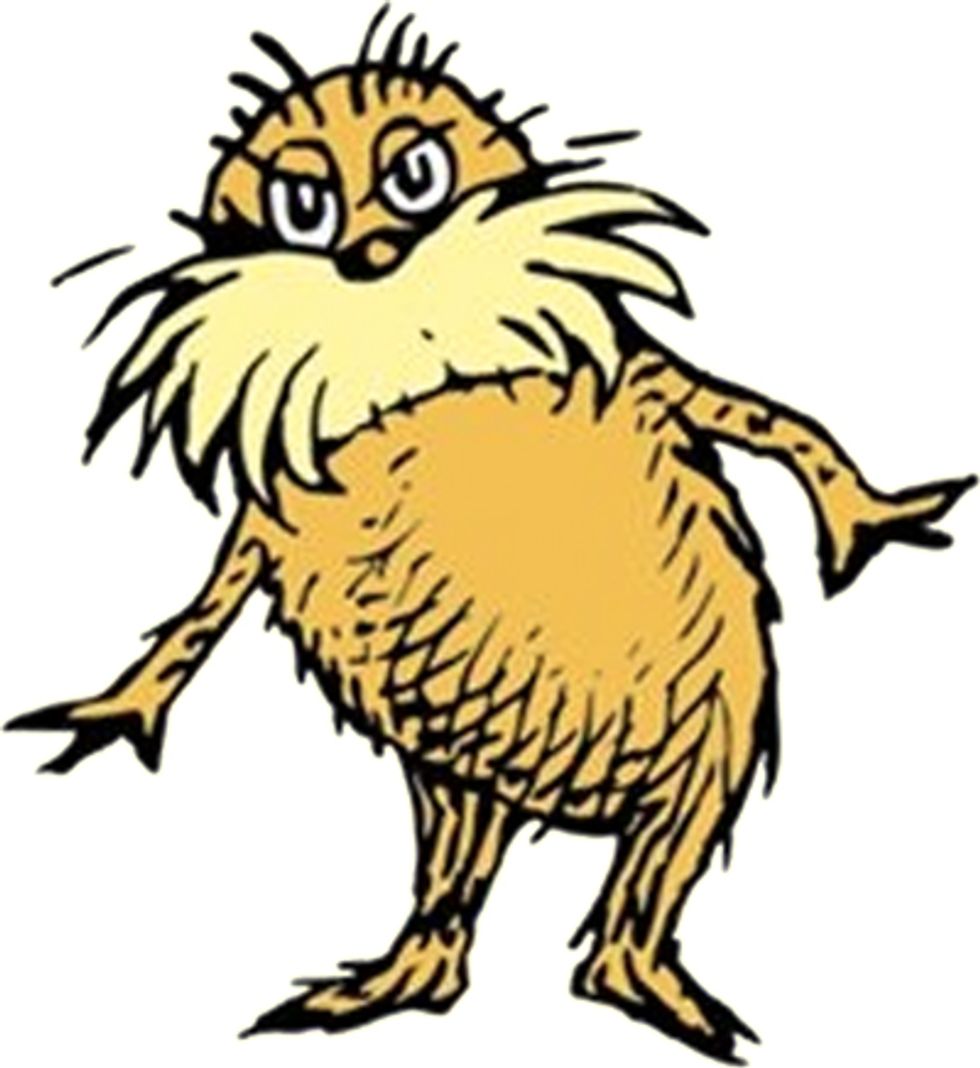 Listen, mr president
we're the 98%
Poisoning the water here
Will NOT help us making beer
Our governor should know this well
Stand WITH us & not sell - out!
Water is in short supply
Not much falling from the sky
Don't need fire in our sinks
Just need something SAFE to drink
Why WOULD we give water out
KNOWING we are in a drought?
We might need to REASSESS
HOW to use our water best
Stewarding a place like this
Should be higher on our list
Water should sustain our lives
Not be sacrificed to drive...
...Cars or trucks or run machines
Which could use alternate energy
Watering our crops should be
Also, a priority
Millions of gallons of water per well?
Is a lot of water-waste just to drill
Billions of dollars in subsidies
to oil & gas has polluted our seas
and our shorelines and the air
Give them OUR WATER? THAT's NOT FAIR!
Oil & Gas says "it's the law!"
And WE have no say at all
THEY all own what's underground
Fossils rule! Just look around
Tell me, mr president
Is this how OUR FEDERAL TAX is spent?
For short-term monetary gain
to protect ONE industry from pain?
WE have rules for water use
to make darn sure WE don't abuse
How's Oil & Gas get to cut in line?
Poisoning OUR water ISN'T "just fine"
Global warming won't be fun
And we can see it's already begun
But we've GOT to STOP this -FAST!
We CANNOT DRINK Oil or Gas!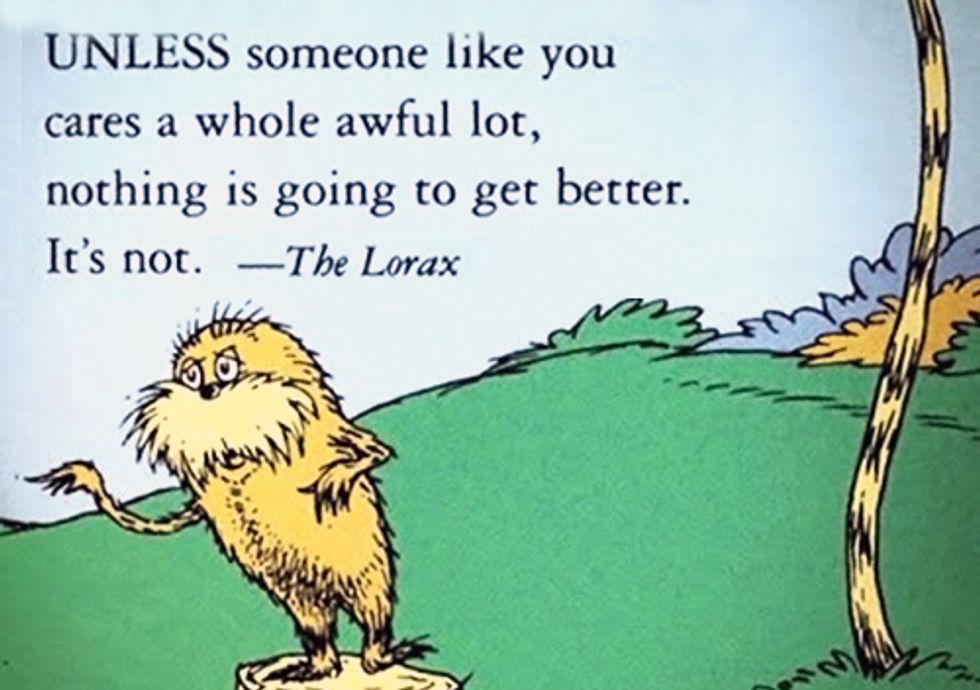 Visit EcoWatch's FRACKING page for more related news on this topic.
——–
Sign the petition today, telling President Obama to enact an immediate fracking moratorium:

EcoWatch Daily Newsletter