Four New Feedstocks Fail to Meet Renewable Fuel Standard for Biofuels
Mar. 06, 2012 09:00AM EST
Climate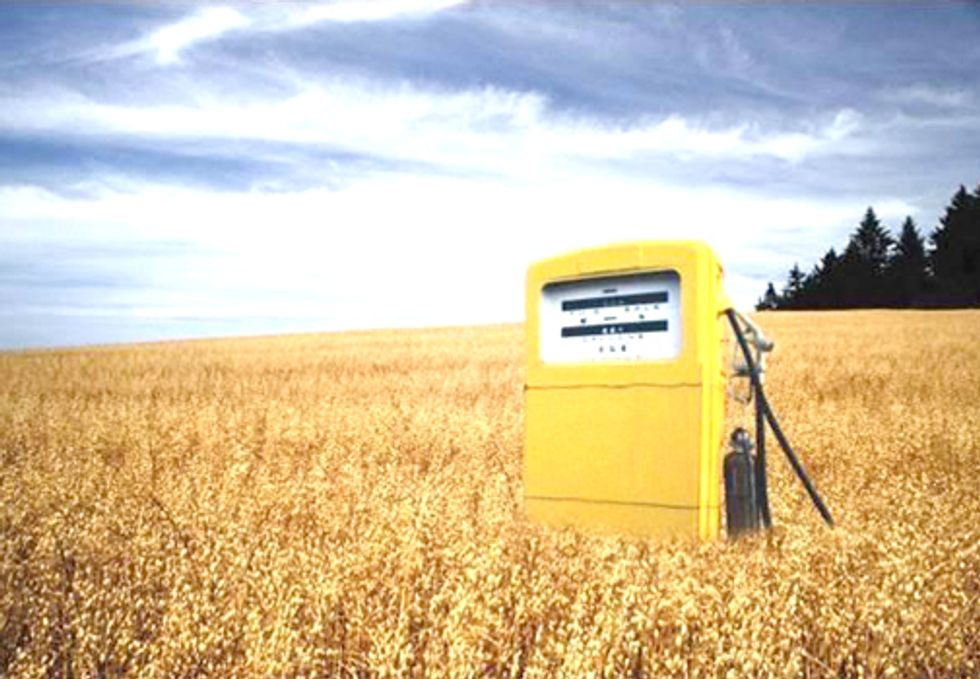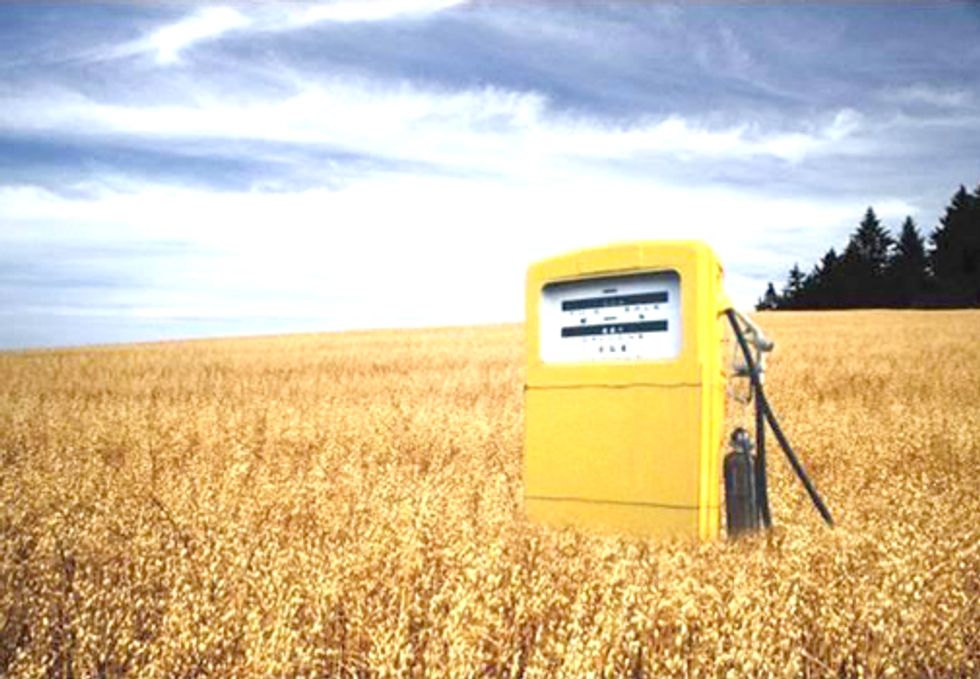 The U.S. Environmental Protection Agency (EPA) withdrew a previous direct and final rule to amend the Renewable Fuel Standard on March 5 after environmental groups, including Friends of the Earth, submitted comments about the agency's failure to address land use change and greenhouse gas and invasive species impacts in its analysis of four new biofuel feedstocks.
The original ruling allowed four biofuel feedstocks—camelina oil, energy cane, giant reed and napiergrass—to qualify toward mandates for biofuels consumption set by the Renewable Fuel Standard. Friends of the Earth, along with the Environmental Working Group, Clean Air Task Force, National Wildlife Federation and Natural Resources Defense Council, submitted comments on the environmental threats from biofuels made of these feedstocks.
Michal Rosenoer, biofuels policy campaigner at Friends of the Earth, had the following statement in response:
"We applaud the EPA for withdrawing its decision to allow these environmentally damaging feedstocks to meet the Renewable Fuel Standard. This is a huge win for the environment and a good first step towards reconsidering what should qualify as an advanced biofuel. Biofuels must be judged according to their impacts to air, water and land as well as the climate.
"The biofuel feedstocks in question would have done serious damage to natural ecosystems and increased environmental degradation. The Renewable Fuel Standard does not have the sustainability criteria necessary to ensure that biofuels are produced in ways that protect rather than degrade the quality of the air, water, land and habitats vital to a healthy planet. We are glad the EPA looked at our comments and reversed its ruling."
For more information, click here.
EcoWatch Daily Newsletter