Fossil Fuel Industry Launches $5 Million Disinformation Campaign in Australia
Aug. 05, 2013 12:12PM EST
Climate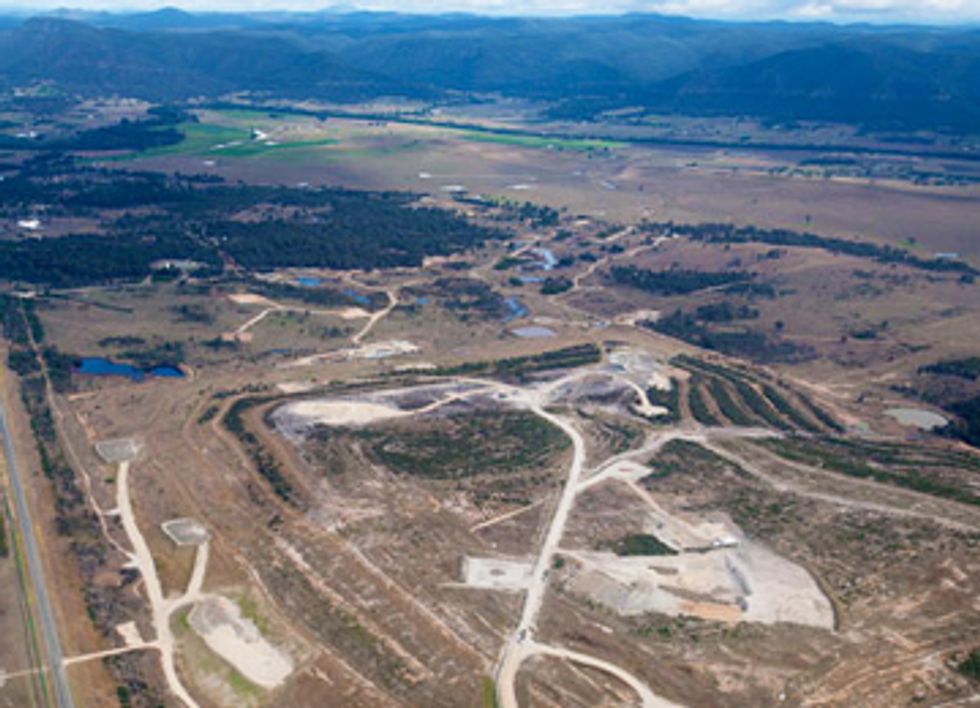 With the federal election looming, the Australian Petroleum Production and Exploration Association (APPEA) has launched a new $5 million advertising campaign to drum up public and political support to counteract successful pushback in farming communities, cut "green tape" and allow faster expansion of coal seam gas (CSG) extraction projects.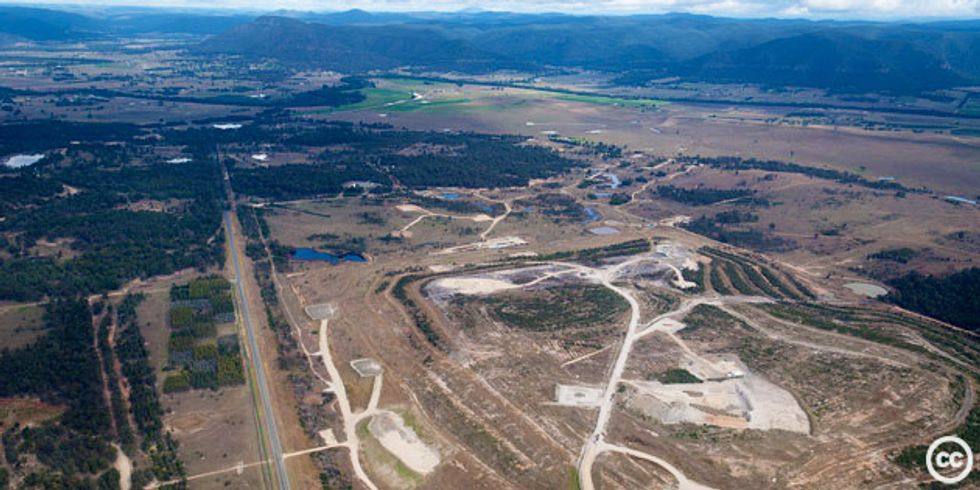 As support for coal continues to wane globally, the gas industry is increasingly putting itself forward as the "environmental" fuel to take its place. While some argue that gas is necessary as a bridging fuel, others argue that there are too many uncertainties about fugitive leaks during gas extraction.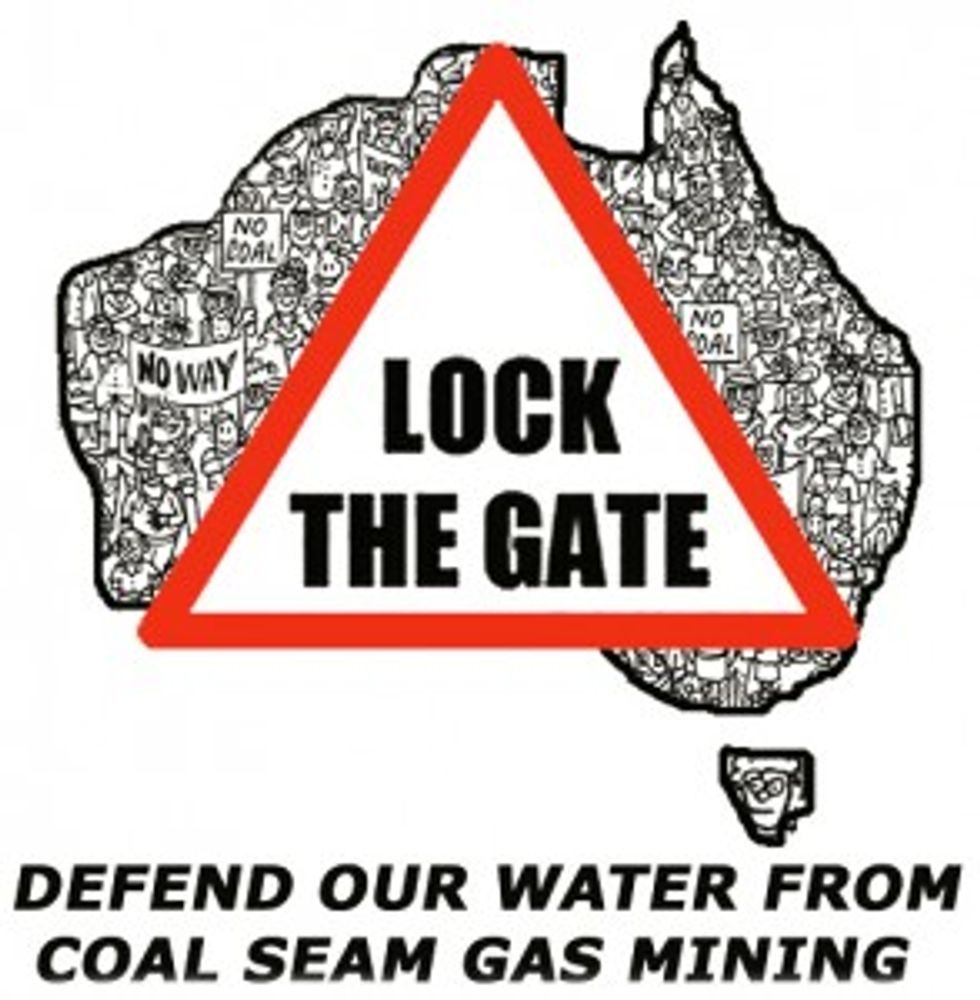 However, renewable development remains the way forward for achieving necessary greenhouse gas emissions reductions and economic growth. A new study found that solar and wind energy could entirely replace fossil fuels in Australia by 2040 if recent rates of deployment are maintained and slightly increased over the next 27 years.
The APPEA's new $5 million advertising campaign is attempting to paint gas development projects as integral to Australia's economic and environmental future. However, similar to the mining industry ad blitz around the mining tax, this is a "scare campaign" at its heart that aims to bolster the profits of international companies at the expense of Australia's land, water, and farming communities. It is a pushback against the successful Lock the Gate campaign waged against CSG by farmers and environmentalists across Australia. The office of New South Wale's Chief Scientists has also confirmed wide-ranging community concerns about CSG.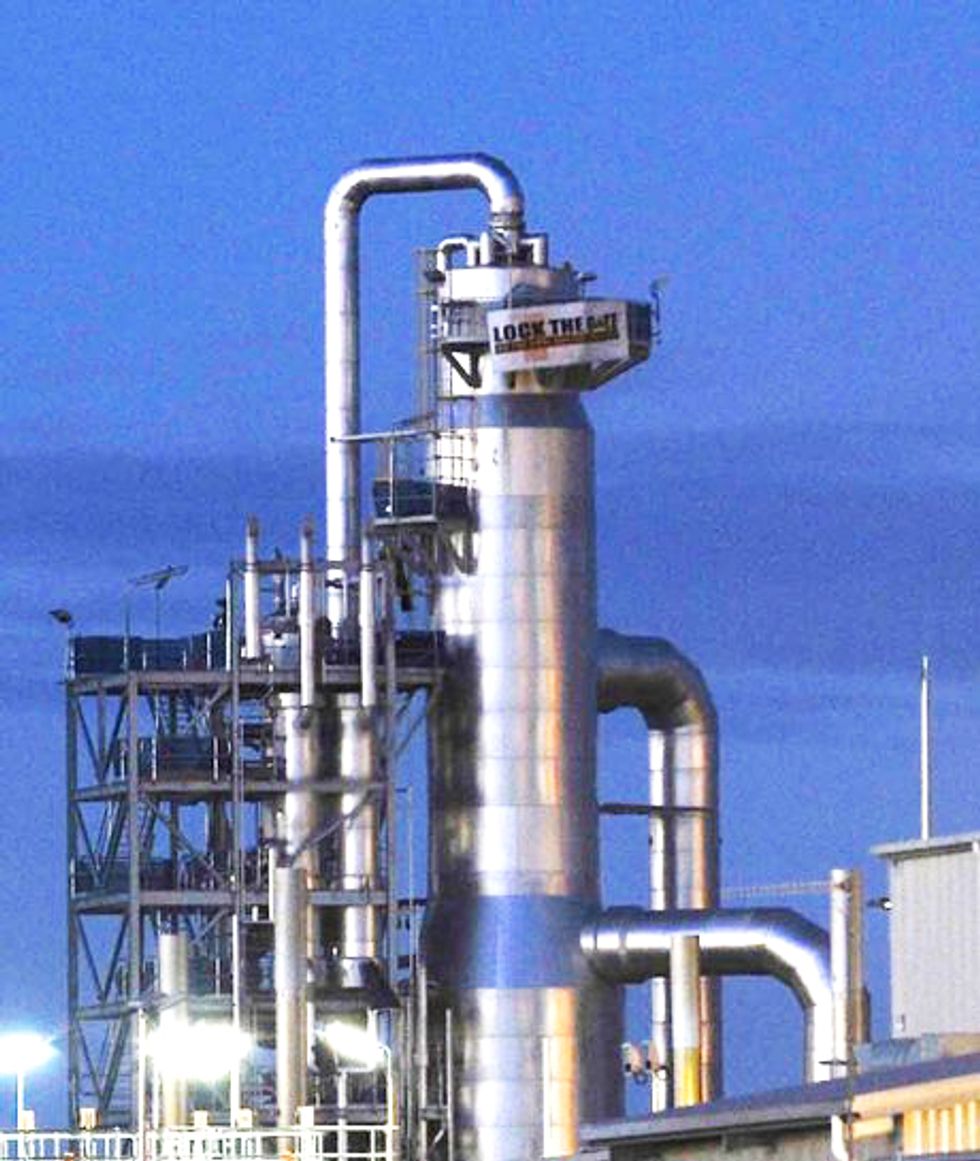 Gas companies are quick to claim they are the best chance for Australia to "meaningfully reduce greenhouse gas emissions," but the jury is still out on the extent of fugitive emissions from coal seam gas extraction.
The fossil fuel industry implies in its public relations that is the only sector providing jobs and prosperity in Australia, but the reality is the vast majority of its profits go to overseas companies, into the pockets of mining magnates, and only to a relatively small number of Australian workers.
Renewable energy is actually the country's best chance to reduce emissions while promoting job growth. In the U.S. for example, renewable power provides three times more jobs than coal or gas, and promotes energy security rather than leaving the country at the mercy of fossil fuel market prices.
Australia could achieve 100 percent solar and wind power by 2040, according to new research out by Andrew Blakers, the director of the Australian National University's Centre for Sustainable Energy Systems. Eliminating fossil fuels in the nation would only require maintaining and slightly increasing current levels of renewable deployment. Blakers' conclusion is supported by a trend of all new electricity generation capacity in recent years has been wind and solar photovoltaics, as well as of falling electricity demand in Australia since 2008.
Visit EcoWatch's FRACKING page for more related news on this topic.
——–
EcoWatch Daily Newsletter