Former Secretary of Energy Speaks Out Against Fracking
Dec. 08, 2014 10:19AM EST
Climate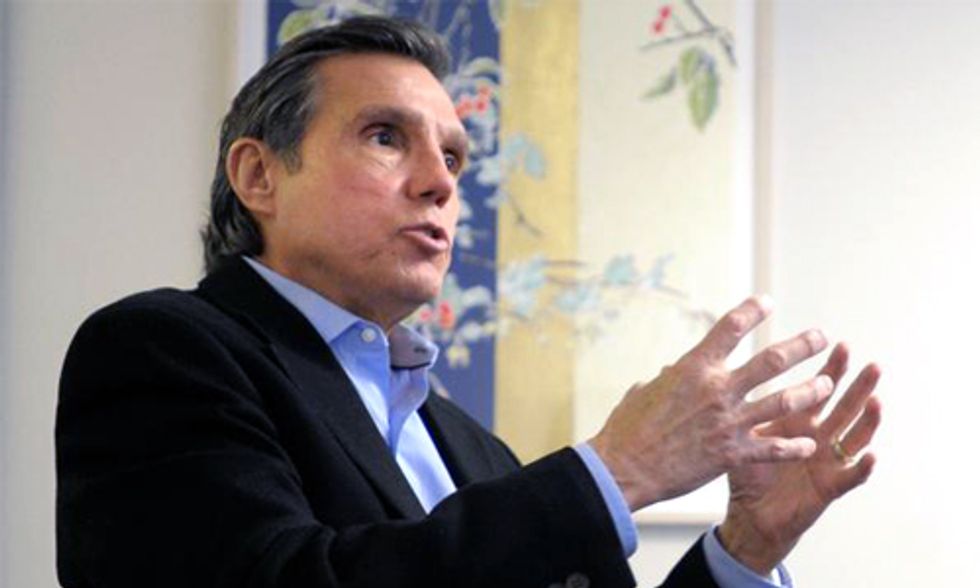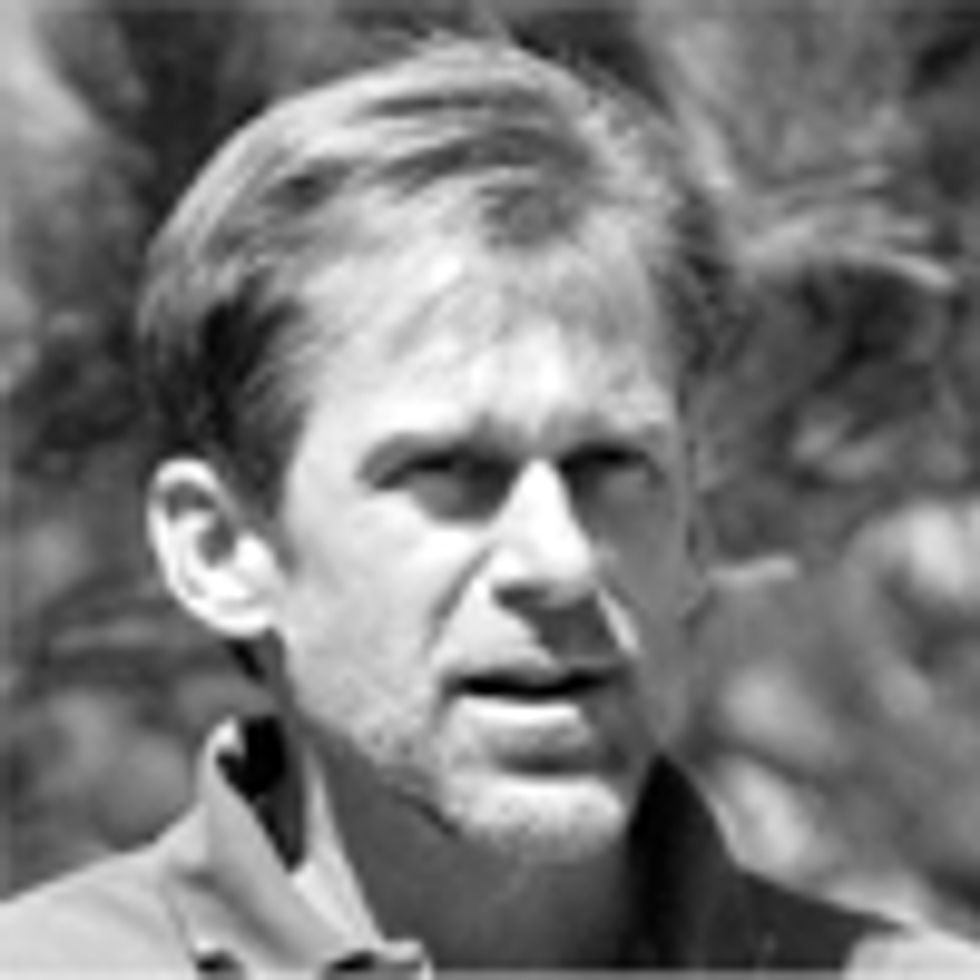 Dear Former Secretary of Energy Federico Peña,
Thank you for speaking out against fracking, fossil fuels and climate change! I read your lengthy interview on the topic posted on the Boulder, Colorado, Daily Camera news site here. As a former U.S. Secretary of Energy, you are in a unique position to speak out and make a difference on this extremely important issue.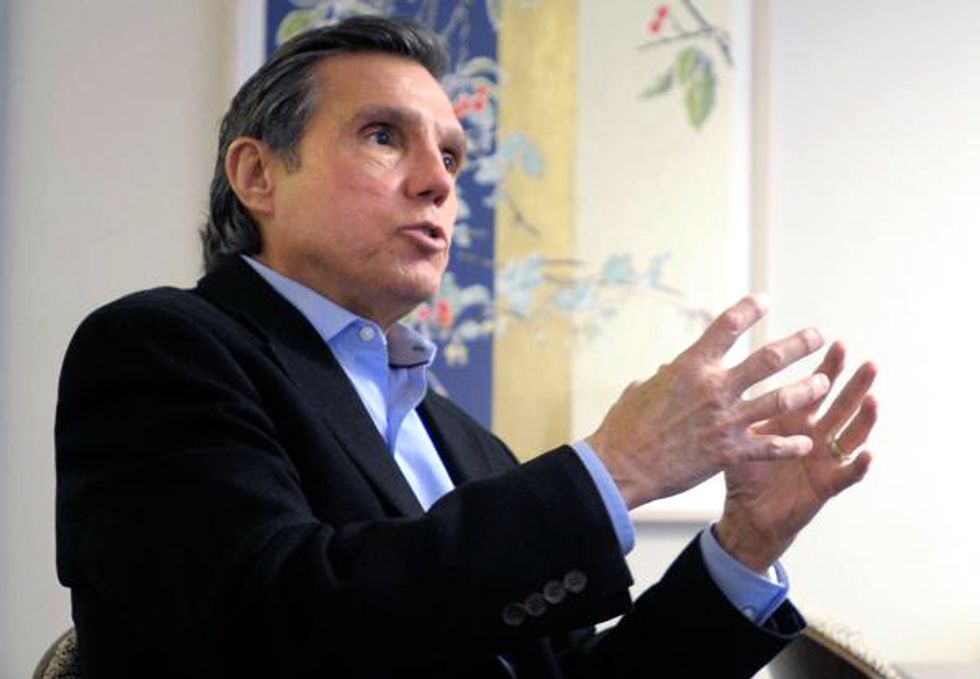 Former Secretary of Energy Federico Peña was interviewed by Boulder, Colorado's Daily Camera and spoke out against fracking, fossil fuels and climate change. Photo credit: Daily Camera
However, I am compelled to point out what I believe are problems with your approach to the topic. You make two important statements in the interview that are at the center of my critique. First, you state:
"There are some who would say we shouldn't allow fracking altogether, we shouldn't allow any more drilling altogether, because it pollutes the air, it's a fossil fuel, we ought to get out of it. Well, that would be terrific if we could do it in about 40 or 50 years, if we plan for it, if it's done in a strategic and methodical fashion."
And then about climate change, you state:
"I think as a nation and as a planet, we're going to figure this out. And it may take a crisis, it may take some real soil erosion, it may take some coasts being wiped out around the world. It might take some parts of our country. We've got islands off the Florida coast that are worried about this kind of thing. But at some point I think most people will finally come to their senses and begin to take action. Now, the longer we wait, the more dramatic the action's going to be. No question about that."
As a climate change activist and a person who wants to protect human and non-human life on our planet, I am unwilling to accept that we have to wait to act aggressively on climate change until "coasts are being wiped out around the world." Further, my understanding of the best available science is that we have to transition off of fossil fuels much faster than "40 or 50 years."
I appreciate that you support Obama's efforts so far, and the efforts of the United Nations so far, but the scientific consensus is that neither of those efforts will happen fast enough to keep coasts from being wiped out. Further, in the interview you state that the transition needs to happen more slowly:
"But if we do it in a very methodical way, so that you don't disrupt the economy, you don't disrupt the investments that people have made, that companies have made, there is a way for us to begin to invest in cleaner, alternative fuels over a period of years and then gradually phase out our over-dependence on fossil fuels."
You certainly realize that "wiping out coasts" will disrupt the economy and disrupt investments? Take a look at this infographic about the social and economic costs of Hurricanes Katrina and Sandy. As one example, Katrina cost the economy $123 billion and Sandy cost $60 billion. Other hurricanes and typhoons around the planet have been even more costly in terms of human lives. Also, take a look at this document put out by the White House that indicates that a 20-year delay of action on climate change could cost the world economy between $1 trillion and $4.7 trillion.
I strongly encourage you to continue speaking out against fracking, fossil fuels and climate change. We need leaders like you who were in very powerful positions in previous administrations to be the "outside game" to push the American people and the U.S. government in the right direction. We also need leaders like you to drill down on the facts and point out actual costs to the economy and human life of inaction.
Respectfully,
Gary Wockner, PhD, environmental activist, Democrat and fellow Coloradan.
YOU MIGHT ALSO LIKE
Eating Less Meat and Dairy Essential to Curb Climate Change
Scientists Warn Leaders at Lima Climate Talks: Ocean Warming Drives Record Temperatures
Barbra Streisand: 'God Help Us!' Sen. Inhofe to Head Committee on Environment
EcoWatch Daily Newsletter
Recent Stories from EcoWatch