Forest Forum for Big Creek Watershed
Jan. 06, 2012 04:49PM EST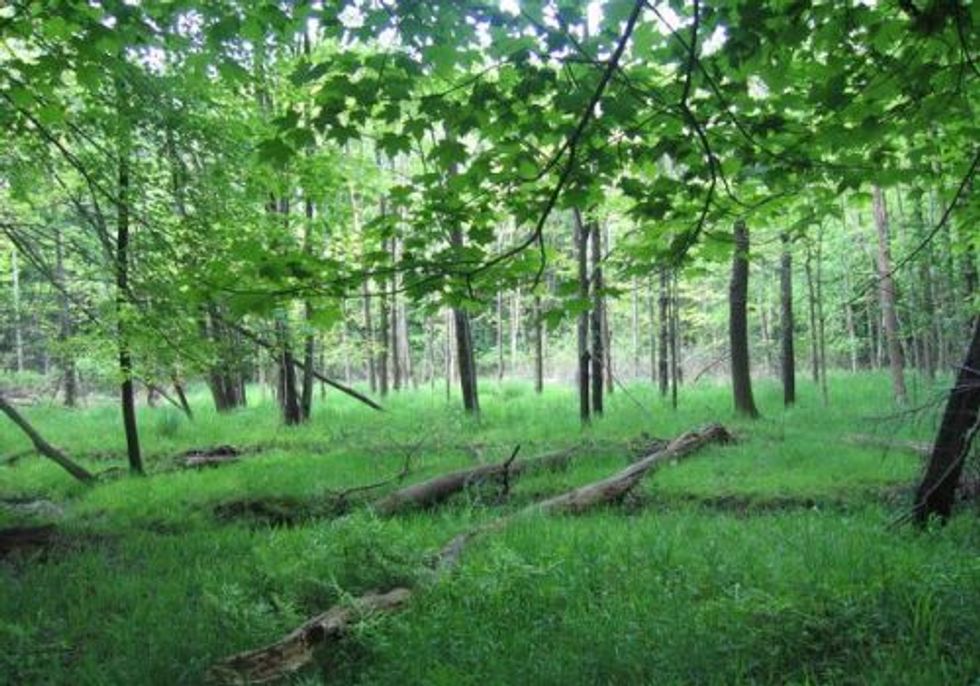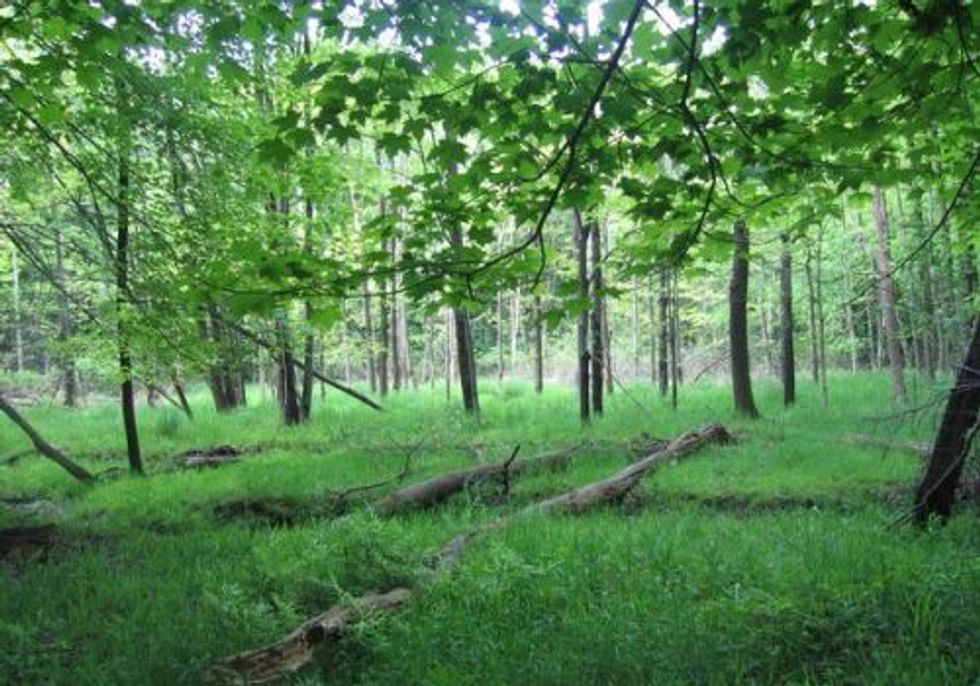 Ohio urban forests are at risk. Healthy urban forests are the ultimate in green infrastructure—the most extensive and least expensive way to help attenuate stormwater runoff, increase property values and protect streams.
The Cuyahoga River Remedial Action Plan (RAP), with support from the Cuyahoga Soil and Water Conservation District, Friends of Big Creek and the Ohio Environmental Education Fund, is hosting a Forest Forum with the goal of enhancing forest cover in Big Creek watershed communities (Cleveland, Brooklyn, Linndale, Parma, Parma Heights, Brook Park, North Royalton). The event is Jan. 12 from 2 - 5 pm and 5:30 - 8:30 pm at the Cleveland Metroparks Zoo administration building auditorium (next to Zoo's main entrance) at 3900 Wildlife Way, Cleveland 44109.
Participants will:
• receive updated maps of their city's forest cover and streams.
• help identify priority restoration sites to target funding for restoration.
• have an opportunity to send a representative from their city to Tree Commission Academy.
• receive and inventory of their city's forest, tree protection, mitigation and restoration ordinances and policies, and be eligible for ongoing assistance in updating and implementing them.
• be eligible for funding and pilot restoration projects in their community.
For more information, click here. To RSVP and ensure enough materials will be provided for your city, email Jane Goodman  or call 216-241-2414 x610.

EcoWatch Daily Newsletter