Flowing Springs Run to Benefit from Ox Paperboard Settlement
Feb. 17, 2012 09:00AM EST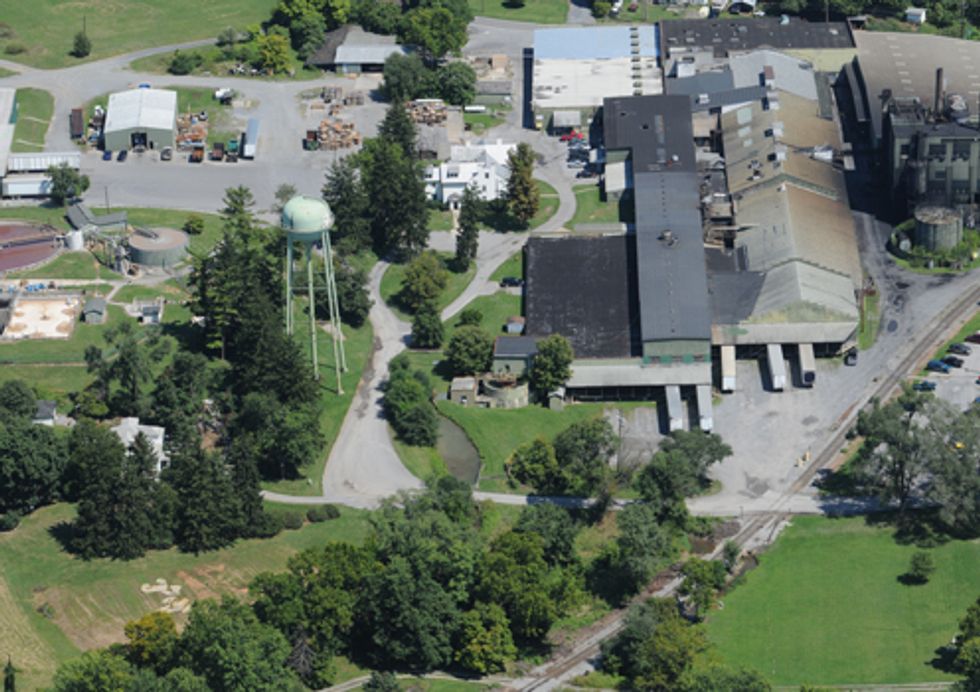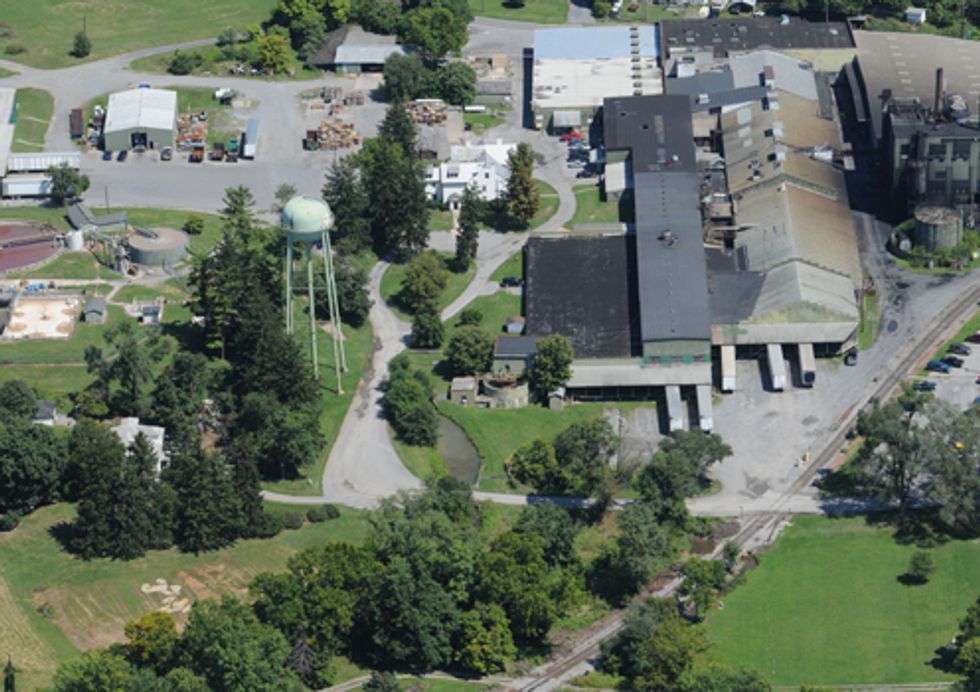 On Feb. 13, Shenandoah Riverkeeper and Potomac Riverkeeper officially settled their Federal Clean Water Act lawsuit with Ox Paperboard.
"We are pleased with the settlement," said Shenandoah Riverkeeper Jeff Kelble. "Ox Paperboard provides a green service to the community and the company's leaders rescued a failing business several years ago and saved local jobs. Yet, before the settlement there remained an ongoing issue with toxic discharges to Flowing Springs Run which had continued in violation of the law for far too long."
In the settlement, Ox Paperboard is required to design and implement a biological treatment system to handle wastewater discharge as part of their planned facility upgrades, to pay more than $100,000 in fines to U.S. Department of Justice, and to fund a $50,000 supplemental environmental project within Flowing Springs run or the Shenandoah River.
After waiting over a year and a half for the promised upgrades to occur, the Riverkeepers filed in order to guarantee that the environmental harm being caused by the facility would be addressed prior to or during the plant's planned expansion.
"We decided early on that our priority was to resolve the issues with the plant and avoid the courts, so we believed that a settlement was the most expeditious way forward," said Kelble.
The Riverkeepers even tried to diminish the fines levied against Ox Paperboard in favor of a Supplemental Environmental Project (SEP) that the company will fund.
Flowing Springs Run has the potential to be the jewel of the county. Near Ranson, seven feeder springs come bubbling out of the ground to form the stream. "Working with a number of local groups to implement environmental improvements upstream of the facility, we hope that we can lay the foundation to bring back native brook trout historically supported by this stream and undo some of the damage that has been done from years of excessive discharges," Kelble said.
In addition, a restoration project upstream from the plant has the potential eventually benefit Ox Paperboard—improving the quality of the water used in its operations could lower operating costs for the facility.
For more information, click here.
—————
The Potomac and Shenandoah Riverkeepers are grateful for the work of their attorneys, Chris Stroech of Arnold & Bailey, PLLC in Shepherdstown, W.V. and Ken Kristl, Director of the Environmental and Natural Resources Law Clinic at Widener University School of Law. Both attorneys diligently managed the sensitive case with flawless care.
Potomac Riverkeeper, Inc. is a clean water 501(c)3 charitable nonprofit that, includes the Potomac Riverkeeper and the Shenandoah Riverkeeper. It stops pollution and restores clean water in the Potomac and Shenandoah Rivers and their tributaries through community engagement and enforcement of the Clean Water Act and other environmental laws. As a membership organization, it has offices in Virginia, Maryland, West Virginia, and Washington, D.C.
EcoWatch Daily Newsletter