Fizz Off! Youth Challenge Soda Industry's Sugar-Coated Thinking
Jan. 31, 2014 11:05AM EST
Health + Wellness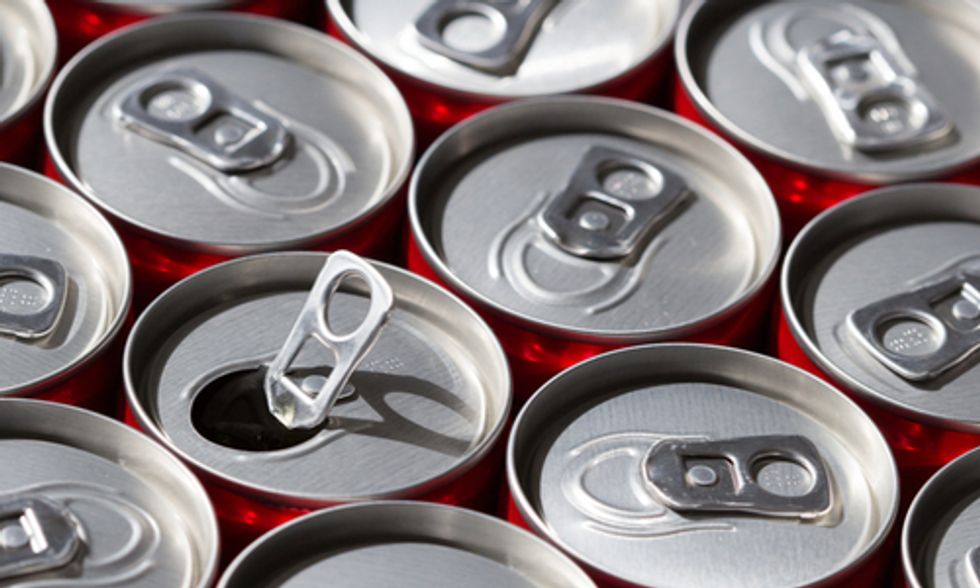 By Wendy Lesko
Coca-Cola's mission is "to refresh the world" and promote "open happiness." The world's number one beverage company boasts about its initiatives "to support active, healthy living" such as donating to youth fitness programs.
Here are a few examples of young people who are questioning this sugar-coated thinking:
Truth Unfiltered, Flavored Lies is an award-winning rap documentary produced by three high school students in Columbia, MD with the verdict: "Soda is the new nicotine."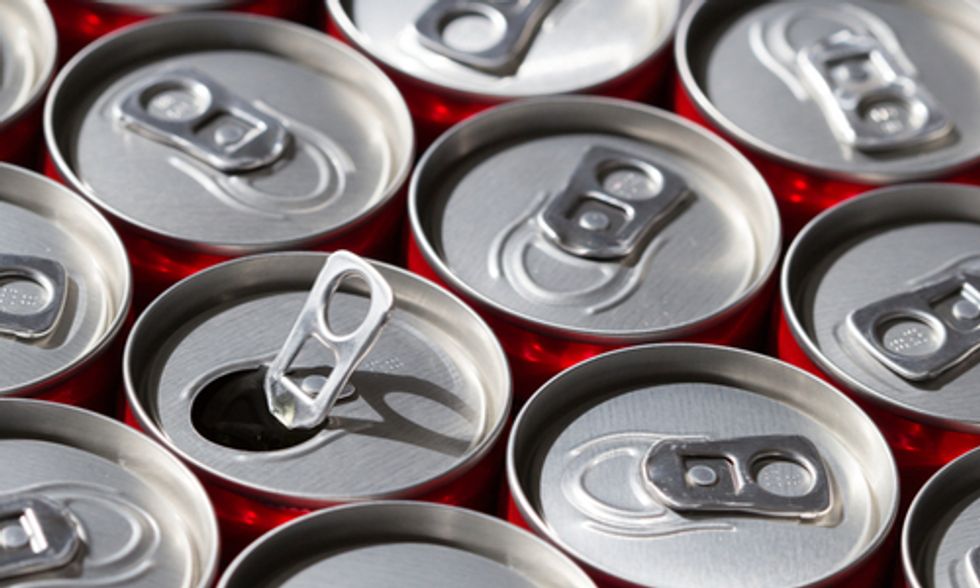 Photo courtesy of Shutterstock
Let's hope more young people will question the All-American facade of Coca-Cola and the soda industry, considering the figures below, amongst other things:
Latino teens were exposed to 99 percent more soda ads and 80 to 90 percent more for African American youth than their white counterparts in 2010 than two years earlier.
Each year Coca-Cola provides $3 million for its College Scholars involving 250 high school seniors; compare that with Coke's $16 million to LeBron James or $35 million to sponsor American Idol.
Boys & Girls Clubs of America, National 4-H, Girls Inc., NAACP, American Diabetes Association are among hundreds of organizations that receive Coca-Cola charitable donations.
Philadelphia Children's Hospital received a one-time $10 million donation from the American Beverage Association as part of its successful strategy to defeat a two-cents-per-ounce tax on sugary drinks projected to reduce consumption and raise more than $18 million/per year in revenues for city health programs.
Visit EcoWatch's FOOD and HEALTH pages for more related news on these topics.

EcoWatch Daily Newsletter