First Round of Gulf Restoration Projects a Positive Step
Dec. 14, 2011 10:00AM EST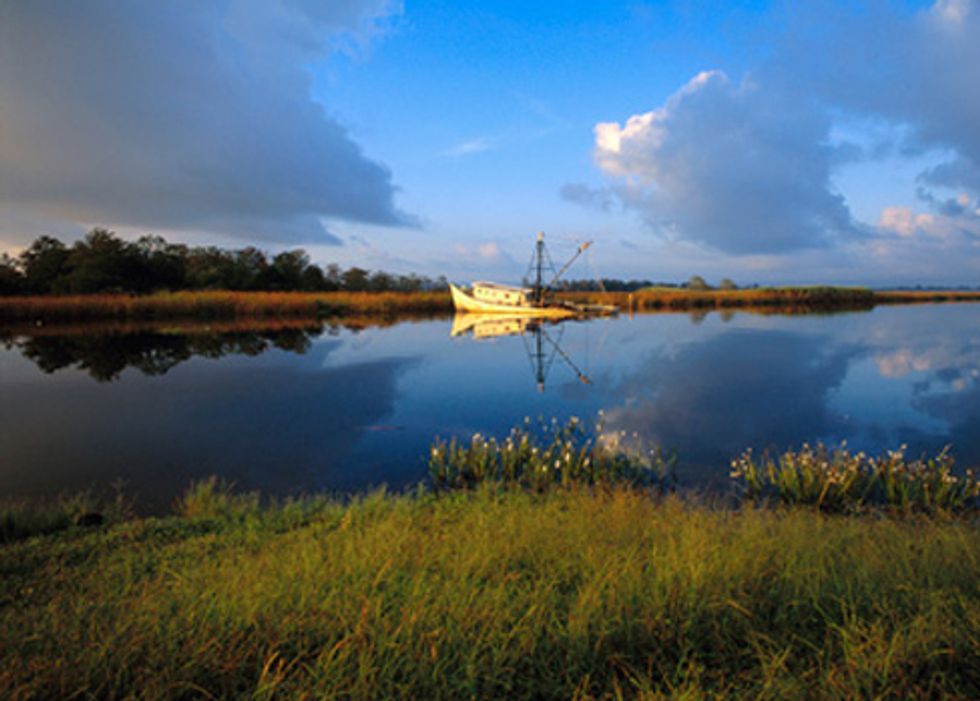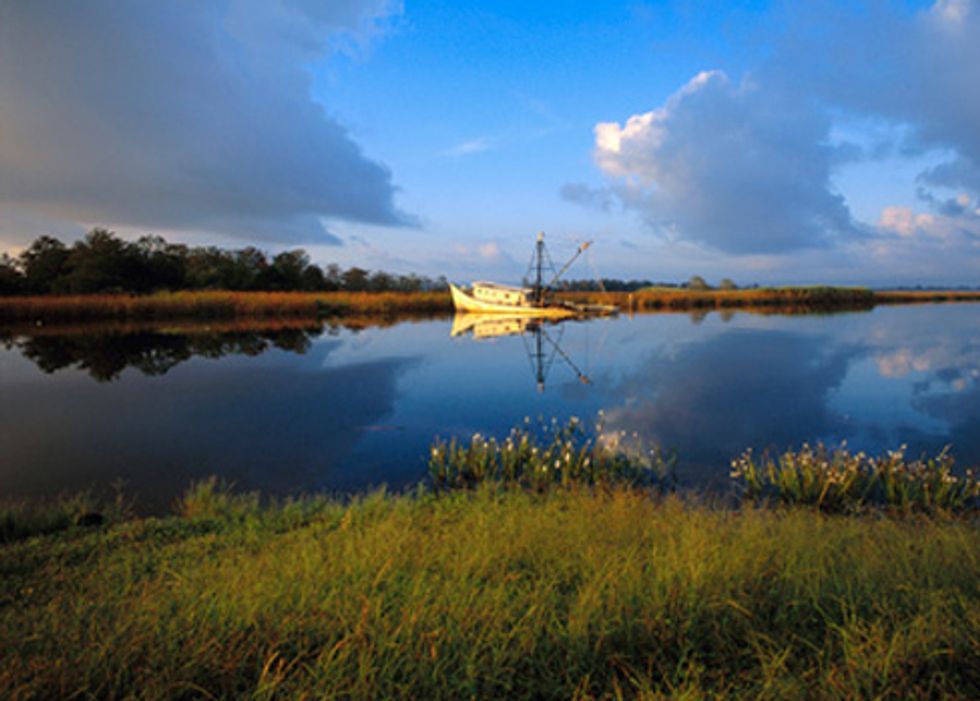 The first round of early restoration projects for the Gulf of Mexico were announced Dec. 14 by the British Petroleum (BP) Deepwater Horizon Natural Resource Damage Assessment Trustees. These kinds of projects are required by law in order to specifically address the damage to natural resources and public use of those resources caused by the BP Deepwater Horizon oil disaster. Ocean Conservancy issued the following statement from Chris Dorsett, director of Gulf Restoration and Fisheries Conservation programs:
"This is an important and positive first step. This kind of investment in early restoration is unprecedented and will begin the process of making good on promises to fully restore the Gulf of Mexico from the impacts of the BP Deepwater Horizon oil disaster. Involving local communities in this process is essential to success. We are therefore encouraged to see a robust plan for public engagement in this first phase of restoration. Looking ahead, we anticipate that a more comprehensive oil disaster restoration program will be based on a strong on-going science program, additional opportunities for public engagement and a focus on restoration in both marine and coastal environments.
"Beyond the early restoration projects chosen through the Natural Resource Damage Assessment process to address impacts from the oil disaster, there must also be follow-through on the national commitment to address decades of degradation from sources such as coastal erosion, overfishing and excessive nutrient runoff that has produced a dead zone of depleted oxygen. These problems threaten fish, wildlife, the places where they live and the people who depend on a healthy ocean for jobs and business. The RESTORE Act, currently under consideration in Congress, is designed to direct the Clean Water Act fines BP and other responsible parties must pay into a broader restoration strategy to address these long term challenges and ensure a healthy and sustainable future."
More information about Ocean Conservancy's work to restore the Gulf of Mexico can be found by clicking here.
For more information, click here.
—————
Ocean Conservancy is the world's foremost advocate for the oceans. Through science-based advocacy, research, and public education, we inform, inspire and empower people to speak and act for the oceans. Ocean Conservancy is headquartered in Washington, DC, and has offices in Florida, the Gulf of Mexico, and the Pacific, with support from more than half a million members and volunteers. To learn more about Ocean Conservancy, click here.
EcoWatch Daily Newsletter
Recent Stories from EcoWatch