First-Ever Drill Site Approved Inside Alaskan Reserve Challenged
Jun. 05, 2013 04:30PM EST
Energy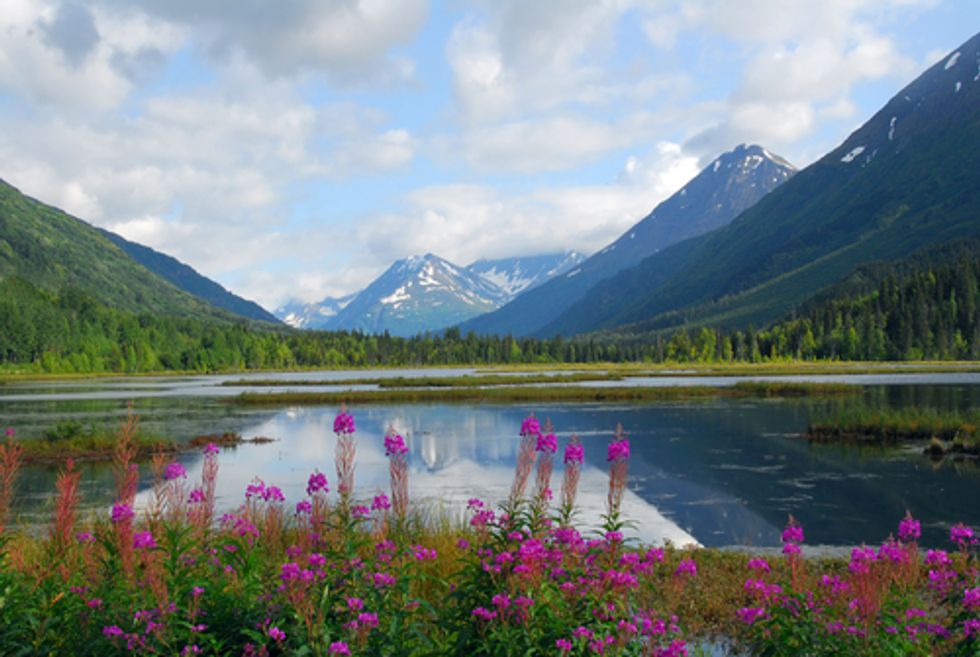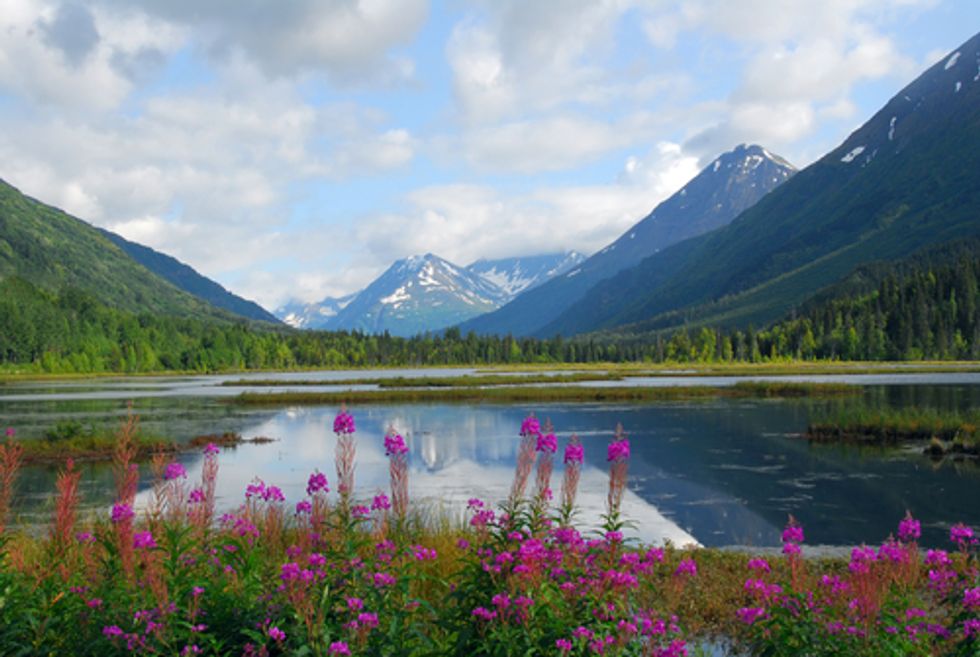 Photo courtesy of Shutterstock
The Center for Biological Diversity sued the U.S. Army Corps of Engineers today, challenging its approval of an oil-industry proposal to build the first drilling site ever inside the National Petroleum Reserve-Alaska and the first road into America's largest roadless area. The lawsuit targets the agency's approval of a destructive plan to expand oil development in Alaska's Colville River Delta.
"We're deeply concerned that this project could kick the door open for industrial development in the reserve's priceless habitat for caribou, birds and other wildlife," said Deirdre McDonnell, a senior attorney with the Center for Biological Diversity.
The plan approved by the Army Corps allows ConocoPhillips to build a drilling site within the boundaries of the reserve and connect it by a road and bridge to oil infrastructure outside the reserve. Reversing an earlier decision, the Corps rejected an alternative that would have minimized impacts to the Colville Delta, which provides habitat for myriad migratory birds, overwintering fish, caribou and marine mammals—including endangered ringed and bearded seals and polar bears.
The approved plan would bring roads into the largest, most biologically rich river delta in America's Arctic. The Colville Delta provides internationally significant habitat for hundreds of thousands of water birds, which migrate from four continents to spend their summers in the Arctic. Several species that are legally protected by the Endangered Species Act can be found in the area, including spectacled eiders and polar bears. The area is also important to yellow-billed loons, among America's rarest birds and a candidate for federal protection.
When oil development was first proposed in the Colville Delta, the industry promised to use "roadless" development to minimize the impact to this unique national treasure.
"The oil industry promises to use cutting-edge technology in the Arctic to reduce impacts to sensitive habitat, but when push comes to shove, it opts for the cheapest methods and forgets about the wildlife," said McDonnell.
A planned pipeline over one of the Colville River's largest channels also increases the risk of a catastrophic oil spill when spring ice breakup leads to unpredictable conditions on the ice-choked river. Such a spill would be devastating to birds and could dump oil into the Beaufort Sea, vital habitat for endangered bowhead whales as well as threatened polar bears and ice seals.
Today's lawsuit, filed in the U.S. District Court in Alaska, challenges the lack of environmental review for the expanded project and its impacts on endangered species—and the rejection of a less environmentally damaging alternative. In February several Alaska Natives also filed a lawsuit against the project.
Visit EcoWatch's BIODIVERSITY page for more related news on this topic.
EcoWatch Daily Newsletter
Recent Stories from EcoWatch