Finding the Truth behind Shell's Public Relations Campaign for Arctic Drilling
Jun. 13, 2012 09:17AM EST
Energy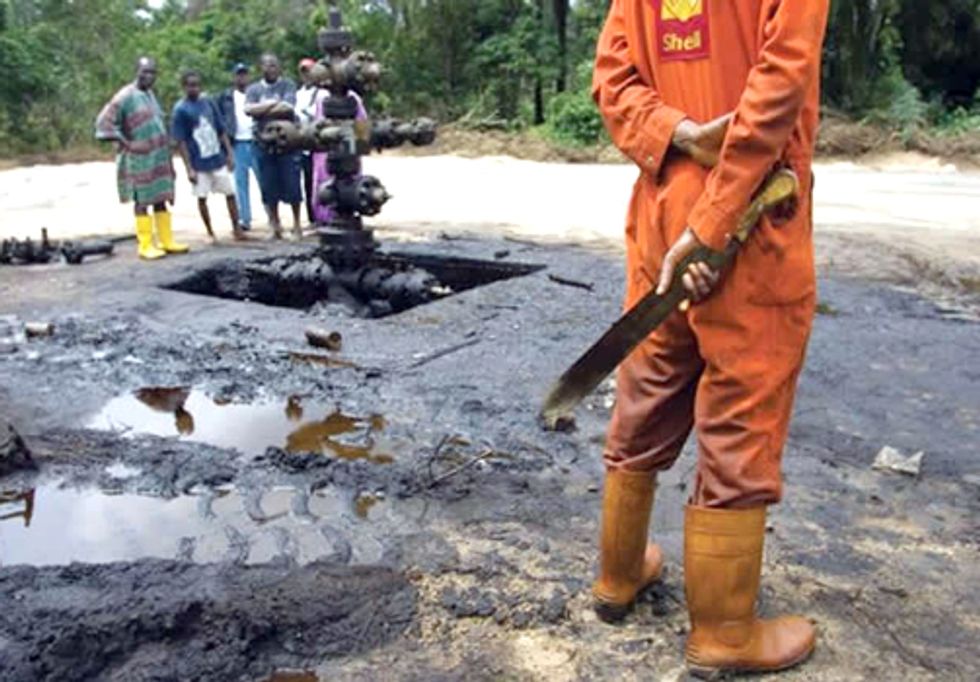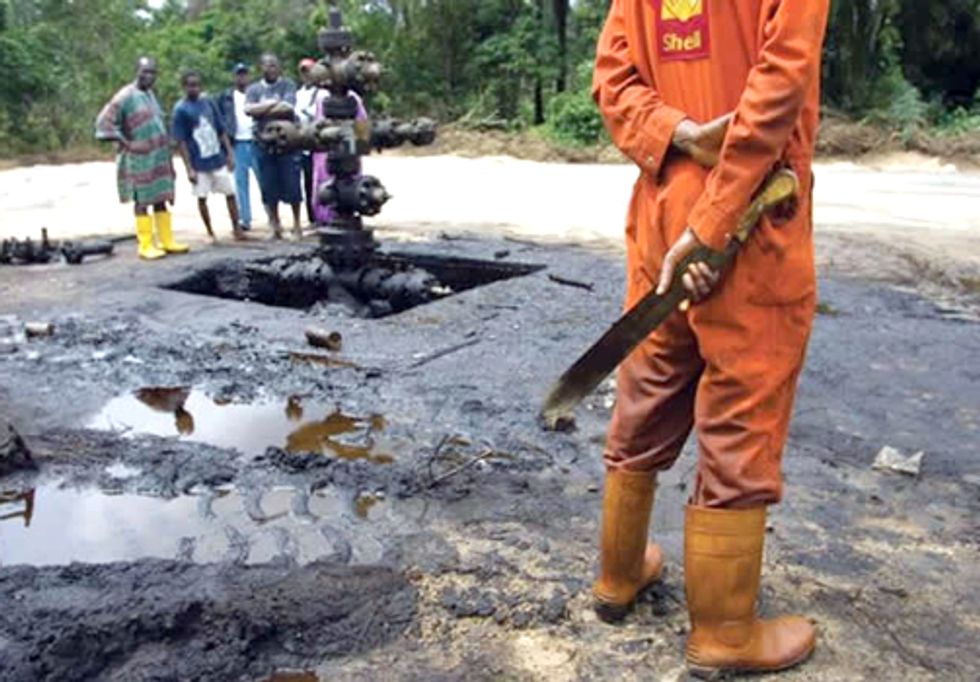 Royal Dutch Shell has spent billions of dollars building the image of an oil company that cares. What this report, Shell Oil: A record of environmental and corporate malfeasance, shows is that Shell cares—about its bottom line. What Shell doesn't care about are the local communities it devastates, the workers it imperils or the environments it destroys.
From shocking human rights abuses in Nigeria to a long history of egregious environmental violations in the United Kingdom and around the world, Shell's track record suggests that it will stop at nothing to feed its outrageous profits. As Shell pushes to recklessly drill in America's Arctic Ocean—with no viable plan to clean up an oil spill in one of the world's most extreme, remote environments—this report makes it clear that the Obama administration must not trust Shell with our one and only Arctic.
Read the Alaska Wilderness League's new report on Royal Dutch Shell by clicking here.
An Executive Summary of the report follows:
Shell Oil Company cannot be trusted to safely drill in the Arctic Ocean, an extreme yet delicate and irreplaceable American treasure. Behind the company's slick public relations campaign is a disturbing history that cannot be ignored as they rush to drill in one of the country's last wild frontiers.
An examination of Shell's operations around the world makes it clear that the company operates with a brazen disregard for the safety of its own workers, the needs of local communities both here in the United States and internationally, and the long-term impact of drilling on the environment. Instead of taking responsibility for its actions, Shell simply pays fines and settles lawsuits. It seems that Shell considers lawsuits and clean-up costs just part of doing business, consequences to be paid while avoiding substantive changes to its operations that might interfere with the company's efforts to maximize its already immense profits.
See the photos below: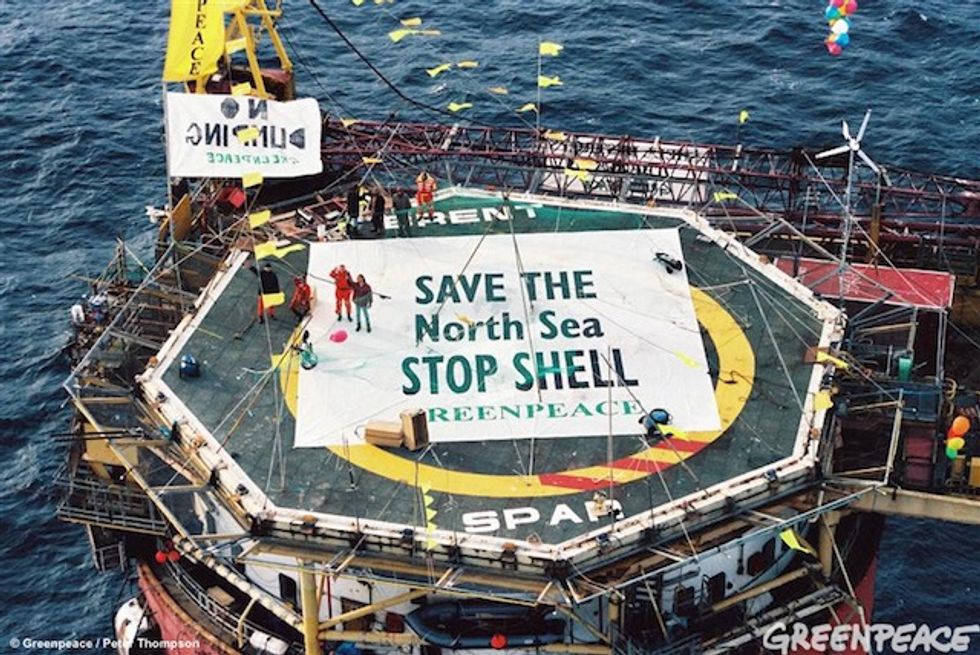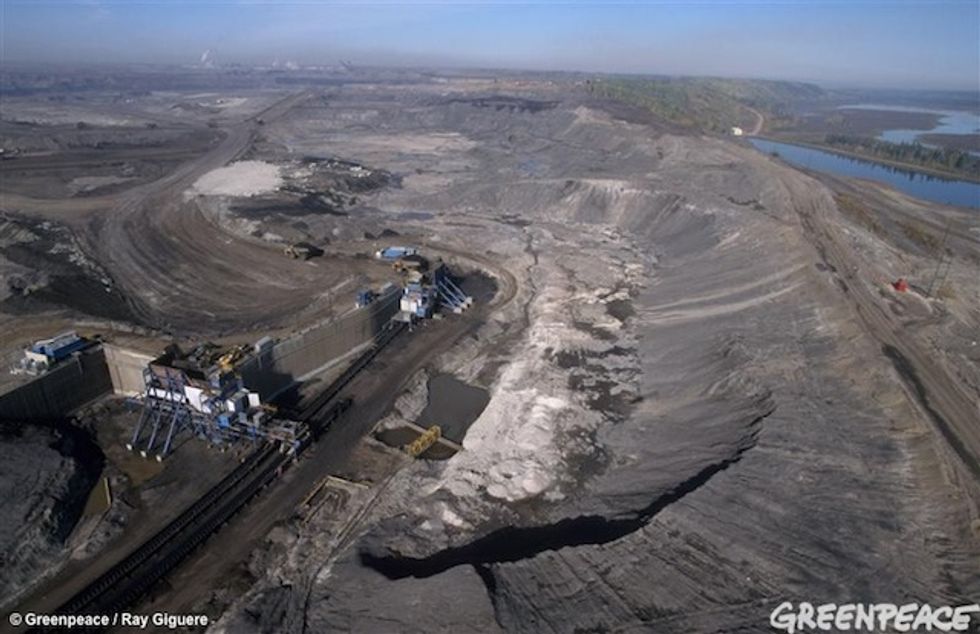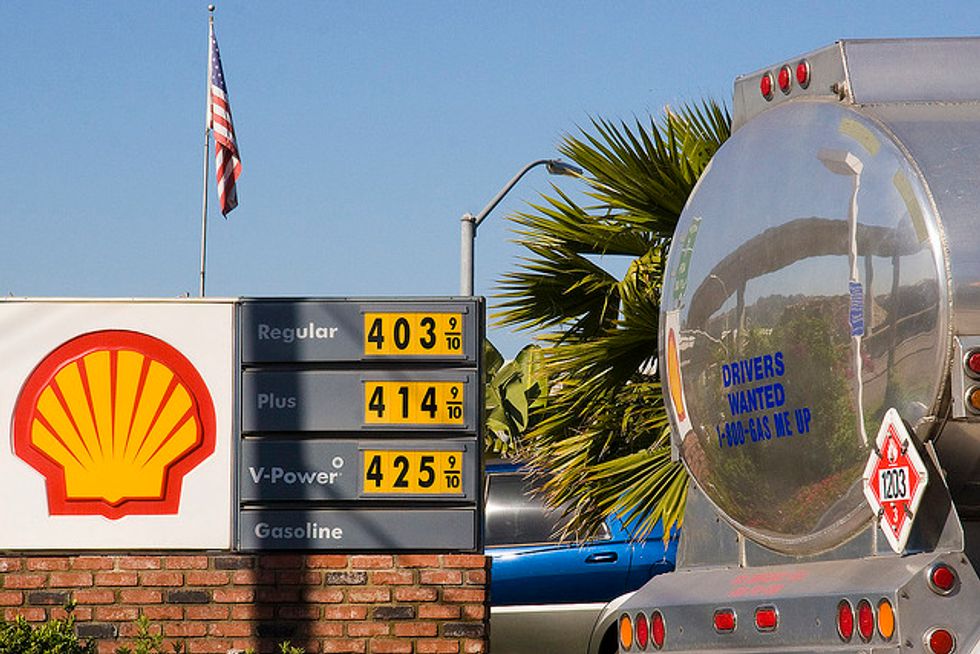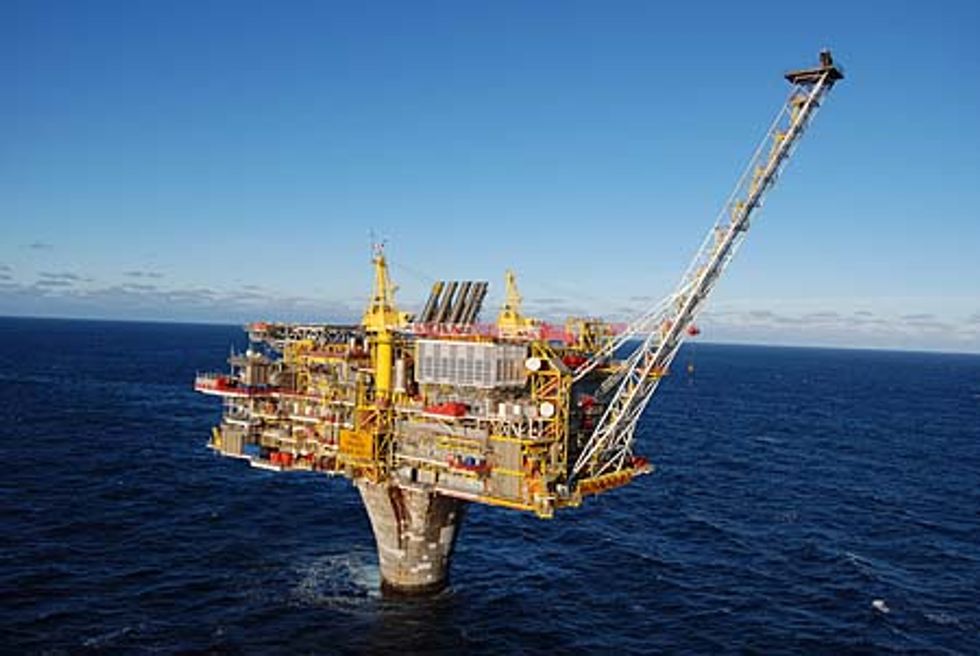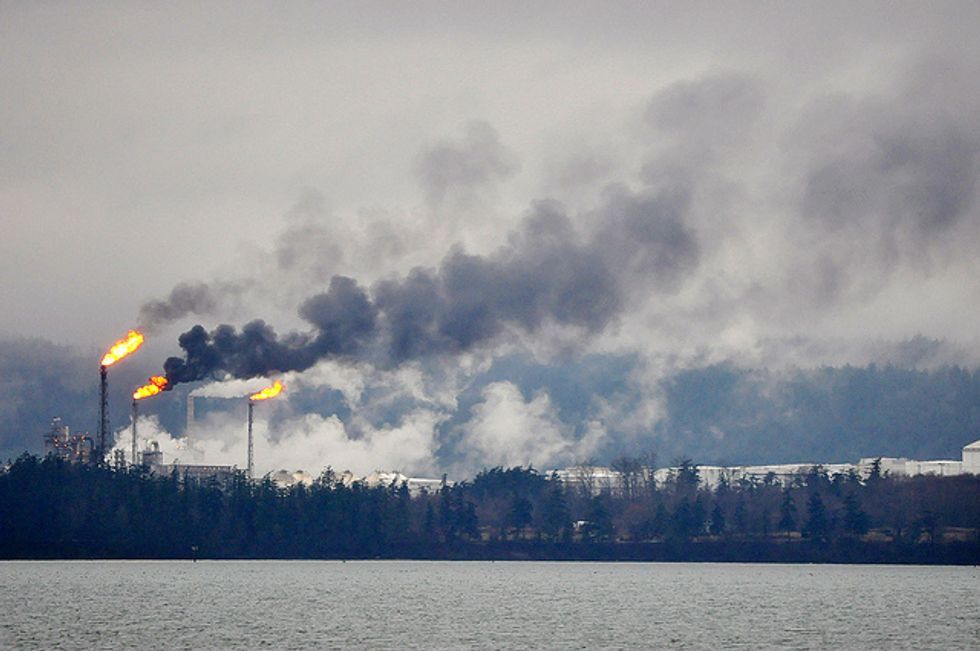 EcoWatch Daily Newsletter
Recent Stories from EcoWatch