Fighting Fracking in Brazil: Images From an Ongoing Struggle
Feb. 10, 2016 01:04PM EST
Energy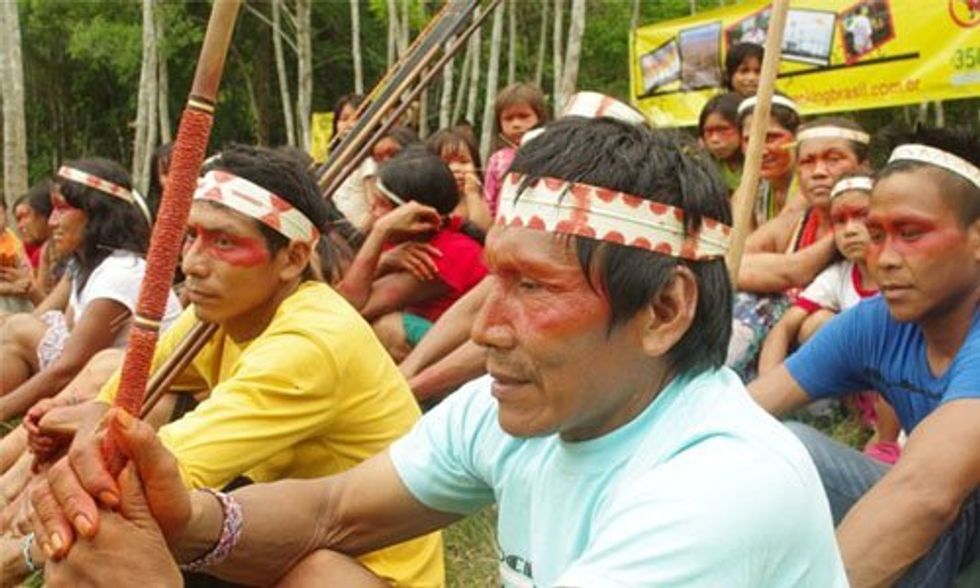 Last December, the anti-fracking movement celebrated an important victory in Brazil. A federal judge in the city of Cruzeiro do Sul, State of Acre, ordered the suspension and cancellation of all oil and gas exploration activities, including fracking, in Juruá Valley, a region recognized as the most important stronghold of the last uncontacted indigenous peoples in the planet.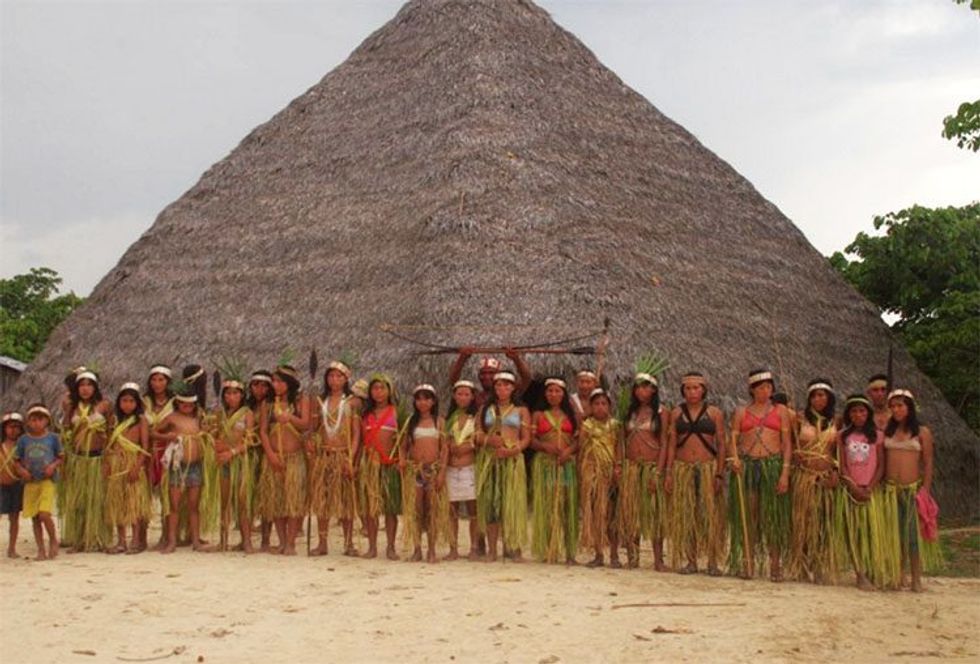 The following photo series was made during a visit activists from the Não Fracking Brasil campaign made to the Juruá Valley in 2015 to share with indigenous and non-indigenous people the risks that fracking represents to their traditional way of life and the environment they rely on to thrive.
The judge's decision concludes the Public Civil Action initiated last October against the Brazilian Federal Government, IBAMA (Brazilian Institute of Environment), ANP (National Petroleum and Gas Agency) and PETROBRAS, one of many legal battles brought about by the efforts of the Não Fracking Brasil Campaign. This ruling also clears all the projects already implemented and in operation, ensuring the preservation of the environment and security of indigenous peoples and the region's population.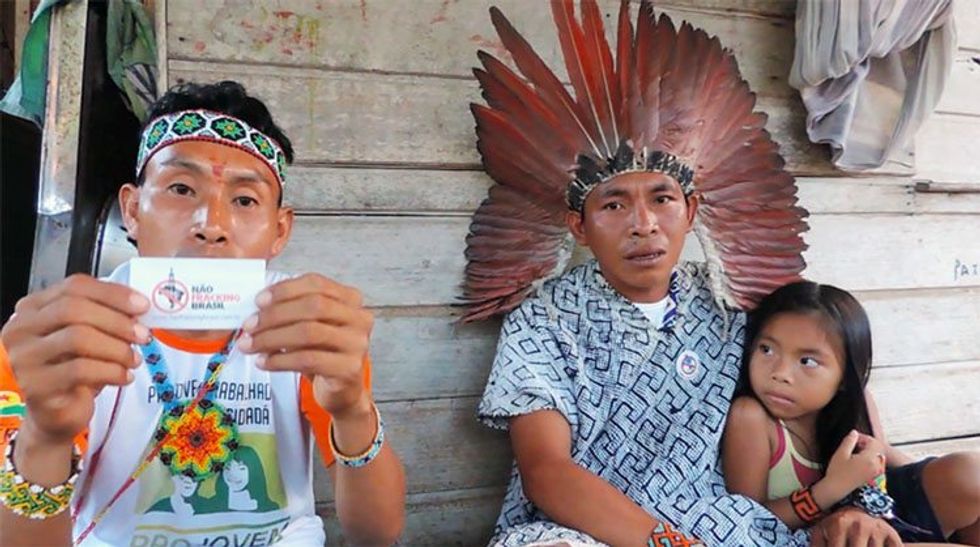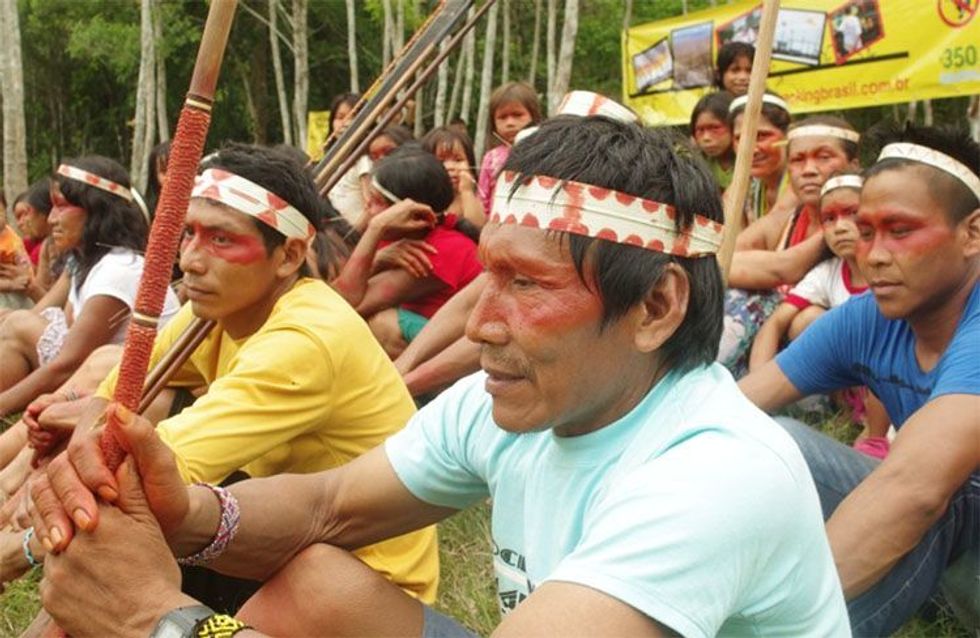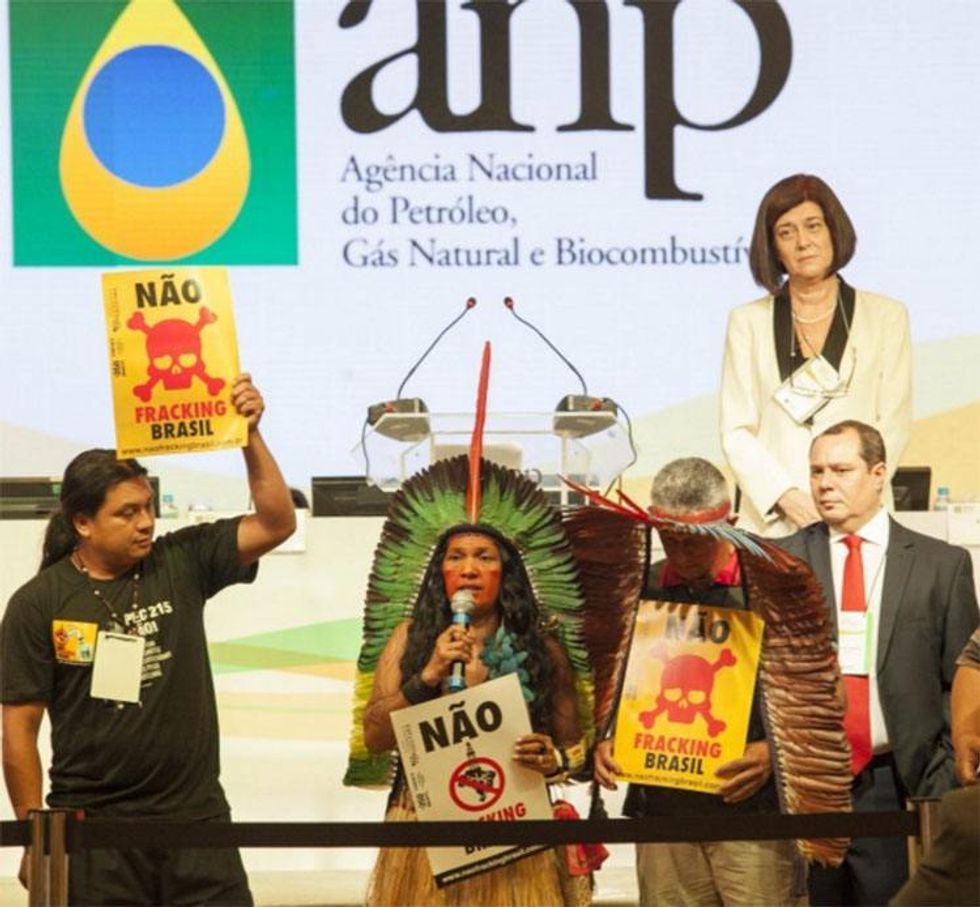 Since 2013, COESUS-Coalizão Não Fracking Brasil (No Fracking Brazil Coalition), has been conducting an intense campaign, holding meetings with indigenous leaders, politicians and regional leaders, lectures, public hearings and interviews on radio and television to explain the risks of fracking. In the states of Amazonas, Paraná and Acre—where the Juruá Valley lies—the campaign is supported also by the Missionary Indigenous Council.
By far the most successful action organized by the campaign took place last October, when activists and indigenous leaders interrupted the latest auction of exploration blocks in indigenous lands in Acre and Paraná, organized by ANP (the National Petroleum Agency). Indigenous leaders gave their statements against fracking in front of representatives of major oil companies and the international press.
According to anti-fracking activist Nicole Oliveira, "The Brazilian government has been acting without transparency, auctioning off blocks and areas for unconventional gas exploration [fracking], some of them disguised as if they were intended for gas exploration by the conventional methods. The great risks this activity represents to the environment and the rural communities is not being considered."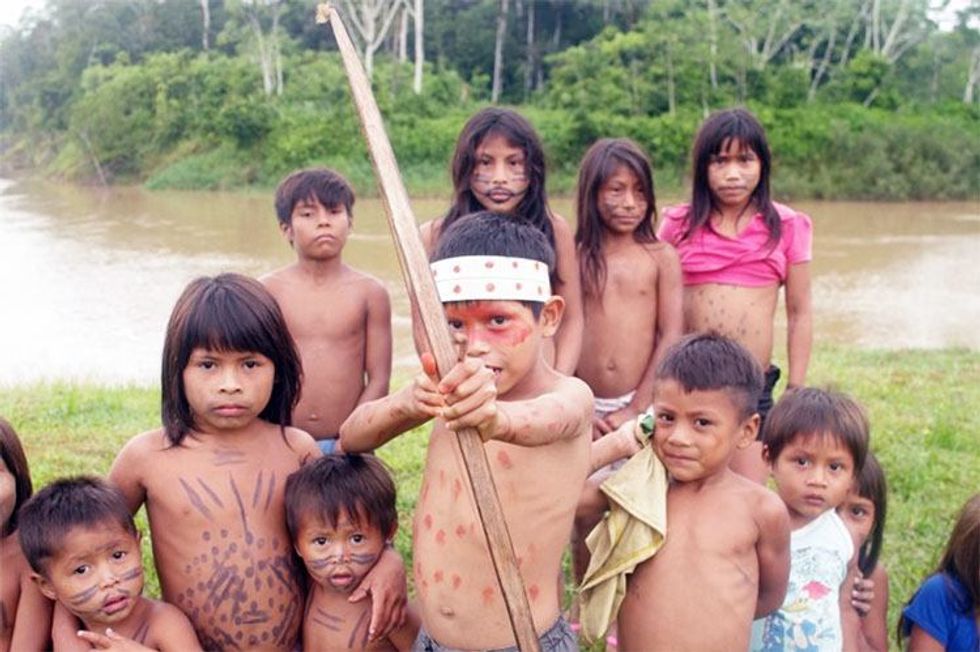 The Não Fracking Brasil campaign aims to grow bigger and stronger in 2016. Several actions will take place throughout the year in all Brazilian states, as part of the worldwide effort the climate movement has pledged to undertake in order to stop the most dangerous fossil fuel projects and support the most ambitious climate solutions.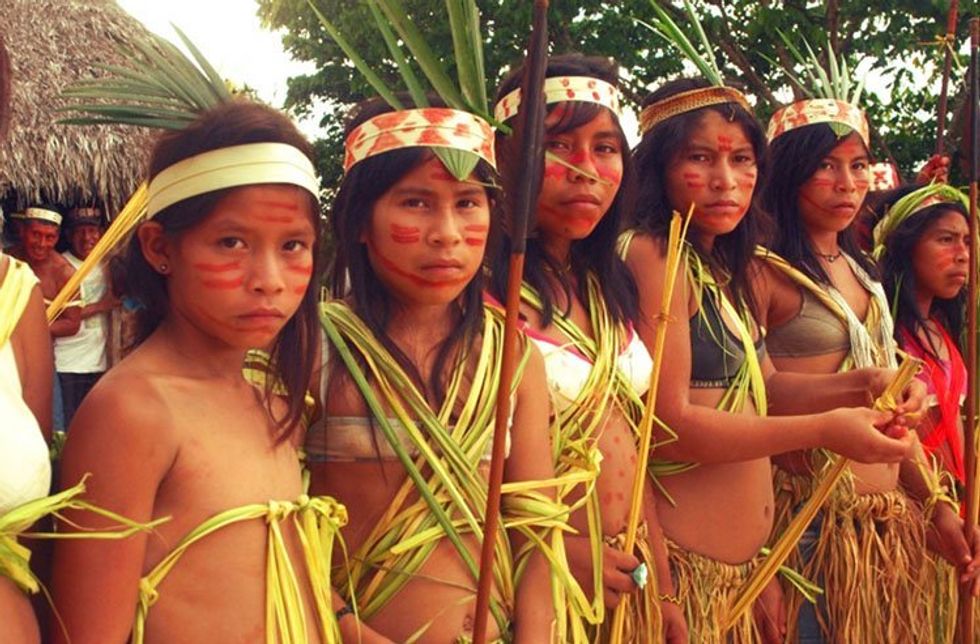 YOU MIGHT ALSO LIKE
California Farmers Irrigate Crops With Chevron's Oil Wastewater in Drought-Stricken Central Valley
Supreme Court Deals Blow to EPA's Clean Power Plan, Obama Vows to Fight
Gov. Brown's Cozy Ties to Oil & Gas Is a Threat to California's Coast and Democracy
Mark Ruffalo to David Cameron: Fracking Push Is 'Enormous Mistake'
EcoWatch Daily Newsletter
Recent Stories from EcoWatch