Federal Judge Stops Half-Baked BLM Plan to Frack Colorado's Roan Plateau
Jun. 25, 2012 03:10PM EST
Energy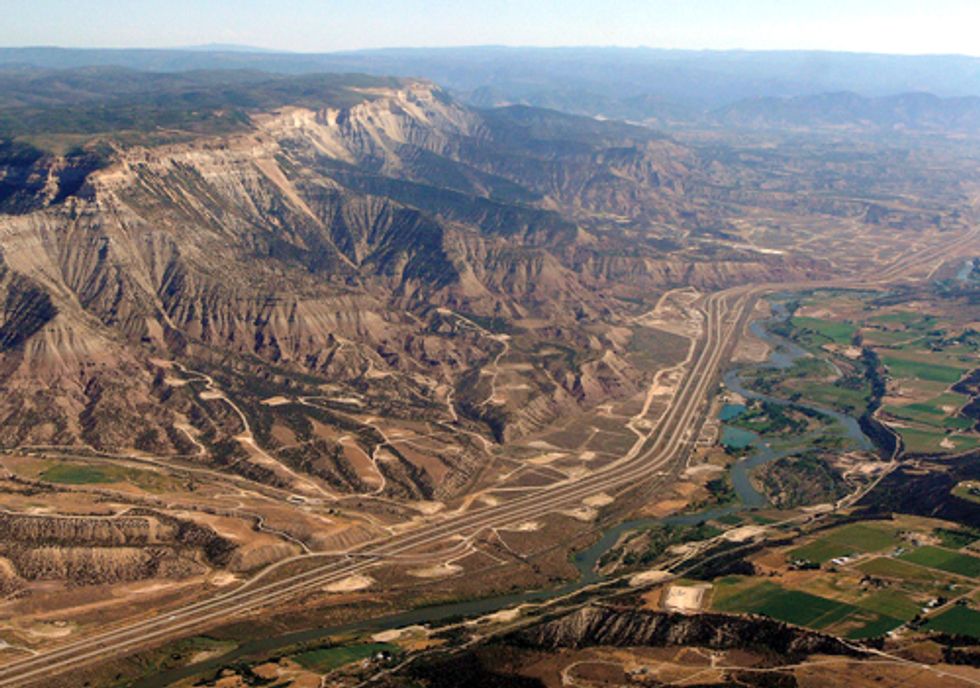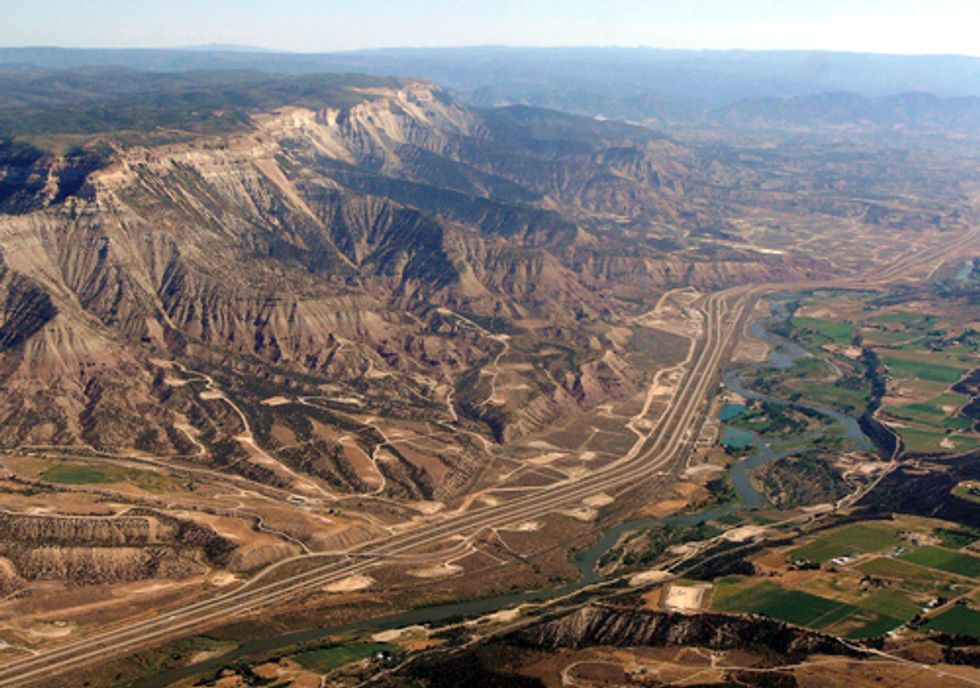 The U.S. Bureau of Land Management's (BLM) plan to allow drilling on the Roan Plateau in Colorado—a 50,000 acre area that the energy industry believes to contain "one of the largest gas fields in the continental United States," according to Reuters—has been stopped by U.S. District Court Judge Marcia Krieger for failing to adequately address environmental impacts. Among the largest concerns are air-quality issues resulting from ozone emissions.
"Like many areas of Colorado, the area has been blessed with an abundance of two major resources, the uses of which are often in conflict," wrote Krieger in a 38-page opinion document, according to Reuters. "Its surface offers extensive and largely unspoiled ... scenic, ecological and wildlife virtues. Below the surface ... contains valuable oil and gas reserves."
"The Roan is one of Colorado's gems," said Earthjustice attorney Mike Freeman, according to the Associated Press. "It's going to get a second look, and we hope it will be protected." Earthjustice is representing a host of environmental organizations involved in the lawsuit challenging the BLM's plans.
Despite Krieger's orders for a more thorough review, the federal leases already issued for oil and gas development on the Roan Plateau will remain in place until further assessments have been completed.
The BLM initially gave the go-ahead for oil and gas drilling in 2007 despite Colorado's congressional delegation's request for a moratorium, saying "(This is) an innovative approach to oil and gas development that protects fish and wildlife habitat, water resources and scenic views, while maximizing natural gas recovery," according to Reuters.
The BLM believed "it had addressed all environmental concerns by requiring directional drilling that would minimize surface wellheads, making some of the mountain off-limits for drilling and requiring well sites to be reclaimed before a new drill site is opened."
Visit EcoWatch's FRACKING page for more related news on this topic.
EcoWatch Daily Newsletter