Federal Judge Rules in Favor of CAFO
Dec. 20, 2012 03:38PM EST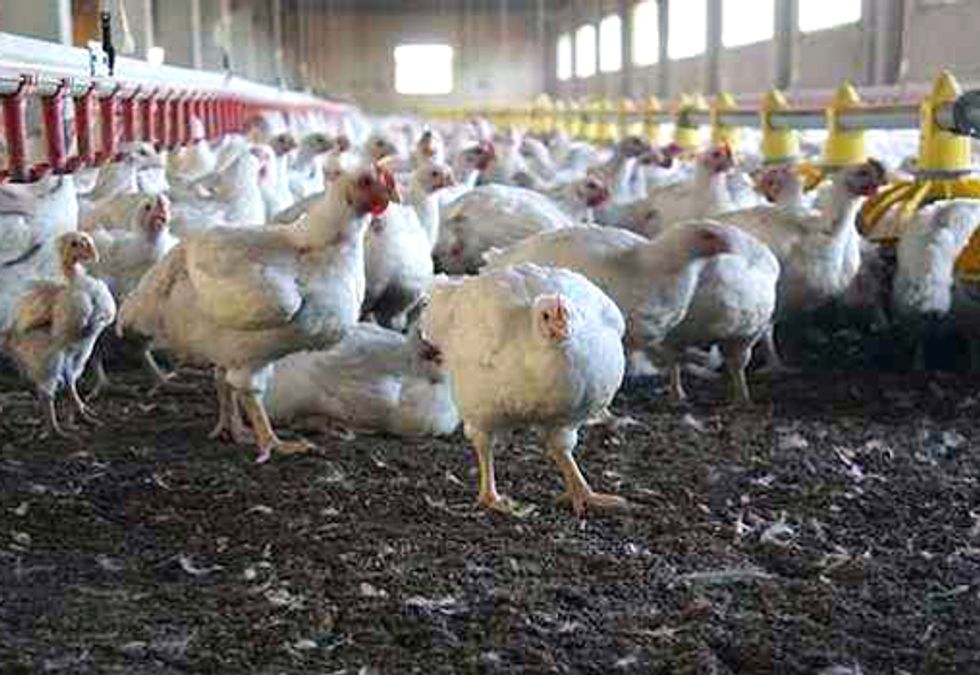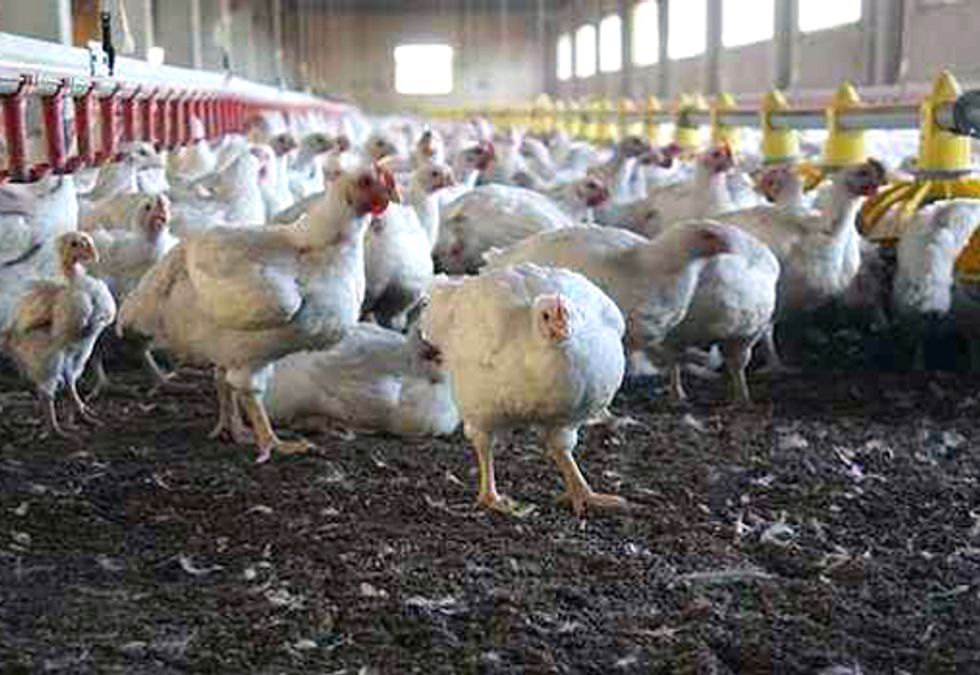 A federal judge today ruled in favor of a Maryland confined animal feeding operation (CAFO) in the case of Waterkeeper Alliance Inc. v. Alan and Kristin Hudson Farm et al. U.S. District Court Judge William M. Nickerson ruled that an Eastern Shore farm's chicken houses were not illegally polluting a tributary of the Chesapeake Bay.
"We are disappointed and disagree with Judge Nickerson's decision," said Marc Yaggi, executive director of Waterkeeper Alliance, a global environmental movement uniting more than 200 Waterkeeper organizations around the world and focusing citizen advocacy on the issues that affect our waterways, from pollution to climate change.
"We have demonstrated a strong case in which the facts and the law support our allegations that Perdue and the Hudson chicken CAFO continually polluted a river that ultimately flows into the Chesapeake Bay. We will review the decision and consider an appeal in this matter.
"Regardless of this decision, the reality is that the Chesapeake Bay and waterways around the country are dying off from pollution and runoff from large industrial factory farms. This case highlighted serious flaws in the State's implementation of the Clean Water Act.  
"Forty years ago, in response to a growing environmental crisis, Congress enacted the Clean Water Act, which was designed to protect the waters we use for swimming, drinking, and fishing from increasing degradation. Its goal was to 'restore and maintain the chemical, physical and biological integrity of our nation's waterways', eliminate harmful discharges of pollution, and protect the nation's wetlands.
"Since the 1970s, when most current environmental laws and regulations were created, private citizens have played a vital role in enforcing these mandates through the energetic use of the citizen suit provisions that are contained in major federal environmental laws. The CWA is successful largely because it empowers ordinary citizens to participate in the implementation and enforcement of the program, providing the opportunity for each of us to act in a prosecutorial role. Waterkeeper Alliance and our 124 member organizations across the United States depend on these citizen suit provisions to help safeguard environmental and public health and safety."
Visit EcoWatch's CLEAN WATER ACT and FACTORY FARMING pages for more related news on this topic.
EcoWatch Daily Newsletter
Related Articles from EcoWatch
Recent Stories from EcoWatch