Federal Judge Puts Final Nail in Coffin of Bush-Era Logging Plan
Mar. 22, 2012 07:00AM EST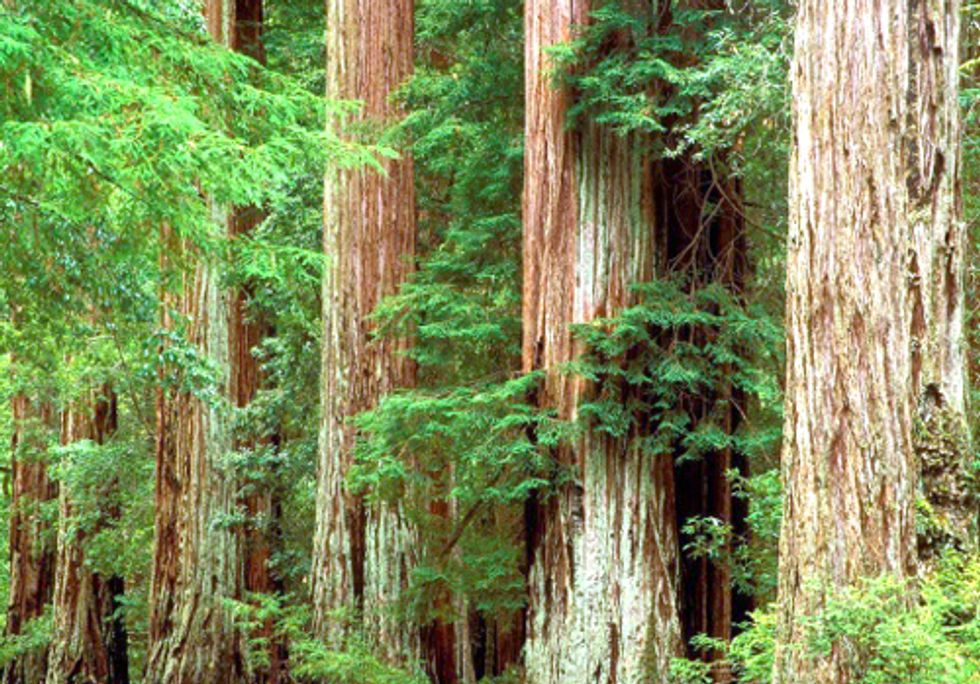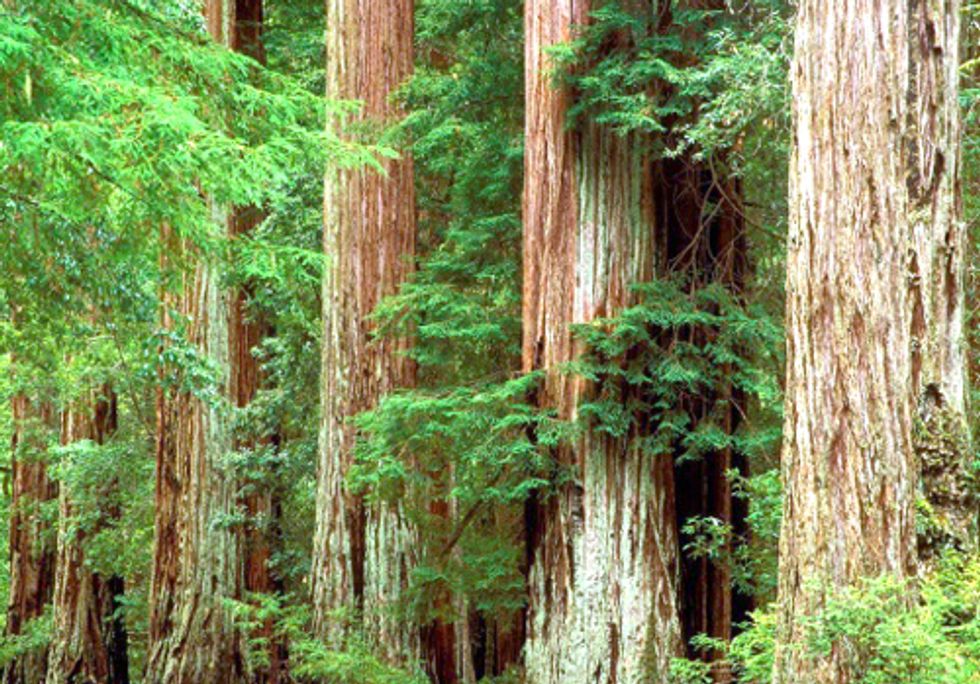 On March 20, a federal court in Oregon formally struck down a Bush-era plan that abandoned scientific protections for federal public lands in western Oregon and would have opened up those lands to outdated boom-and-bust logging. The plan, called the Western Oregon Plan Revision (known as WOPR and pronounced "whopper") would have dramatically increased logging on about 2.6 million acres of federal public forests in Oregon managed by the Bureau of Land Management (BLM).
The ruling came in response to a lawsuit filed by Earthjustice and Western Environmental Law Center on behalf of nine conservation and commercial fishing organizations.
"This ruling is the final nail in WOPR's coffin," said Kristen Boyles, an attorney with Earthjustice. "These public forests protect our climate, provide us with clean water, and sustain world class salmon runs and recreational opportunities that contribute to Oregon's diverse economy. Now they will no longer be haunted by an outdated, unbalanced plan," she said.
The court decision coincided with the recent announcement that the Obama administration intends to develop its own plan for these federal lands. The Obama BLM has asked for public input into the new plan.
"Together we defeated WOPR because BLM scorned the best science," said Joseph Vaile of Klamath-Siskiyou Wildlands Center. "Now its time for us to be part of the solution, helping shape how our public forests will be managed for years to come."
The ruling by U.S. District Judge Anna Brown found that WOPR was finalized without the required evaluation of federal fish and wildlife scientists on its impacts on threatened and endangered species. Judge Brown vacated WOPR and reinstated the protective standards and requirements of the Northwest Forest Plan.
Judge Brown's ruling confirms a September 2011 recommendation by U.S. Magistrate Judge Hubel that WOPR be found illegal and vacated.
Earthjustice and Western Environmental Law Center represent Pacific Rivers Council, Oregon Wild, Klamath-Siskiyou Wildlands Center, The Wilderness Society, Cascadia Wildlands, Center for Biological Diversity, Pacific Coast Federation of Fishermen's Associations, Institute for Fisheries Resources and Umpqua Watersheds as plaintiffs in this case.
For more information, click here.
EcoWatch Daily Newsletter