Federal District Court Hears Oral Arguments against Monsanto
Feb. 01, 2012 11:00AM EST
GMO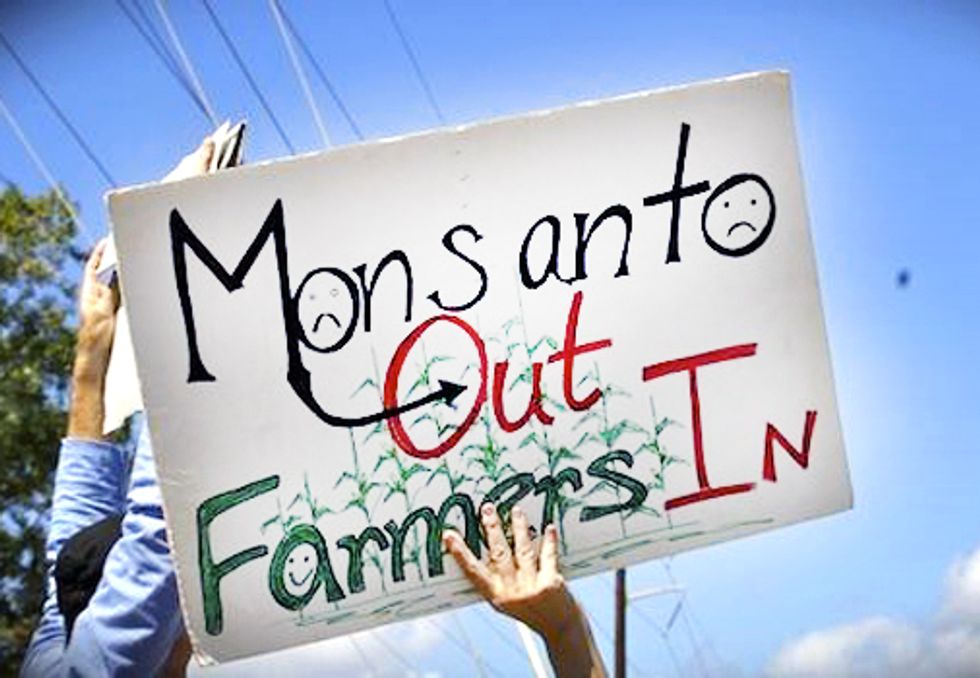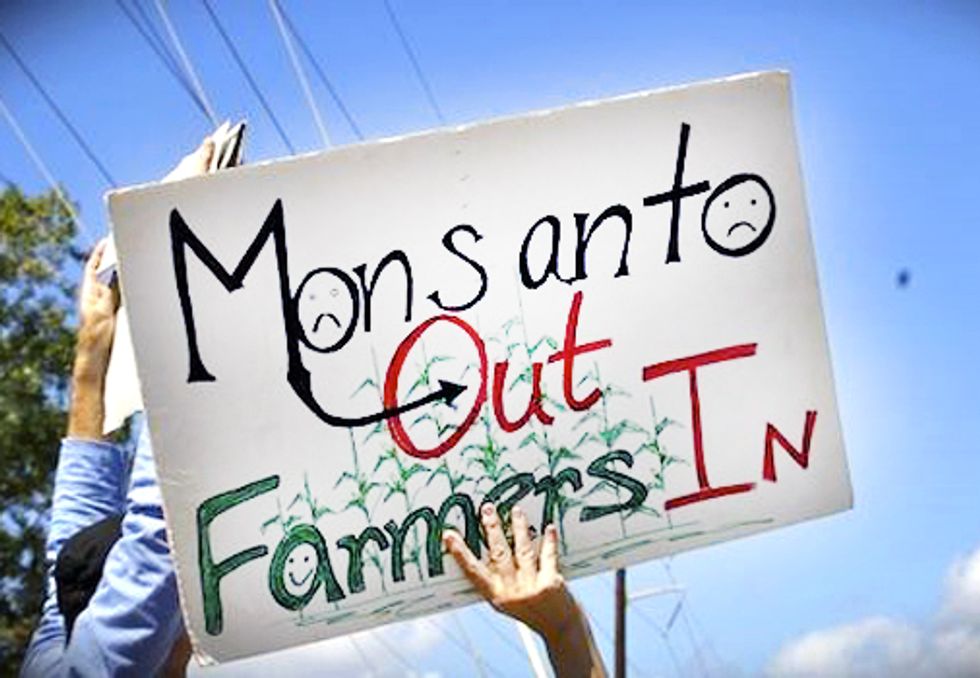 On Jan. 31 family farmers from across the country took part in the first phase of the Organic Seed Growers and Trade Association (OSGATA) et al. v. Monsanto court case. The case was filed to protect farmers from genetic trespass by Monsanto's genetically modified (GMO) seed, which can contaminate organic and non-GMO farmers' crops and open farmers up to abusive lawsuits.
About 200 supporters met at Foley Square in Manhattan the morning of Jan. 31. In total, more than 300,000 people are represented by 83 plaintiffs from 36 organizations in the case against Monsanto.
As a result of aggressive lawsuits against farmers with contaminated crops, Monsanto has created an atmosphere of fear in rural America and driven dozens of farmers into bankruptcy. Farmers now have the opportunity to fight back and have their voices heard in a court of law.
The Federal District Court judge has agreed to hear oral arguments in this landmark case to decide whether or not the case will move forward. The judge has until March 31st to make a decision.
Occupy Wall Street Food Justice, Occupy Big Food and Food Democracy Now! assembled at Foley Square in solidarity with farmers on the front lines of the struggle against corporate domination of the nation's food system.
To learn more about the details of the case, click here.
For more information, click here.
EcoWatch Daily Newsletter