Federal Court Rules in Favor of Country of Origin Meat Labels
Mar. 28, 2014 04:55PM EST
Food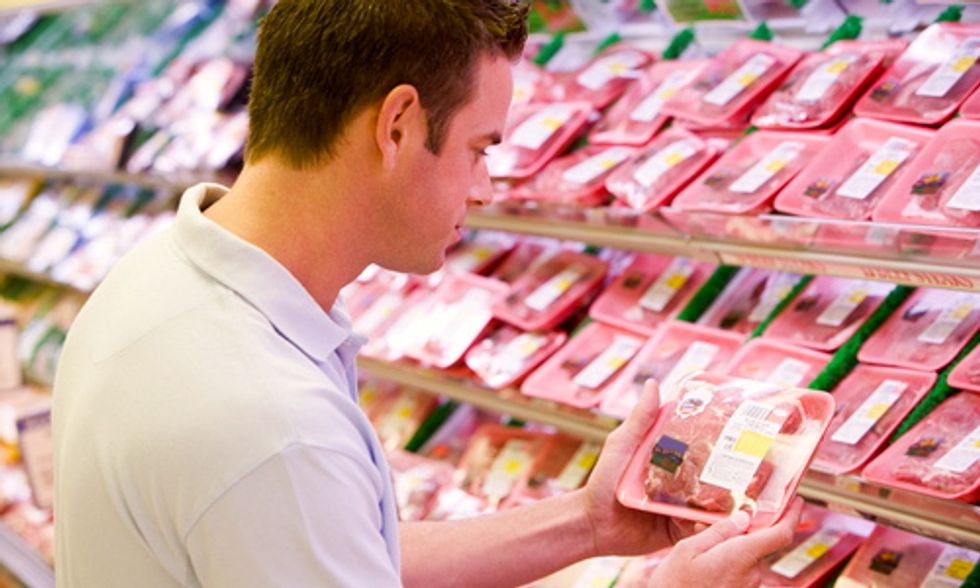 On Friday, a federal appeals court ruled in favor of allowing labels on meat products that say where animals were born, raised and slaughtered, according to Food & Water Watch.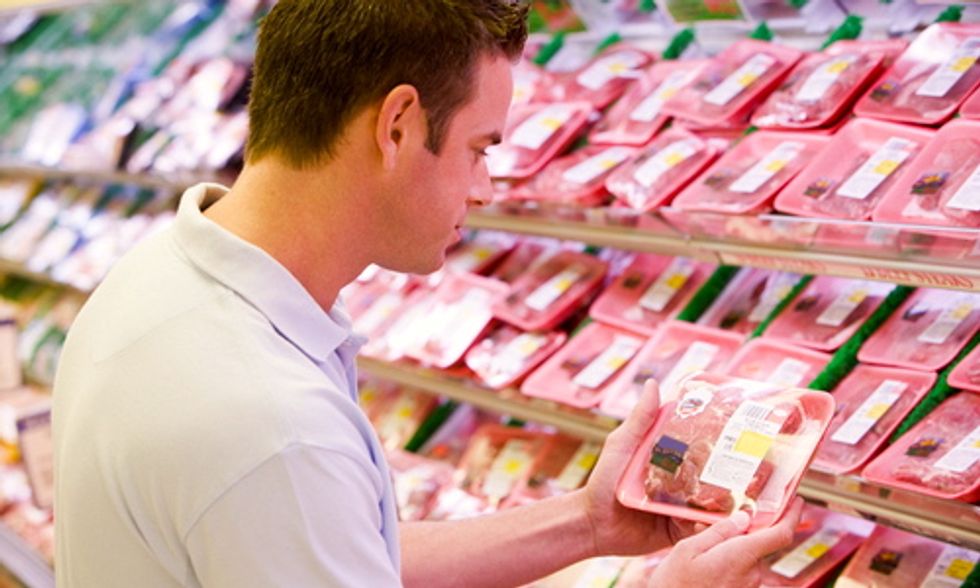 Photo courtesy of Shutterstock
The law took effect last year requiring steaks, ribs and other cuts of meat to include country of origin labeling (COOL), but the meat industry objected and attempted to block the rules in court.
The industry argued the labels were an overreach of what Congress intended when it wrote the law, and that they violated First Amendment rights to freedom of speech.
Yet the U.S. Court of Appeals for the District of Columbia sided with a lower federal court, ruled those allegations baseless and refused to block the labels.
"The Federal Appeals Court correctly affirmed the legitimate consumer interest in being able to make informed choices about the origin and safety of their meat products," said Food & Water Watch Executive Director Wenonah Hauter. "The court recognized that COOL labels should be transparent and informative enough for consumers to make these choices, including, as the court observed, the consumer, 'who believes that U.S. practices and regulation are better at assuring food safety than those of other countries, or indeed the reverse, to act on that premise.'"
COOL labels were deemed necessary because the more stops that meat makes on the way to your plate, the greater the risk of contamination. Industrial meat producers tend to bring in animals from other countries.
There are some notable exceptions to the new rules. Processed meat, such as bacon, organ meats and turkey are exempt.
Ground beef labels will only need to list the countries the processor might have procured it from in the last 60 days. 
Tyson Foods, Cargill Inc., Hormel, General Mills and the National Cattlemen's Beef Association are among dozens of meat and food processors that opposed the new rule, calling it unnecessarily costly and short-sighted and citing concerns the labels would shrink demand for imported meat. 
However, farmers, ranchers and COOL supporters disagreed. 
"Our cattle-producing members have worked hard to ensure that COOL is implemented in a way that allows them to highlight beef from their cattle that are born, raised and slaughtered in the U.S., and we are pleased the court has determined that we have the right to continue doing so," said Bob Fortune, president of the South Dakota Stockgrowers Association.
The U.S. Department of Agriculture estimates the meat industry may have to spend between $53 million and $192 million to comply with the new law.
"We believe the National Cattlemen's Beef Association and the American Meat Institute should honor this important court decision and cease their incessant attacks on our nation's COOL law in their efforts to hide the true origins of meat from U.S. consumers," said R-CALF USA CEO Bill Bullard. "COOL is needed so U.S. livestock producers can offer consumers a choice to buy U.S. beef that is produced by U.S. farmers and ranchers."
--------
YOU MIGHT ALSO LIKE
New Labels Show Where Your Meat Came From
Groups Take on Meatpacking Industry to Defend Country of Origin Labeling
Shopping Guide Helps Consumers Dodge Genetically-Engineered Foods
-------- 
EcoWatch Daily Newsletter
Related Articles from EcoWatch