Federal Court Orders EPA to Delay Cross-state Pollution Rule
Jan. 01, 2012 10:57AM EST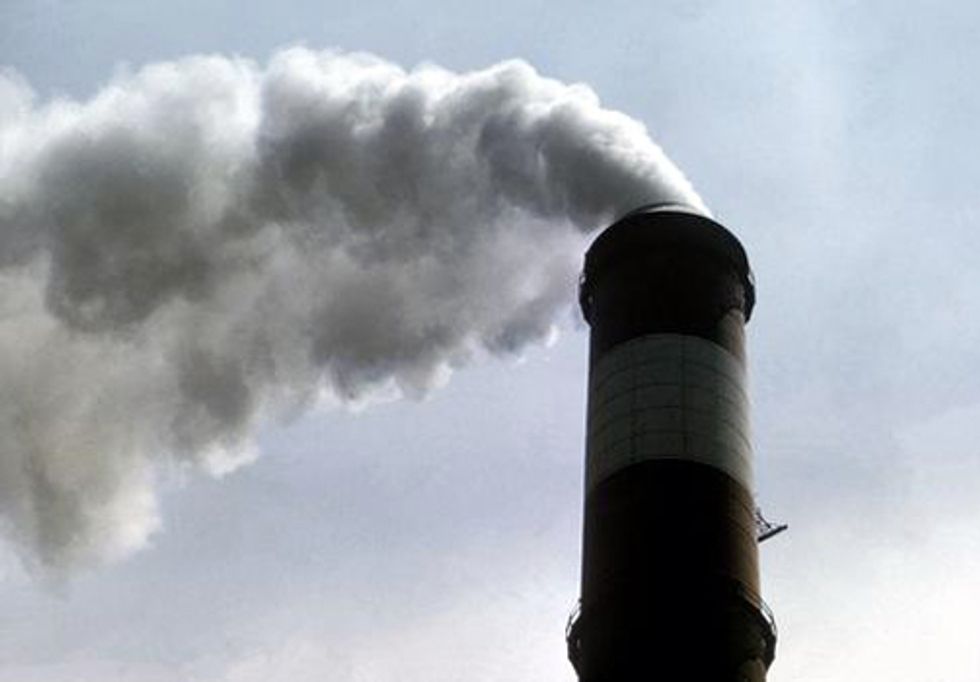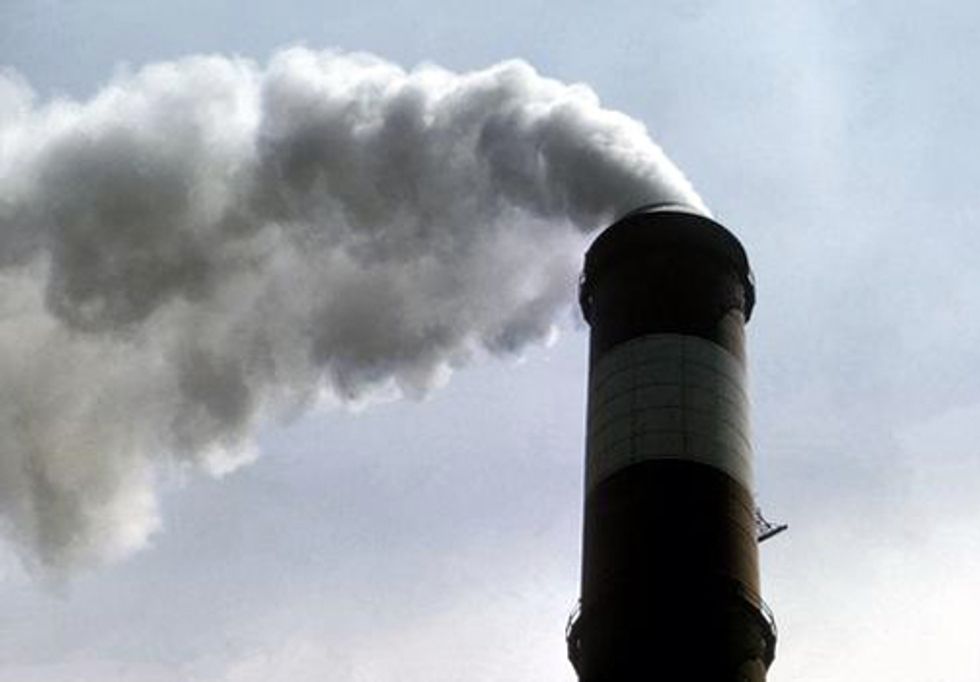 A three-judge panel of the U.S. Appeals Court in Washington ruled on Dec. 30 that the U.S. Environmental Protection Agency (EPA) must delay implementation of pending regulations aimed at limiting harmful power plant pollution that crosses state lines. The cross-state air pollution rule would have put new limits on sulfur dioxide (SO2) and nitrogen oxide (NOx) emissions from power plant smokestacks in 27 Eastern states starting Jan. 1.
In the first two years, the U.S. EPA estimates that the regulation and some other steps would have slashed sulfur dioxide emissions by 73 percent from 2005 levels, and nitrogen oxides will be cut by more than half.
Sulfur dioxide and nitrogen oxide pollution from power plant smokestacks can be carried long distances by the wind. As they drift, the pollutants react with other substances in the atmosphere to form smog and soot, which have been linked to various illnesses, including asthma, and have prevented many states and cities from complying with health-based air standards set by federal law.
More than a dozen electric power companies, municipal power plant operators and states had petitioned the court to halt the rules until litigation plays out, arguing the rules will harm the economy and threaten the reliability of the power grid.
The decision deals a blow to environmental groups and the Obama U.S. EPA, which announced the cross-state air pollution rule in July.
"Today's judicial decision temporarily halts implementation of life-saving clean air protections for 240 million Americans pending full review of the facts and the law," Vickie Patton, general counsel for the Environmental Defense Fund, said in a statement.
"The pollution reductions at stake are some of the single most important clean air protections for children, families and communities across the Eastern half of the U.S."
The U.S. EPA has said that the regulations will prevent 34,000 premature deaths, 15,000 heart attacks and 400,000 cases of asthma starting in 2014, which would amount to $280 billion a year in health benefits.
The court is asking that oral arguments take place by April 2012.
Stay tuned to EcoWatch.org for follow-up on this issue.
EcoWatch Daily Newsletter
Related Articles from EcoWatch
Recent Stories from EcoWatch