FDA to Ban BPA from Infant Formula
Jun. 14, 2012 11:46AM EST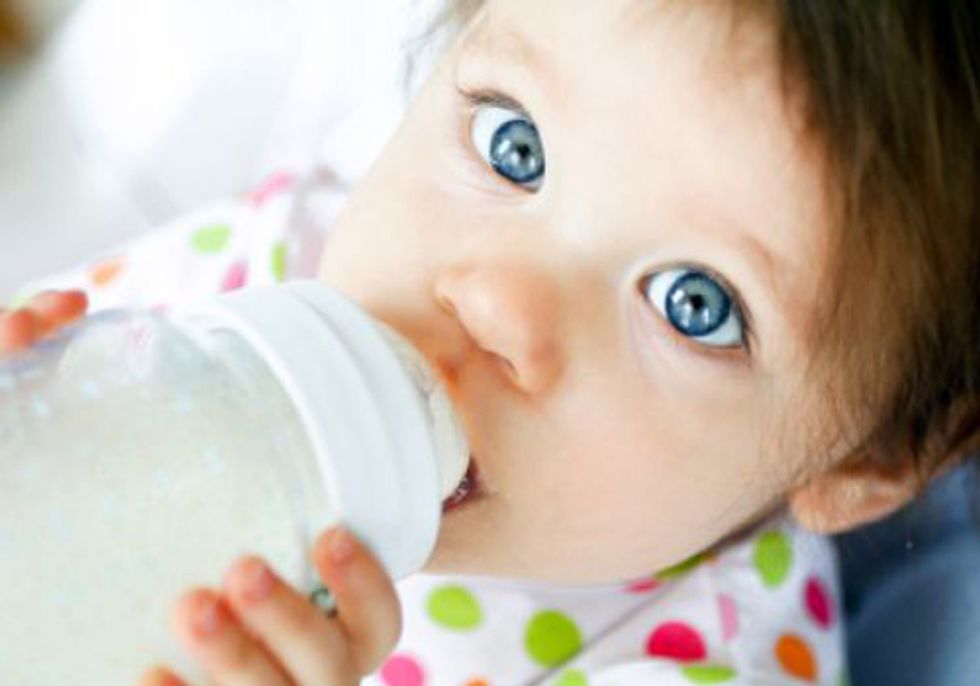 The federal Food and Drug Administration (FDA) has informed Rep. Edward M. Markey (D-MA) that it is beginning a process that could end the use of the toxic plastics chemical bisphenol A, or BPA, in infant formula packaging.
"The most prevalent route of exposure to BPA for babies isn't a baby bottle, it's liquid infant formula," said Sonya Lunder, a senior research analyst with Environmental Working Group (EWG). "FDA's decision to consider removing this highly toxic hormone disruptor as a component in baby food packaging should have happened years ago. But that said, this announcement is very welcome news for millions of babies who are formula fed."
FDA agreed to accept the petition from Markey, a senior Democrat on the House Energy and Commerce Committee, to change its regulations to prohibit the chemical's use in infant formula packaging.
EWG researchers helped shed light on "BPA in infant formula in August of 2007 when they found that four of the world's leading formula makers were using BPA as an ingredient in their packaging."
"If we know a way to significantly reduce a baby's exposure to a highly toxic chemical while they're at the most vulnerable stages of development, why on earth wouldn't we do it?" said Lunder. "FDA, albeit belatedly, has an opportunity to get on the right side of the public's health and correct this problem on behalf of children and parents."
"Rep. Markey has been tireless in his efforts to protect our children from any further and unnecessary exposure to BPA," said Jason Rano, director of government affairs for EWG. "When BPA finally comes out of infant formula, millions of parents will have the Congressman to thank for his leadership."
The statement by Markey's office can be found here.
Visit EcoWatch's FOOD page for more related news on this topic.
EcoWatch Daily Newsletter
Related Articles from EcoWatch