FDA Bows to Industry Pressure and Delays Sunscreen Rules
May. 11, 2012 10:00AM EST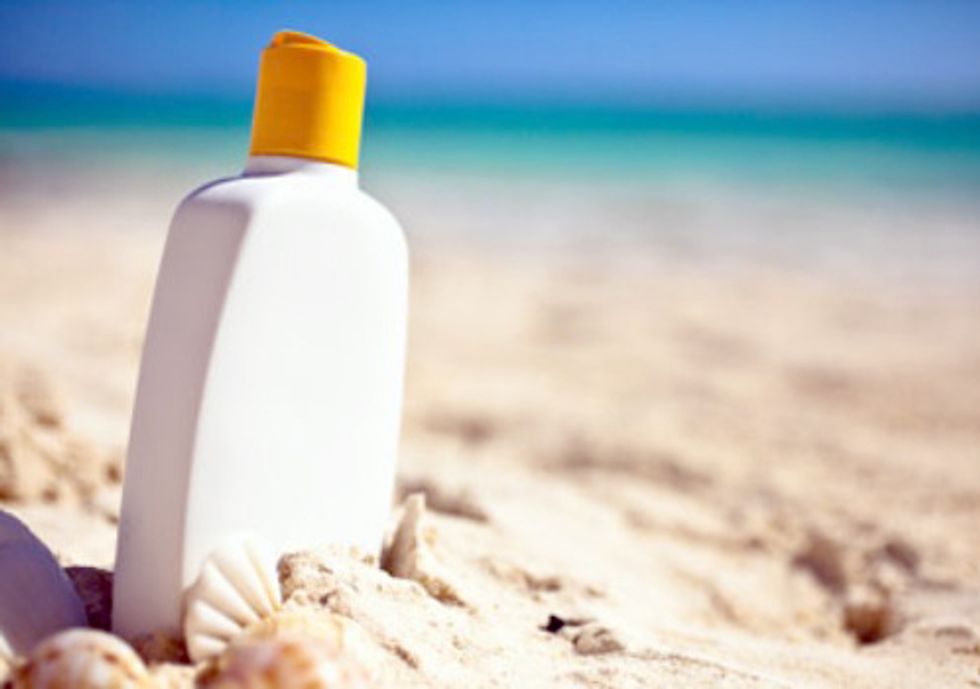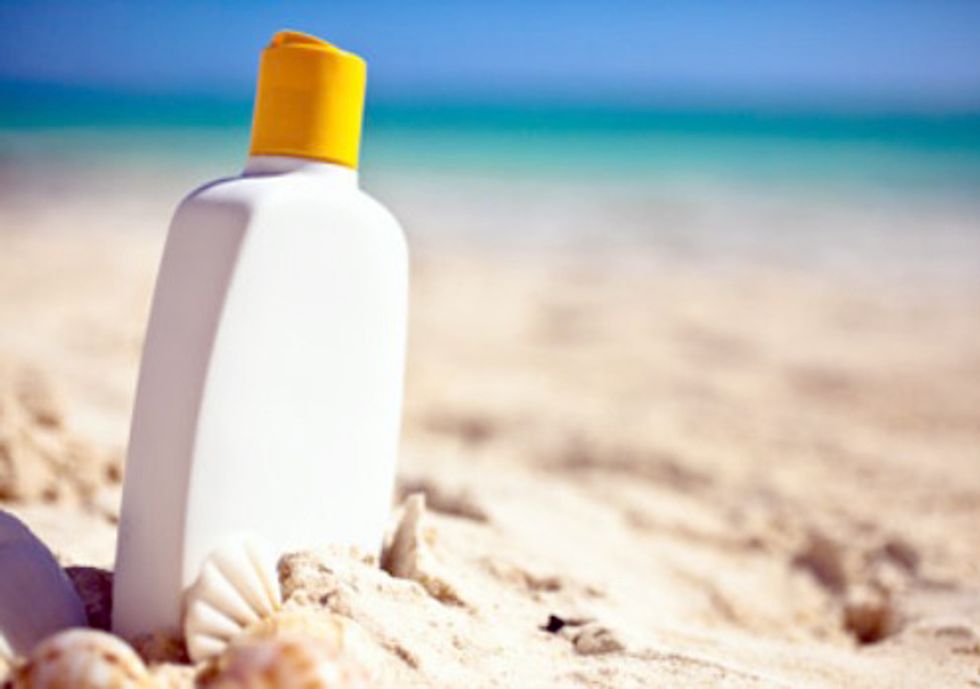 Under pressure from two cosmetic industry groups, the Food and Drug Administration (FDA) has decided to delay for six months implementation of pending regulations on how sunscreens are labeled and marketed.
The regulations, issued in June 2011 after more than 30 years of deliberations, will push back enforcement of the rules until mid-December 2012, allowing misleading sunscreen labels to stay on the market for another summer.
"FDA just gave consumers 1,800 more reasons to turn to our sunscreen database," said Environmental Working Group (EWG) Senior Analyst Sonya Lunder. "We are baffled that FDA deems it necessary to delay such weak regulations. The agency has caved to industry pressure every step of the way."
For six years, Environmental Working Group has taken upon itself to compile and publish an extensive database focused on the safety and efficacy of sunscreens on the U.S. market. The 2012 database of more than 1,800 sunscreens and SPF-rated moisturizers, lip balms and makeup products is scheduled to be released next week.
FDA announced the delay at the request of two trade groups—the Personal Care Products Council and the Consumer Healthcare Products Association—that said manufacturers needed more time to test products and revise their product labeling. The new implementation date is Dec. 17, 2012 for most companies; small companies get another year, the FDA announced Friday, May 11.
EWG estimates that 90 percent of beach and sport sunscreens on the market are already in compliance with the agency's low-bar regulations on efficacy and safety. The new rules mainly affect product labeling, banning such claims as "sweat-proof" and "waterproof." Additionally, products cannot claim to provide instant or all-day protection without submitting substantiating data and getting approval from FDA.
"Consumers continue to be confused by these overblown claims. They can't wait another season for these improvements to reach store shelves," added Lunder.
For more information, click here.
EcoWatch Daily Newsletter
Related Articles from EcoWatch