FBI Investigates Tar Sands Activists as Eco-Terrorists
Jul. 22, 2013 12:31PM EST
Energy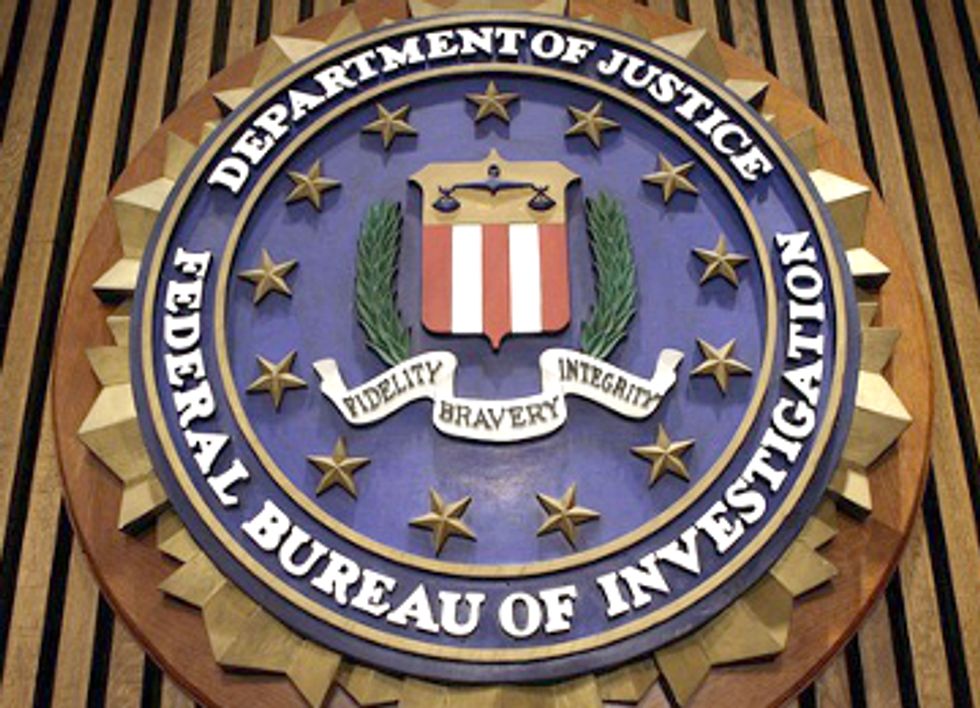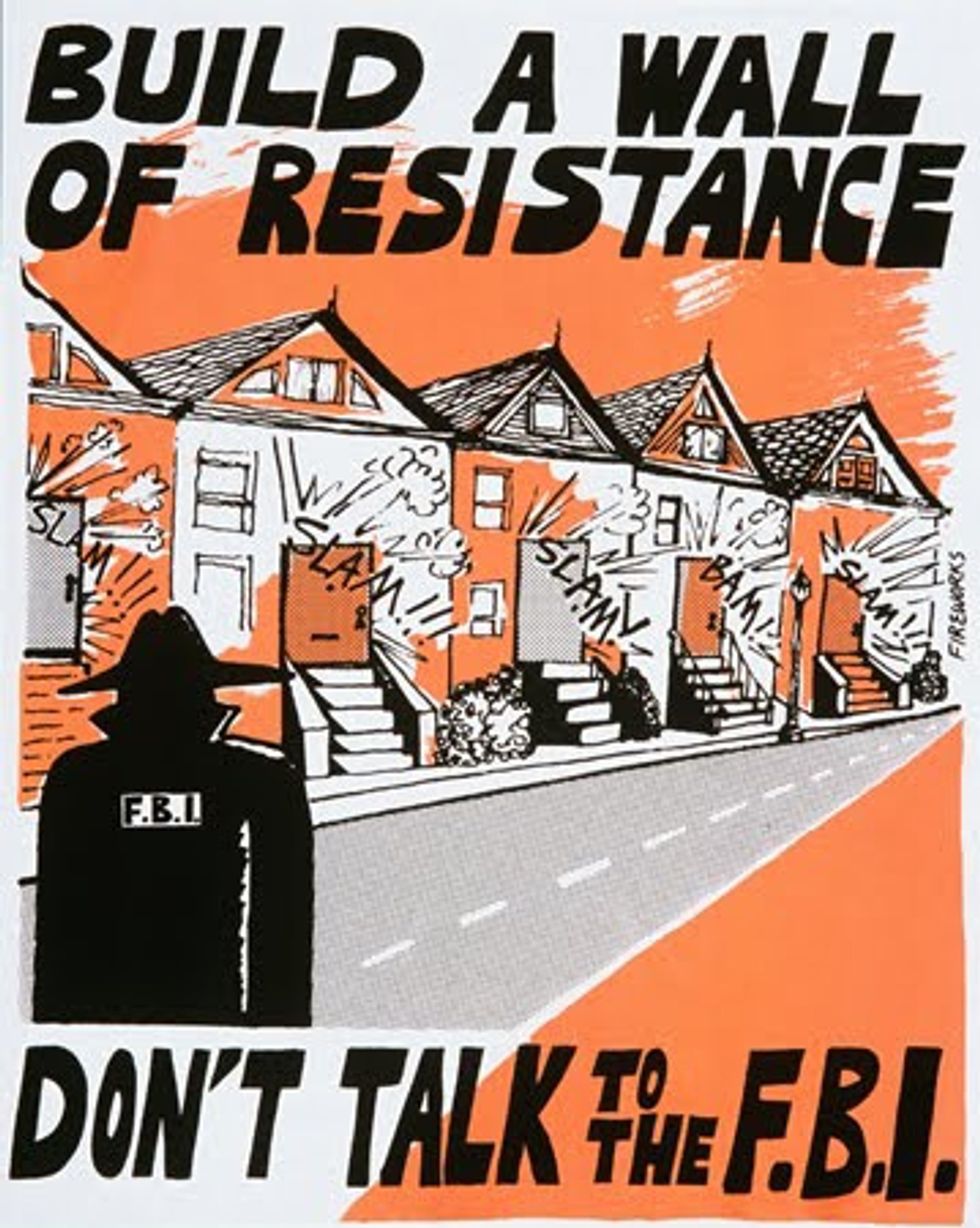 Continuing its longstanding tradition of disrupting political dissent in the U.S., the Federal Bureau of Investigation (FBI) is reported to have visited multiple climate activists in the Seattle area who have participated in anti-tar sands protests this year.
In April, activists staged a protest at the Canadian consulate, to "expose the collusion between the tar sands industry and the Canadian government."
Six activists have released a statement to The Stranger confirming that they were approached by FBI agents—two of whom have been identified as special agent Matthew Acker and special agent Kera O'Reilly—whom the activists say asked about opposition to tar sands development and brought photographs, hoping the activists would assist the agency in positively identifying others in their community.
This type of repression is no unusual event, considering the FBI routinely prioritizes environmental and animal rights activists as "terrorists", to be disrupted, discredited or otherwise "neutralized" in the struggle for liberation.
It's important to recognize that this policy of combating dissent has historically culminated in the widespread disruption of  black, feminist, anti-war and American Indian groups, campaigning non-violently for justice in their respective communities, with the agency deploying tactics including the monitoring of phone calls, arbitrary arrest and detention, and even assassination.
State (and corporate) repression must be effectively resisted under any circumstance. The movement for the defense of the Earth has met unprecedented disruption in recent years, and it's vital for communities to refuse to give safe haven to the FBI or any other law enforcement body endeavoring to destroy what the movement has built.
Visit EcoWatch's TAR SANDS page for more related news on this topic.
——–
EcoWatch Daily Newsletter
Recent Stories from EcoWatch