Fast-Tracked Decision Allowing GE Canola Poses Immediate Threat to Oregon Organic Industry
Aug. 13, 2012 07:02AM EST
GMO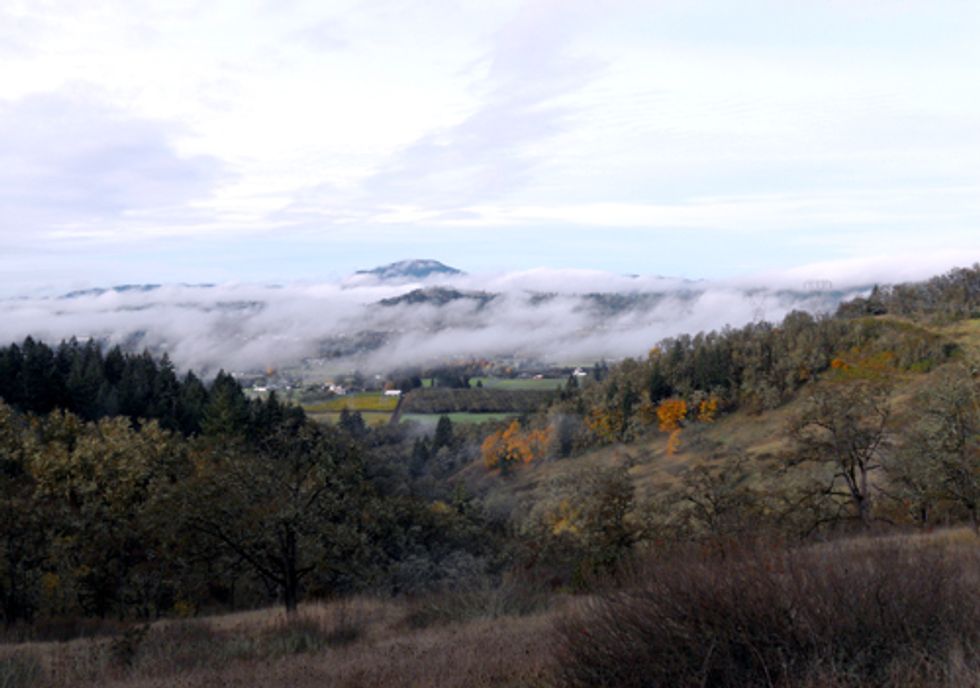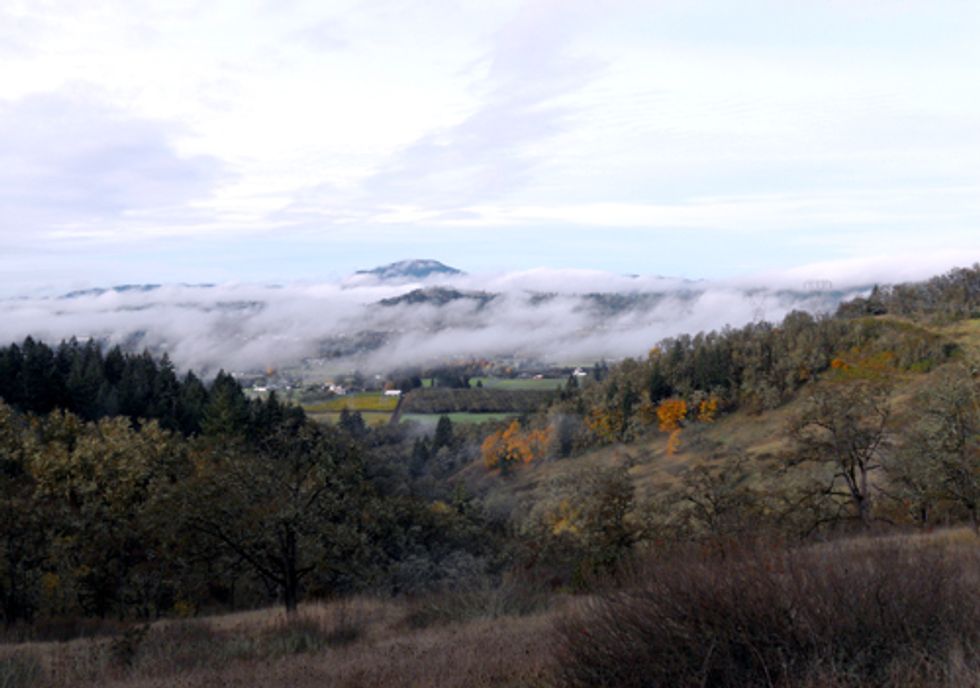 Until Aug. 10, Willamette Valley's organic farmers and seed producers were protected from the planting and cross-pollination of their crops by genetically engineered (GE) canola. However, new rules, fast-tracked without public comment by the Oregon Department of Agriculture (ODA)—announced Aug. 3 and effective only one week later—now allow for the planting of GE canola in areas previously deemed off-limits.
ODA Director Katy Coba states in the department's press release, "Since canola has been deregulated by USDA, ODA does not differentiate between conventional and GM canola or treat them differently." Given that 93 percent of U.S planted canola crops are genetically modified, this move represents a large threat to the integrity of Oregon's internationally recognized organic seed industry. The new rules are temporary for 180 days, but ODA plans to propose and implement permanent rules before the temporary ones expire. The department will begin accepting public input once the permanent rules are proposed, but by then the canola will already be in the ground.
ODA's decision is a dramatic shift from its previous policy on canola planting in the valley. The previous regulation, ORS 603-052-0880(2) stated, "Production of rapeseed for oil or seed is incompatible with production of crops of the same or related species grown for seed or vegetables." An Oregon State University report, Outcrossing Potential for Brassica Species and Implications for Vegetable Crucifer Seed Crops of Growing Oilseed Brassicas in the Willamette Valley, endorses this point. The study confirms that canola has the ability to hybridize with radish, cabbage, broccoli, cauliflower, brussels sprouts, kohlrabi, collards and kale crops.
Moreover, the report states, "Genetically modified canola presents the greatest risk to vegetable crucifer seed crops. Although it is very unlikely that transgenes would persist once transferred to the seed crop, the presence of the gene would make the seed crop unsuitable for markets that have strict tolerances on GMO contamination."
Many organic seed crops are grown in the fertile alluvial plains of the Willamette Valley. Since organic standards do not permit the production of genetically modified crops, organic seed farmers may be imperiled by ODAs decision. Frank Morton of Wild Garden Seed, an organic seed production company located in Philomath, Ore., said in an article in the Eugene Weekly, "If we are to continue to exist, we have to resist the introduction of canola in the valley."
ODA argues that their authority does not extend to protecting agriculture from market-based threats or concerns. The new rules would "refine" the boundaries of restricted planting areas and require an electronic pinning system for planted canola crops. ODA's Director Coba states, "Producers are encouraged to communicate with each other and work together to provide the necessary isolation to protect specialty seed crops while allowing canola production." To this assessment Frank Morton of Wild Garden Seed responds, "That's sort of like asking someone for permission to have a camel sleep in your bed," he says. "It's not collaboration if you have a gun held to your head."
Oregon State University's report indicates that a 1.2 mile distance between canola crops and seed fields is needed to minimize cross-pollination. While the pinning maps should make it easier to maintain that distance, they cannot account for other variables. The report explains, "The two greatest threats are canola seed blown from vehicles onto road shoulders and volunteers in fields previously planted to canola. Detecting and eliminating volunteers from a 2-kilometer [1.2 mile] radius around a seed field would be onerous and perhaps impossible." This is very disconcerting news for the seed capital of the U.S.
Beyond Pesticides has long-documented the negative effects of genetic cross- contamination. In July of this year, we joined with farmers and environmental groups across the country to appeal a February court ruling dismissing Organic Seed Growers and Trade Association et al v. Monsanto. The plaintiffs in this case are suing preemptively to protect themselves from being accused of patent infringement should their crop ever become contaminated by Monsanto's genetically engineered seed, something Monsanto has done to others in the past.
Genetic contamination of organic crops by pollen that originates from genetically engineered crops and drifts onto neighboring fields has been incontrovertibly confirmed by scientific research. Such contamination has proven extremely costly to farmers raising organic and non-genetically engineered crops whose loads are rejected by buyers when trace levels of contamination are detected. Farmers in these circumstances lose any potential price premium for the extra effort and expense taken to preserve their crop's integrity and they typically have no recourse but to dump the load on generic markets. Under the current interpretation of relevant law, genetic seed producers bear no legal or financial responsibility for such contamination.
In an effort to get the U.S. Department of Agriculture (USDA) to act on this issue, in its spring 2012 meeting, the National Organic Standards Board, with a unanimous vote, sent a letter to Secretary of Agriculture Tom Vilsack saying, "We see the potential of contamination by genetically engineered crops as a critical issue for organic agricultural producers and the consumers of their products. There are significant costs to organic producers and handlers associated with preventing this contamination and market loss arising from it."
USDA is still accepting public comment on twelve petitions for new genetically engineered crops until Sept. 11.
Visit EcoWatch's GENETICALLY MODIFIED ORGANISM page for more related news on this topic.
EcoWatch Daily Newsletter