Fascinating Top 10 List from Conservation International
Dec. 27, 2012 09:01AM EST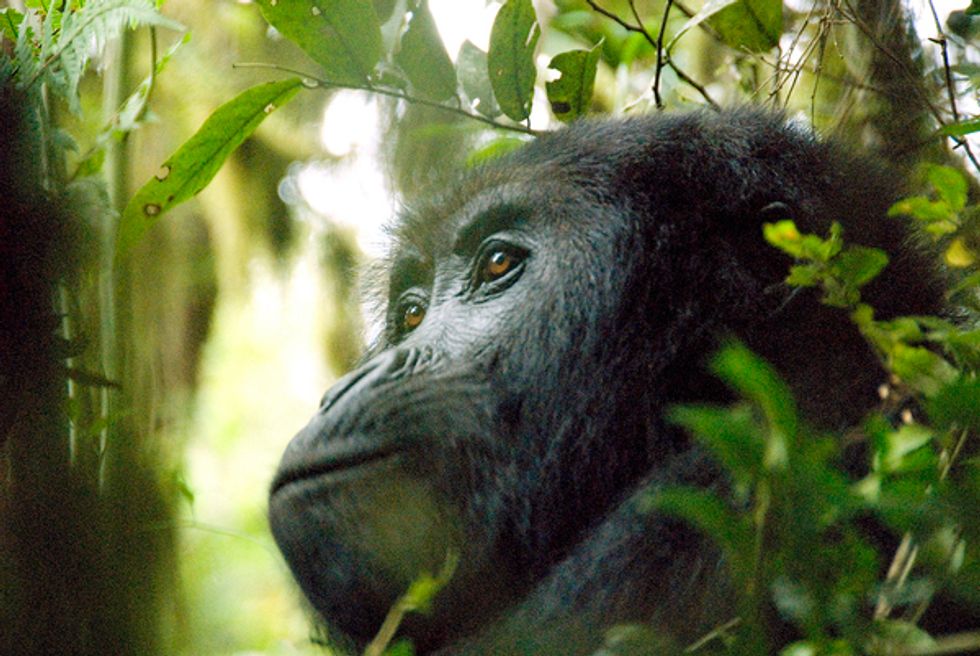 By Molly Bergen
It's the last week of the year, and we all know what that means—it's time for top 10 lists. From the most popular songs of the year to the most frequent Google searches, there seems to be a list for everything. And I'll admit I get suckered into reading lots of them.
This got me wondering what a similar list would look like for Conservation International's blog. So here you go—our 10 most-viewed posts of 2012.
1. Tagging Giants: Studying Whale Sharks in Cendrawasih Bay
2. 9 Ocean Species You Never Knew You Needed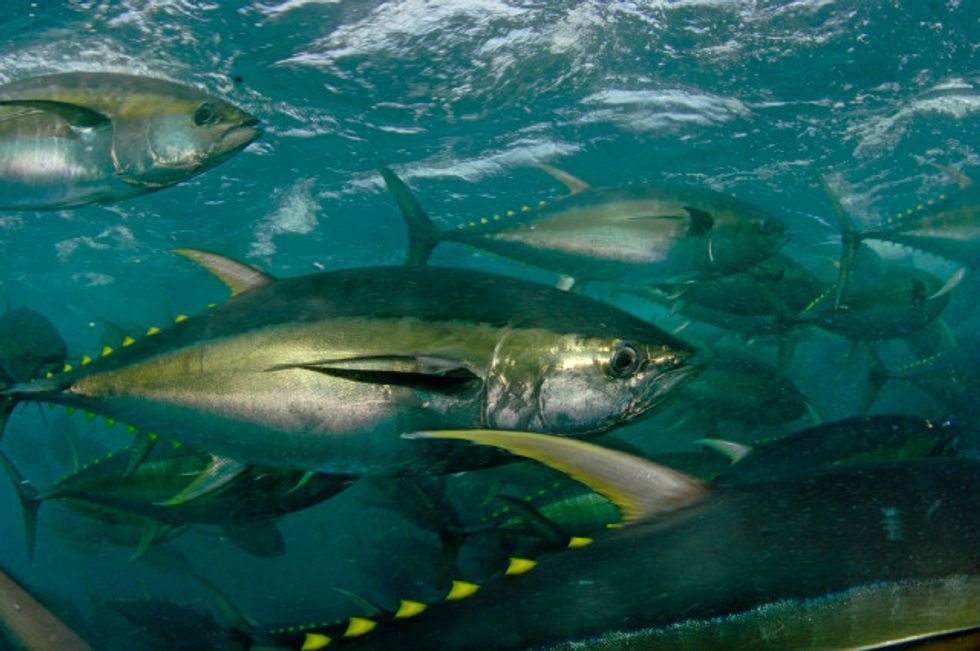 3. Costa Rica Leading the Way in Incentivizing Protection of Nature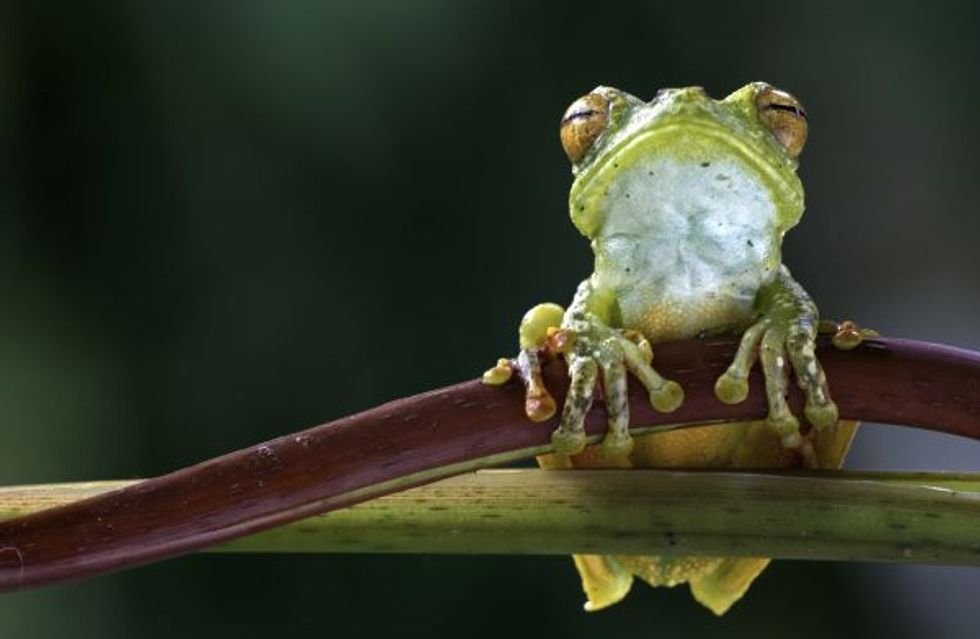 4. Adapting Coffee to a Changing Climate in Sumatra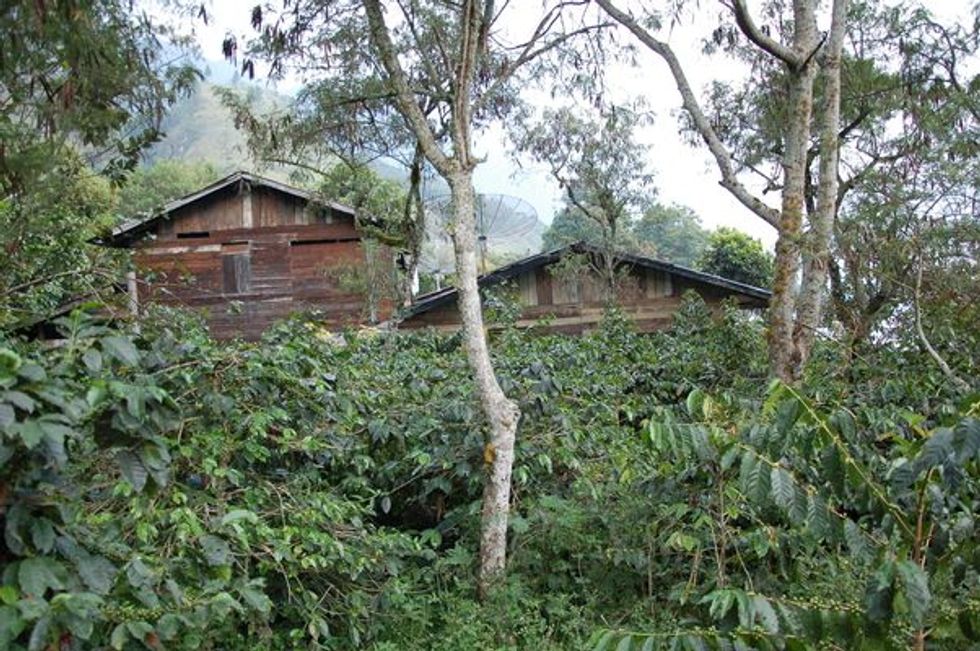 5. Fishing for New Species in Suriname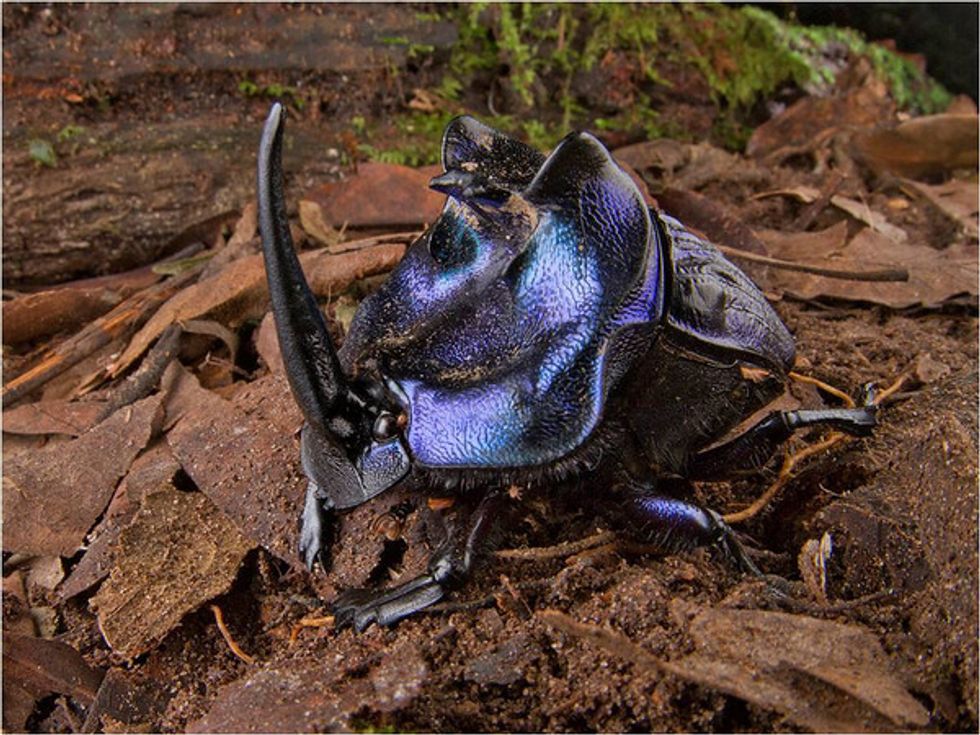 Coprophanaeus lancifer—the largest dung beetle species in the Neotropics—observed by scientists working with Conservation International's Rapid Assessment Program (RAP) in Suriname in 2010. The species is not new to science. Both males and females of this species possess large head horns which they use to fight other beetles over food and mates. (© Piotr Naskrecki)

6. Conservation International Photojournal: Cambodia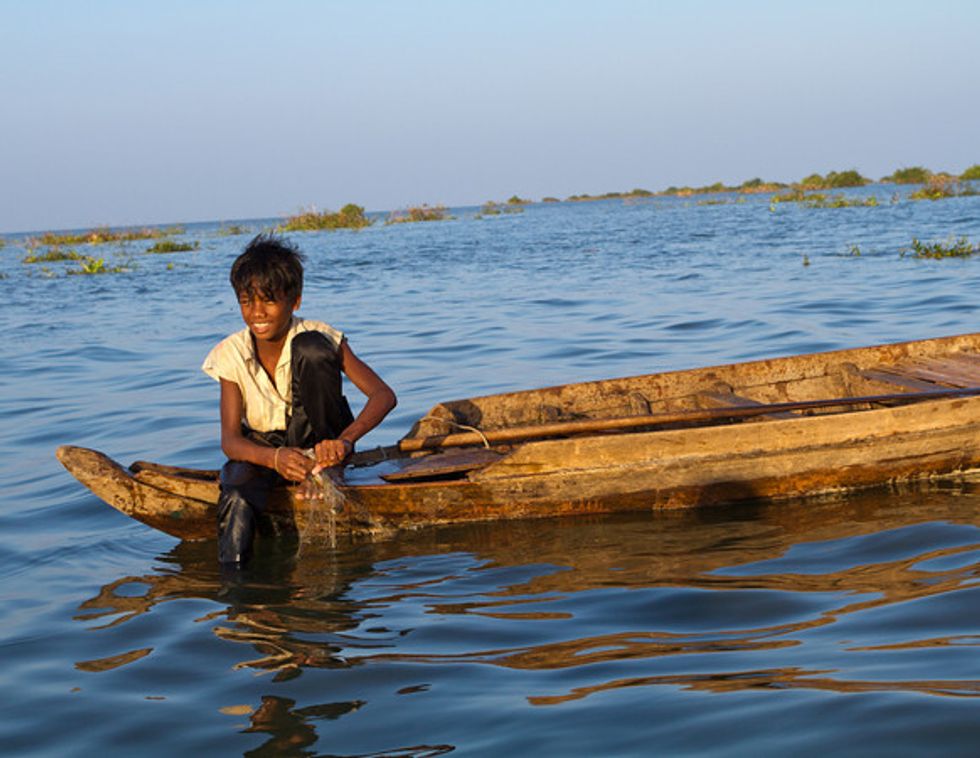 7. Rhino Poaching in South Africa, Up Close and Personal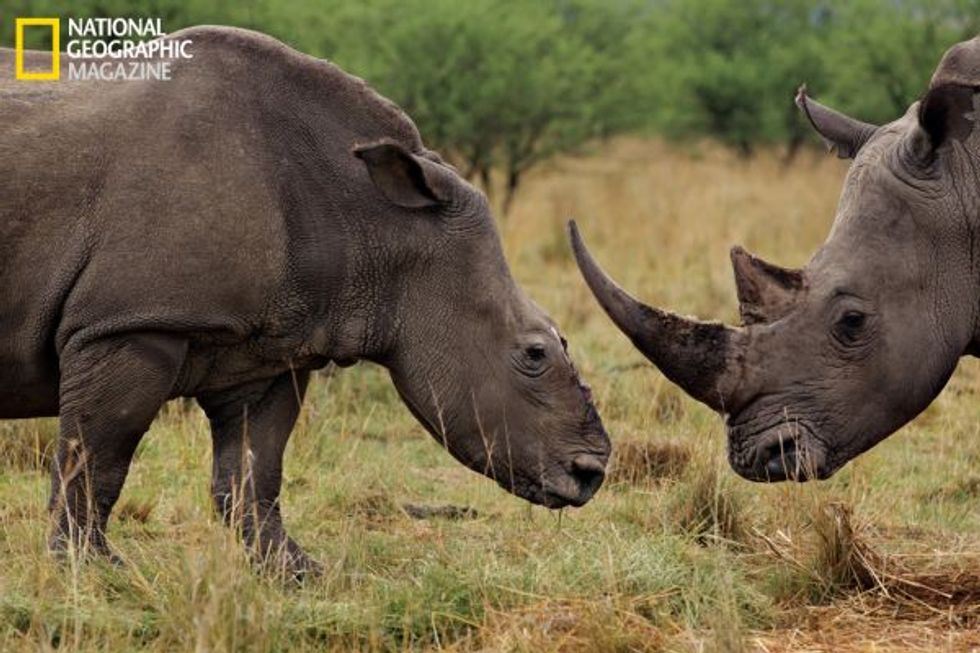 8. Conservation International Photojournal: The Turtle Islands (Part 2 of 3)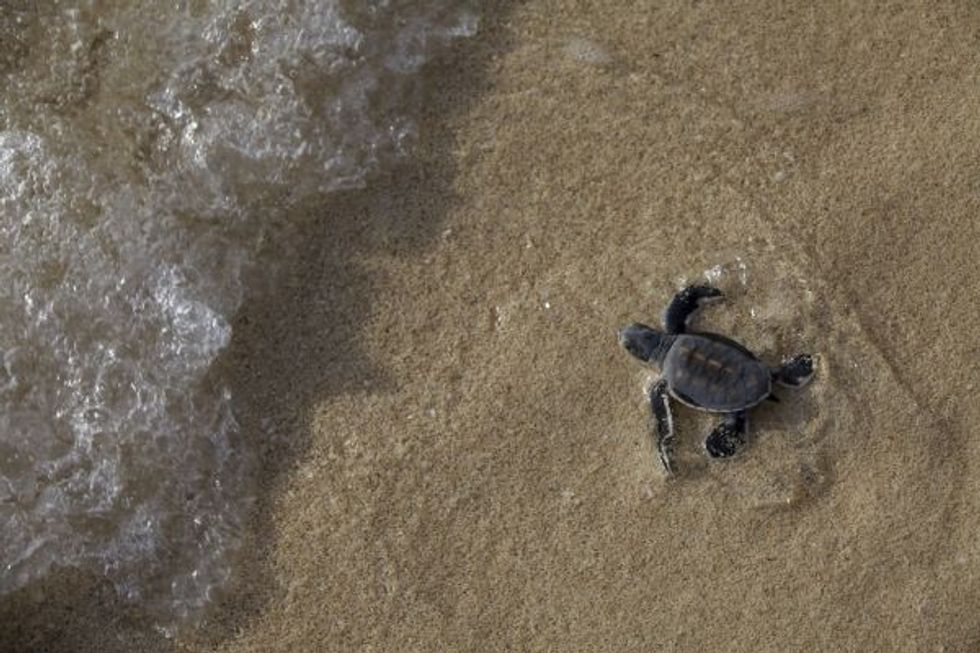 A baby green sea turtle entering the ocean for the first time. (© Keith Ellenbogen)

9. Biologists Update List of World's 25 Most Endangered Primates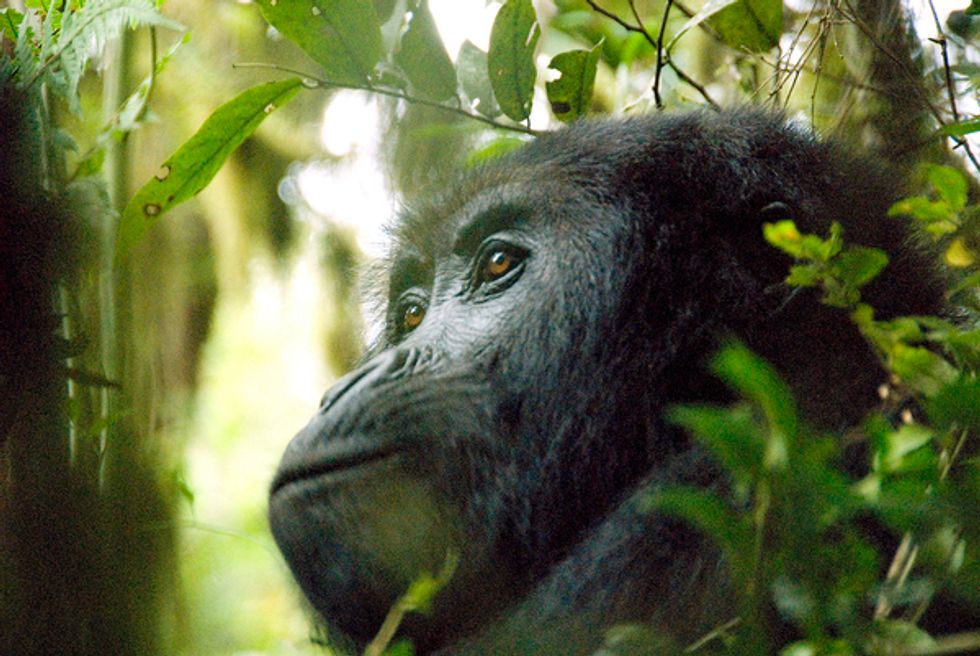 10. New Amphibian Captive Breeding Center Opens in Madagascar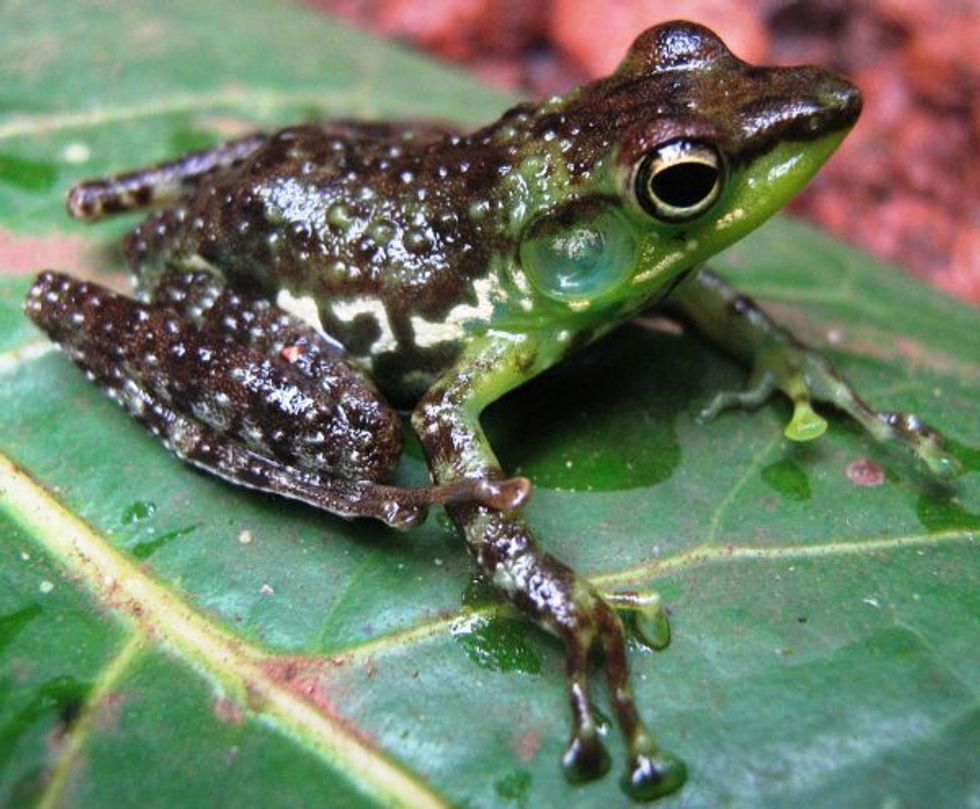 Visit EcoWatch's BIODIVERSITY pages for more related news on this topic.
EcoWatch Daily Newsletter
Recent Stories from EcoWatch