Farmers Warn Climate Change Threatens Global Food Supply
Jul. 30, 2013 02:29PM EST
Climate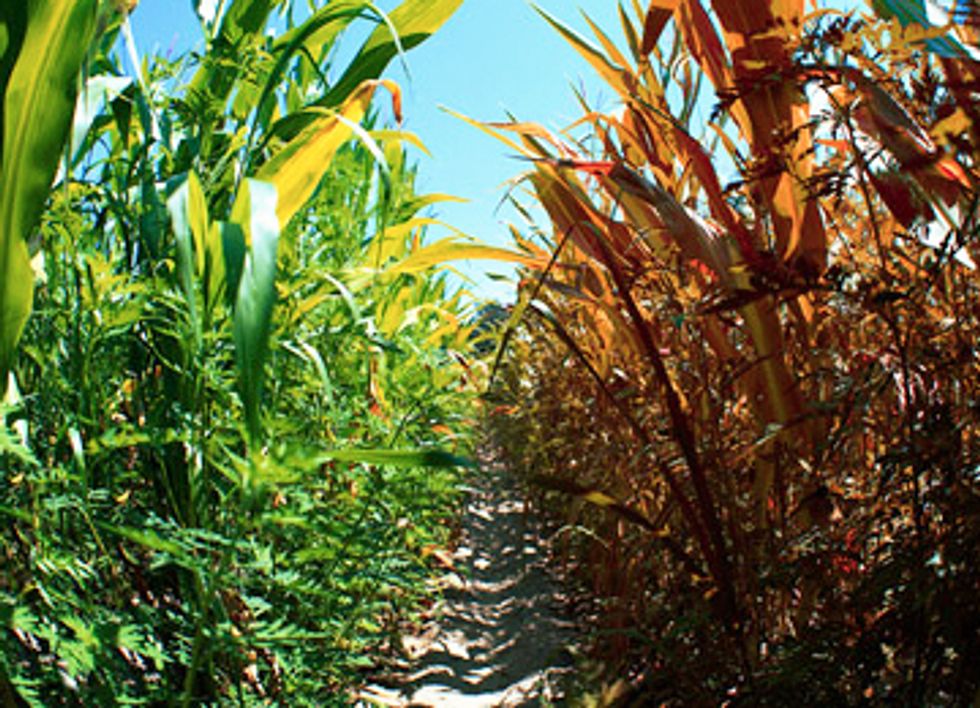 The head of the United Kingdom's National Farmers' Union warns that extreme weather events could hit the country's food production.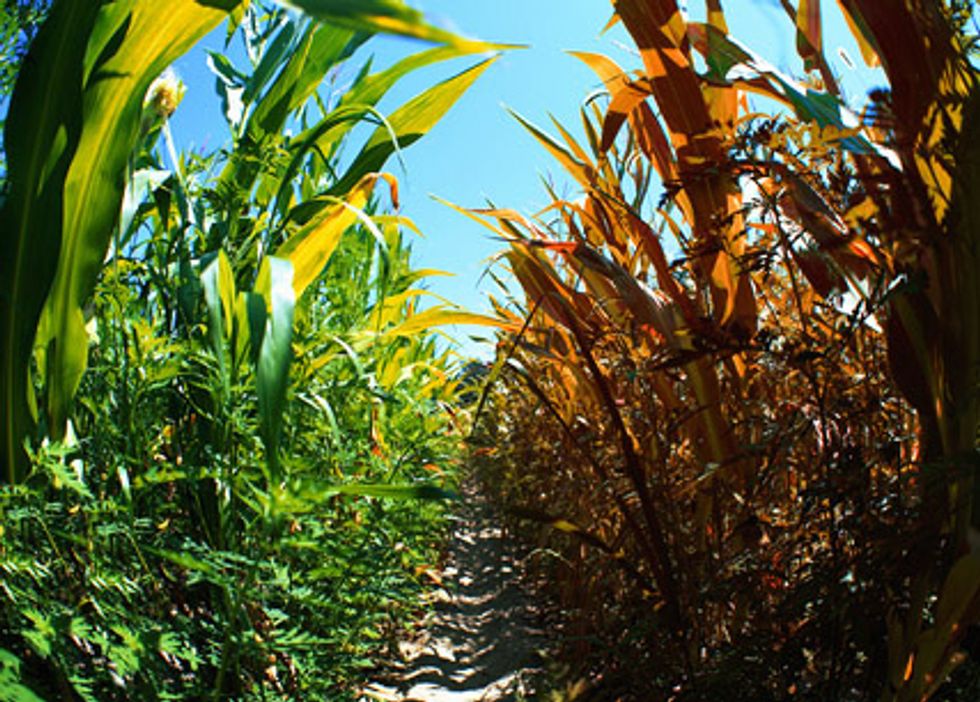 Increasing exposure to extreme weather means a massive threat to British agriculture and food supplies, the head of the UK's National Farmers' Union has warned.
Peter Kendall warned that the ability to feed the population is being severely hampered by erratic swings in the weather that damage crops.
He stated:
"The biggest uncertainty for UK agriculture is extreme weather events. I sometimes have a pop at those who say climate change is going to help farming in northern Europe.

"A gentle increase in temperature is fine but extreme weather events completely stuffs farming: Just look at last year. Farming is risky enough as it is."
According to farmers, extremes like last year's washout summer and this year's frozen spring are "getting much more difficult to manage."
Laurence Matthews, a third generation farmer near Dorking, Surrey, stated:
"In spring 2012, it was unbelievably dry and hot, then from April it just rained right through to 2013, which made it very difficult to get our crops established.

"The volatility in the weather in the last few years has been much greater. It is definitely getting much more difficult to manage."
Kendall's statement comes as parts of the UK experiencing flooding as a result of the thunderous rainfall that ended weeks of scorching heat.
Last year, the UK suffered the wettest autumn on record, followed by the coldest spring for more than 50 years, reducing wheat yields by around one third and forcing food manufacturers to import 2.5 million tons of wheat—transforming Britain from a wheat exporter to importer.
And things are set to get worse. The scientific consensus is that unchecked climate change will continue to drive an increase in the frequency and intensity of various types of extreme weather events across Britain into the future.
The UK's Committee on Climate Change warns that drier summers over the next few years could expose farmers to water shortages of up to 50 percent by 2020, increasing Britain's reliance on global food imports.
The UK is just one example of many countries around the world that could experience food price shocks and supply shortages in the future.
Already importing 40 percent of its overall food supply, the UK is heavily exposed to the negative impacts of climate change that are expected to force up the costs of goods on the shelf.
The global food system, already burdened by over-consumption and land-grabbing, faces major challenges over the coming years as climate change hits crop yields, fisheries and agricultural infrastructure.
We have already seen how last year's climate impacts such as the droughts in the U.S. and Russia hit food systems, reducing food supplies to levels not seen since 1974, and spikes in grain prices of 10 percent-25 percent on 2011.
Research by Oxfam shows that food prices could double in the next 20 years, with up to half the increase caused by climate change.
It warned that by 2030, extreme weather events associated with climate change could cause huge price shocks as the world becomes more vulnerable to extreme weather events.
And climate change will not only threaten food security on land. Research released last year found that ocean acidification resulting from climate change could destroy fisheries and put the Persian Gulf, Pacific Island States, Pakistan, Madagascar and Thailand at an extremely high risk of food insecurity in coming decades.
With food supplies both at land and at sea at risk from extreme weather events and worsening climate change, and an increasing variety of voices speaking out on the issue, the pressure on leaders to connect the dots between climate and food security is steadily mounting.
Visit EcoWatch's CLIMATE CHANGE and FOOD pages for more related news on this topic.
——–
EcoWatch Daily Newsletter